Sometimes getting your car cleaned is a hassle, especially if you're taking time out of your day to bring it to a car wash bay. We get that. But no matter how inconvenient it can be to prioritize a car wash in the winter, the benefits vastly outweigh the hassle.
If you're a new car owner or are living in a colder climate for the first time, you should know why routine car washes in the winter are important for your car. Not just how it looks, but how it performs over time and its long-term resale value.
Let's explore what makes routine car care so crucial, particularly in the winter months.
Why Your Car is Dirtier in the Winter
Simply put: your vehicle is more susceptible to becoming dirty during the winter than any other season.
That's due to the fact that snow events bring along all sorts of trouble for your car: dirt, winter grime, road salt, and hazardous slush mixtures. If you leave any of that on your vehicle for too long, you will inevitably cause damage to your car or truck's paint, such as premature rusting or irreparable corrosion.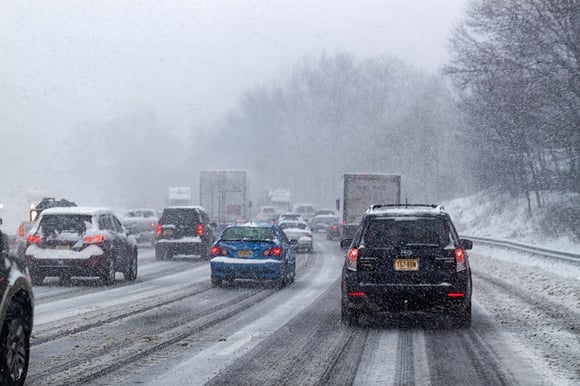 Why You Should Prioritize a Car Wash This Winter
#1 - Road Salt Causes Long-Term Damage
Too often, people underestimate how much damage road salt can create for their vehicles. While treating roads with salt is beneficial for traction and safety, it comes with a cost: salt is extremely corrosive to a vehicle. If you allow the salt to remain on your car, truck, or SUV for a period of time, it can actually eat away at your vehicle, causing rust and other damage.
You may ask, "Well, what if the salt is dried? It's probably safe then, right?" That's where you're wrong.
Even if the salt has dried, it is still damaging your vehicle if left unchecked. Not just your paint, but the tires, undercarriage, and hard-to-reach areas, such as your brake system. Since your car has many different metal components, the threat of rust in the winter months is not to be taken lightly. The best way to prevent rust from building up is by keeping your car clean in the first place.
#2 - Routine Car Washes Increase Your Vehicle's Resale Value
Did you know that nearly $3 billion is spent each year battling corrosion damage from road de-icing salts and solutions? With over 70 percent of the US population living in areas affected by snow and ice, it's crucial to be aware of the costs that materialize from a dirty car in the winter.
Not only does a cleaner vehicle result in less rust and corrosion repair, but it also makes reselling your vehicle much easier. 50% of cars valued by Kelley Blue Book's trade-in tool are listed in "Good" condition, while only 2% are listed as "Excellent" - and there's a reason for the difference. Cars that still look brand new are easier for a dealership to resell, as opposed to one with cosmetic defects that need to be fixed before selling.
Keeping your car spotless does future resellers a favor, which gets passed onto you with a higher trade-in value or quicker selling process. Plus, by washing your car regularly, you're able to routinely clean off all the winter-related grime that can build up. Better yet, by incorporating a routine wax service, you can enjoy additional paint projection that will make your vehicle sparkle in the wintertime.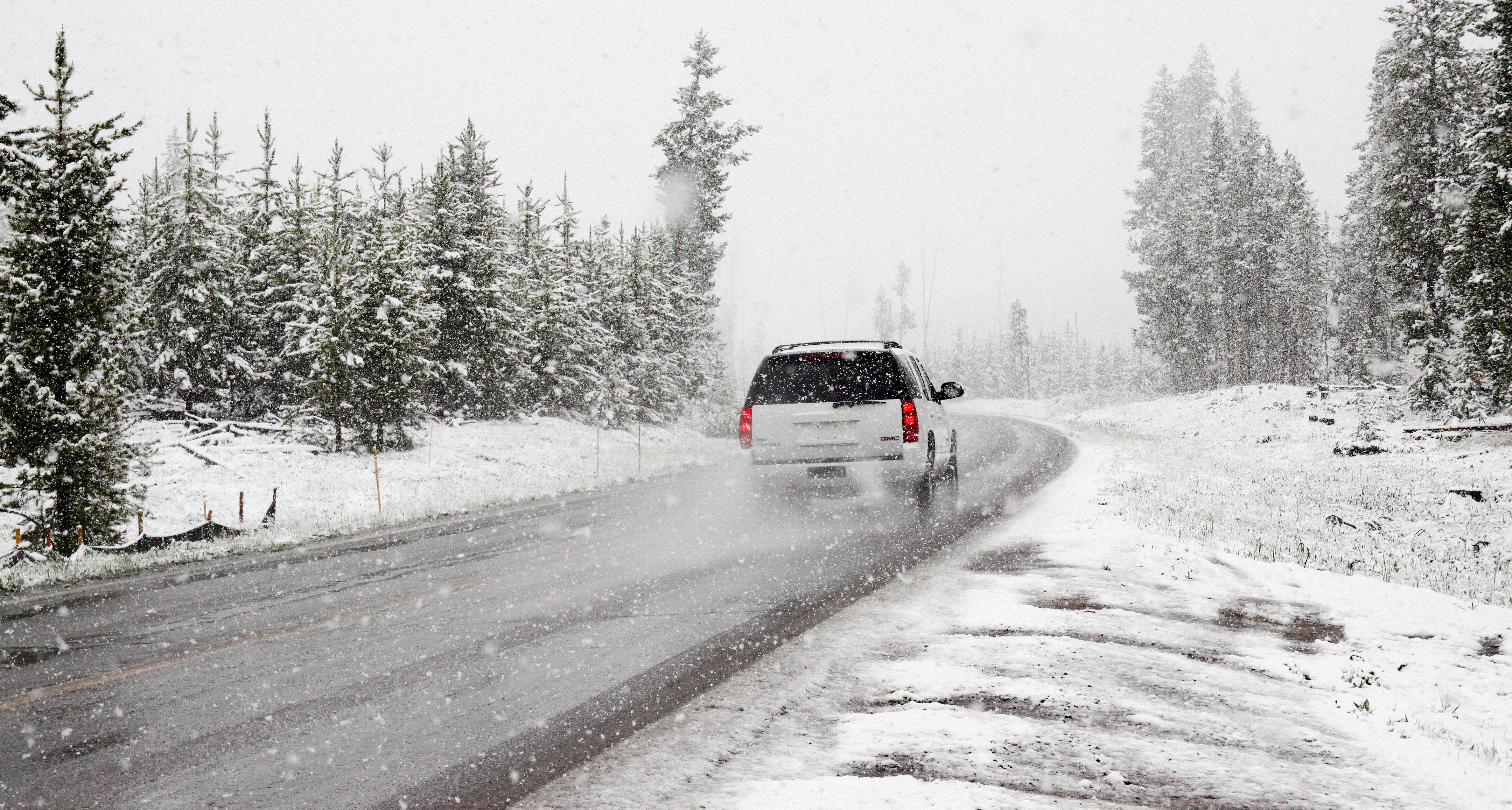 #3 - Avoid Washing Your Car in the Cold Weather
When you turn to a reliable team of professional auto detailers and car wash experts, you never have to wash your car in the cold weather. If you want the best quality clean for your vehicle, there's nothing like a gentle hand wash and a microfiber towel wipe down to protect your paint and make it shine.
And your winter car care regimen doesn't have to end there - we have all sorts of other tips to help make car ownership easier when the temperatures drop.
If you're looking for the right car washing solution that comes to you, our team at Spiffy is here to handle your car's winter weather needs. All you do is book a service and a trained technician will bring the power and water needed to make your car look new again. Best of all, we reclaim all the used excess water and bring it back to be reused again in the future!
Get $20 off your first appointment and see how we can keep your car looking beautiful from now until summer's warmer months.
Posted in Education