It's every car owner's worst nightmare. You walk outside to discover that your car window has been smashed and your belongings are gone. Or worse, your car is gone. While the rate of car theft has decreased substantially in recent years, thieves are starting to master some of the technology that once kept them at bay – such as using laptops and hacking keyless ignitions. And when it comes to break-ins, motivated thieves will find a way, even if it means taking a crowbar to your window.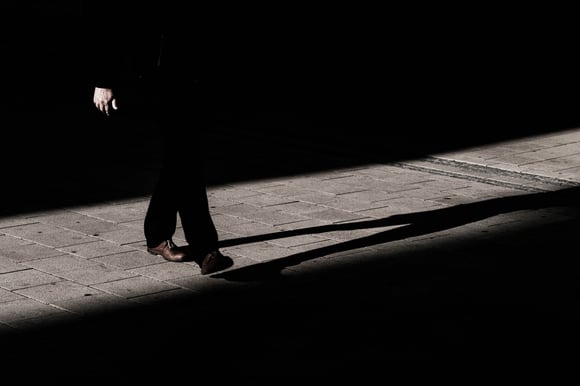 What can drivers do to save their most prized possession from such a fate? Here are three things (other than locking your car) you can start doing now.
Put Things Away
Making your car a less appealing target for sticky fingers means taking an extra minute or two to put your valuables in your glovebox, under a seat, or stowing them in a trunk. This includes handbags, wallets, laptop cases, new clothing items with flashy name brands, and even documents like bank statements that have financial information. Consider also putting your stereo faceplate away if it has one. Thieves like to work quickly and won't usually bother stealing one that isn't detachable.
Invest in a Visual Alarm
For obvious reasons, thieves and carjackers prefer to be inconspicuous. A loud, obnoxious car alarm is often enough to send them scurrying. But if you want to really scare them away, a visual car alarm with a flashing light that you can control from your key fob is the best bet.
Be Alert to Risk Factors
You've heard this a million times, but exercising extra caution can be the difference between being a victim or hanging on to your car and your belongings. Avoid driving and parking in high-crime areas, especially late at night. Understand that certain days of the week like Friday and Saturday are times when car break-ins and theft are more likely to happen. Use an app like Citizen to keep real-time track of crime in your area and make informed decisions.
Now that you know how to protect your pride and joy, want to show it some TLC? Book your first Spiffy wash below and save $20.
Posted in Lifestyle