Summer may be winding down, but that doesn't mean your social calendar can't be ramping up! With fall just around the corner, Atlanta is teeming with must-do events between now and early September. Since Spiffy's Atlanta launch last summer, we have been finding even more reasons to fall in love with A-Town.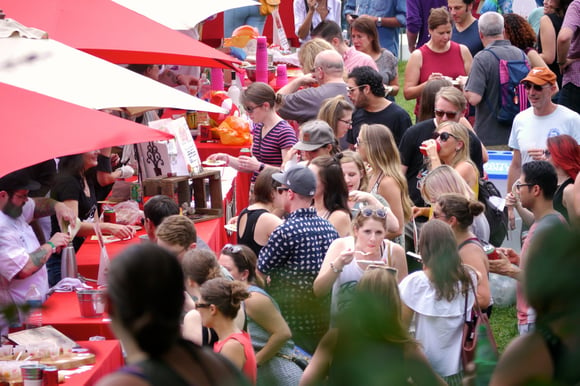 Want to see what all the fuss is about? Check out this list of upcoming events.
Atlanta Cocktail Wars: Aug. 26, 1:00-5:00 pm
Join Atlanta's most talented mixologists as they go head-to-head to show the city whose libations reign supreme. Restaurants and bars from all over Atlanta will participate, and your $40.00 general admission ticket includes six cocktail tickets, a ballot to cast your vote, and a souvenir tasting glass. The event will be held at the Park Tavern at Piedmont Park, where you can take in skyline views while purchasing delicious eats from Atlanta's best vendors.
Healthy Living Day: Aug. 27, 1:00-5:00 pm
Healthy Living Day is a free event hosted by the Atlanta Ballet Center for Dance Education and sponsored by Publix. They'll be offering a bunch of events for kids and adults including arts, crafts, dance classes, nutrition seminars, and a healthy living book fair. The event is totally free and open, and no registration is required. Just show up at the Michael C. Carlo's Dance Center on Marietta Blvd. NW and enjoy.
AJC Decatur Book Festival: Sept. 1-3, Various Times
After working out your liver and your body, it's time to exercise that brain. Join NPR hosts, authors, and literary luminaries in downtown Decatur Square for the largest book festival in the nation. Attend book signings with your favorite authors, round table discussions, writing classes, and even meet "The Fonz" (Henry Miller) from Happy Days!
Atlanta Jerk Festival: September 3, 12:00-10:00 pm
We promise, "Jerk Fest" isn't a gathering of your former schoolyard bullies. After you get your book-learnin' on at AJC, head over to the Grand Prix Stadium to get your eat on! This culinary event will feature delicious Caribbean food, thumping dancehall tunes, and plenty of sights, tastes, sounds, and scents to entice your senses. Food vendors, craft vendors, and even a jelly donut booth will all be present to share their finest offerings and this year's event is said to be even bigger and better than years past.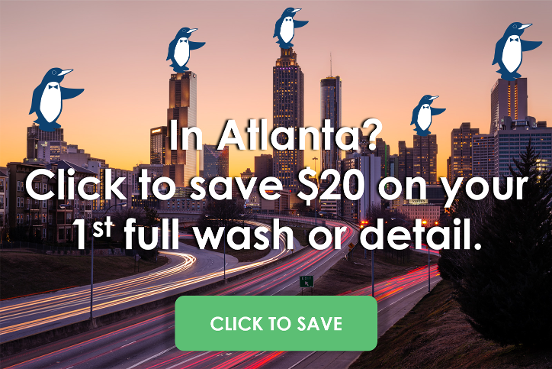 Posted in Cities