It's that time of year again, and you're trying to come up with gift ideas for your friends, family, and significant others. If you're like me, finding just the right gift seems impossible, but worry not! If you're buying for a car enthusiast, here are five gift ideas that are guaranteed to leave an ear-to-ear grin on their face.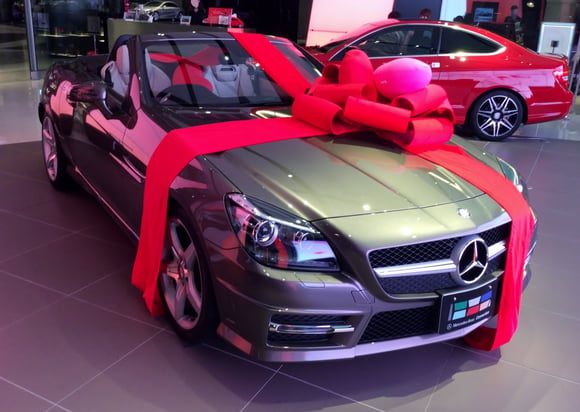 5. Brand merch!
No, not band merch. Brand merch! Same concept, different industry. Most car enthusiasts are loyal to a single brand. Finding that brand is usually pretty easy; take a peek at the emblem on their car and you've got your answer! Nearly all automakers offer branded apparel and accessories either on their website, like Ford's merchandise site, or through popular sites like Amazon. Gifts on these sites range from inexpensive items like hats, gloves, and t-shirts, to more costly accessories like record players, luggage sets, and so much more. You can't go wrong with branded merch!
4. Auto Accessories
If you want to get a gift that's more practical than a branded t-shirt or hat, you can always look into accessories for their car or truck! I'd recommend this for someone you know well, as these are more need-based than some other options. Items like car covers, remote car starters, and other cool add-on accessories are available on nearly all auto manufacturer websites, like Toyota's accessories page.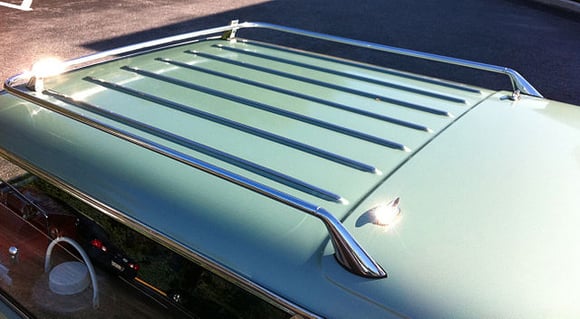 3. The Photoshoot
If your car enthusiast friend has a car they're proud to show off, look into local photographers like North Carolina's Midnight Rush to take a photoshoot of their car! It's rare that car enthusiasts have the opportunity to snap some quality photos of their beloved car, so the gift of quality photos can be just what's needed to finish the year off right.
2. Car Parts
Yes, this is separate from accessories, and can be a bit more costly. Car enthusiasts that like to tune and build their cars always have a wishlist of performance parts they'd like for their vehicle. Get ahold of that list, or casually bring it up in conversation to determine what may work with your budget while bringing a smile to a car lover's face.
1. A Clean Car
Last, but certainly not least, open your Spiffy app (iOS or Android) and give the gift of a clean car! Be it a gift card, or a scheduled service, what better gift for a car enthusiast than cleaning up their baby?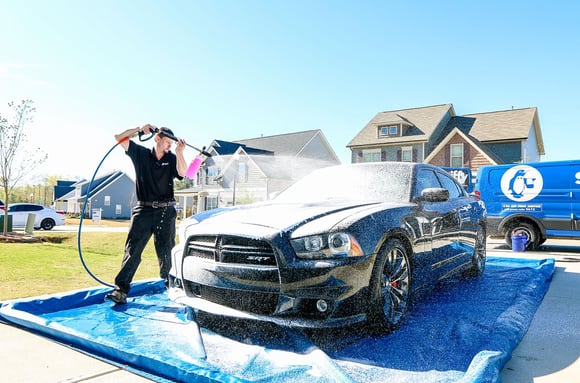 Give the gift of Spiffy to a fellow car enthusiast! See below for more information about our gift cards.
Posted in Lifestyle