The seasons are changing once again. Leaves are falling as fast as the temperatures, which means it's time for our top five tips to help prepare your car for fall!
Check and Replace Filters
We say it every few months: check and replace your filters. This year, especially, it's imperative to check and replace your
cabin air filter
and your
engine air filter
.
While your cabin air filter works to keep your vehicle's interior free of dust, pollen, and other pollutants, your engine air filter does the same for your engine. This helps keep it running smoother, cleaner, more efficient, and for
much longer
.
With the wildfires on the west coast causing smoke particles to reach across the continent, the increased pollen count common in the fall months, and the fear of airborne viruses still prominent as we face this pandemic, it's vital to replace your cabin and engine air filters as we move into the season to breathe easier in your cabin, and keep your engine running at its peak performance.
Clean and Disinfect Your Cabin
For the same reasons, you should replace your cabin air filter; it's even more vital to sanitize your vehicle's commonly touched surfaces. It's best to keep track of what you're touching most in your car like the door handles, the fuel cap, steering wheel, radio controls, and other frequent-touch surfaces.
As temperatures drop, the risks of getting sick increase. Keeping every surface in your control properly cleaned and sanitized is another precaution you can take to reduce your likelihood of exposure.
Spiffy currently offers detailing and disinfection services and products in most markets. Visit our
disinfection store
or book your Spiffy service on your mobile app now for the peace of mind a sterile car can bring!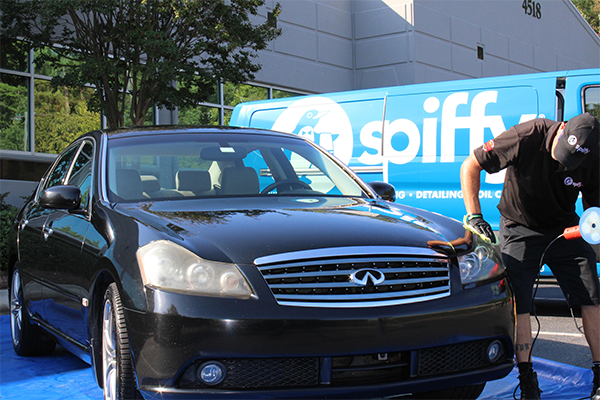 Check Your Headlights
The days are getting shorter, and the easiest way to safely travel at night is with
adequately functioning headlights
. If you've got a bulb out, flickering, or too dim for your liking, now is the time to replace them. Most bulbs are easy to replace and can be done with a simple YouTube video search or help from your local auto parts store.
Alternatively, your headlights may need restoration. As oxidation and dirt build on your headlight lenses, they begin to yellow. This causes a loss in your bulbs' effectiveness, even if your bulbs are brand new and functioning well.
Replace Your Wiper Blades
Like spring, the fall season often brings more rain and moisture as the days cool down, and hurricane season runs the last of its course. With Winter just around the corner, potentially bringing frozen precipitation, it's best to get ahead of the curve with
new wiper blades
to ensure the highest level of visibility possible when driving through wet conditions.
Just replaced your wipers? Take it a step further with Spiffy's rain repellant powered by SimonizⓇ VisionBlade to further increase your visibility in even the rainiest of conditions.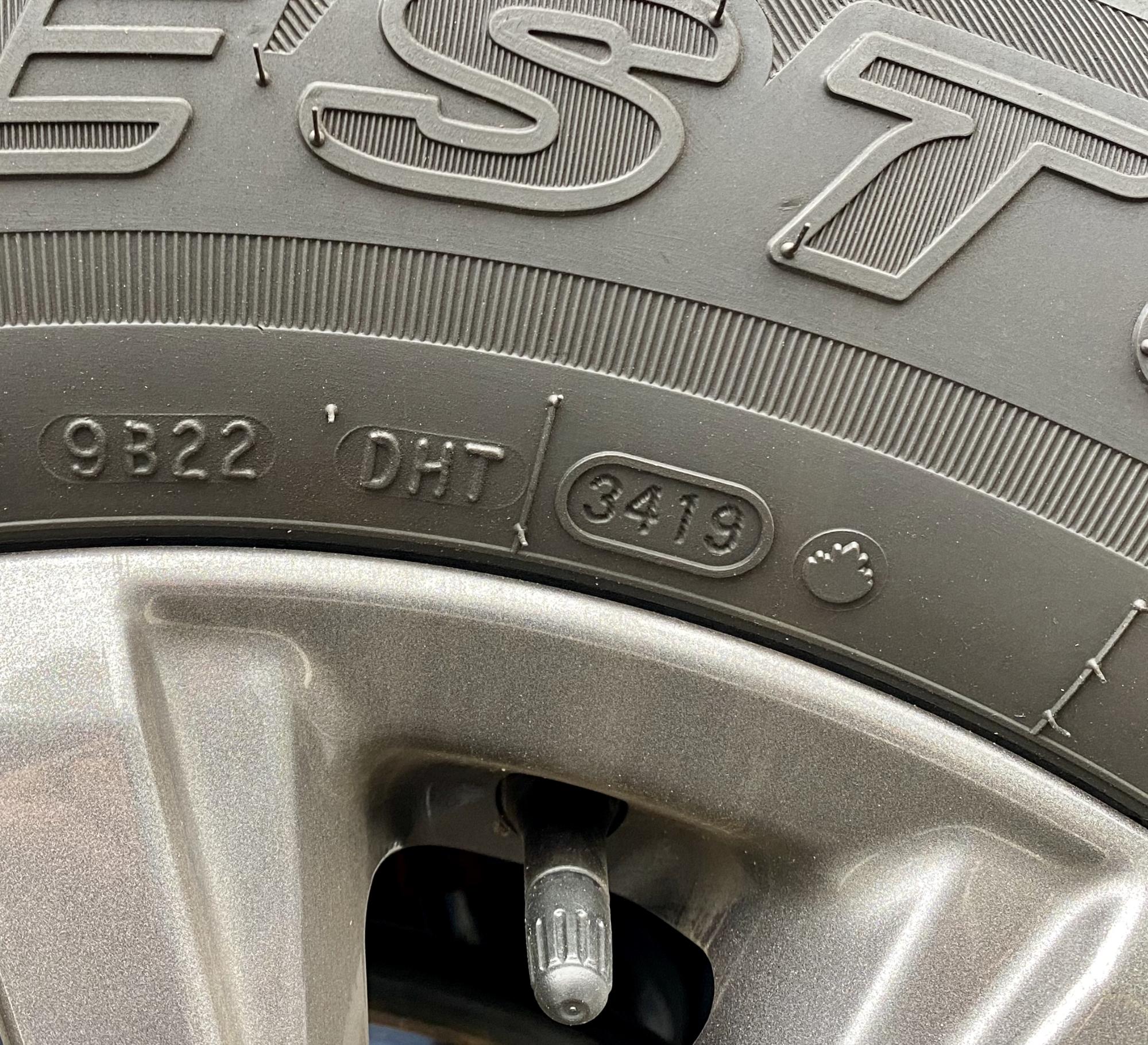 Check Up on Your Tires
We can't emphasize enough the importance of good tires. We've mentioned using
Abe's Head trick
before to measure the life of your tires, but we're not just talking about tread wear. Check the manufacture date on your tires, too. The last four digits next to your DOT code indicate the week and year that your tire was manufactured. In the example above, 3419 means the 34th week of 2019. Tires five years old or older are due for replacement as the rubber compounds deteriorate and dry-rot over time.
Keeping tires with good tread life, under five years old, and properly equipped for the season ahead, like
all-season or winter
tires, will not only improve your driving experience but can drastically reduce the risk of an accident in wet or wintery weather.
If you're looking to start crossing off some items on your fall maintenance checklist, then let our team at
Spiffy
help!
Posted in Car Care