Look at your parking lot at work. Take note of the types of cars on your commute, and glance at your local dealerships. If you're in the United States, you're likely lost in a sea of silver, white, and black SUVs, crossovers, and pickup trucks.
According to the
New York Times
, SUVs and trucks accounted for 70% of the 2019 market, outnumbering sedan sales by nearly 4 million units by June. Manufacturers are taking note, and two of the "big three" have announced that they'll be ceasing production of all sedan and economy cars. Even exotic automakers like
Lamborghini
,
Rolls Royce
,
Bentley
, and
Maserati
have jumped on the wagon with ultra-high performance and luxurious sport-utility offerings of their own. These vehicles' staggering success can be attributed to low oil prices, improved efficiency technologies, increased practicality, and a go-anywhere attitude. But where does that leave the once highly esteemed sedan?
Both Ford and Fiat-Chrysler have announced plans to end all production of typical sedans and economy cars, including models that were once sales champions for the brands. Ford's
Taurus
was the most successful car in America in the early '90s, and its more recent
Fusion
still manages nearly 100,000 units sold per year. Sadly, that's not enough for Ford execs to keep either model around, and FCA has followed suit. It's killing off all but two of its sedans, the full-size
Dodge Charger
and the
Chrysler 300
for 2020, though the 300's production will end after this year.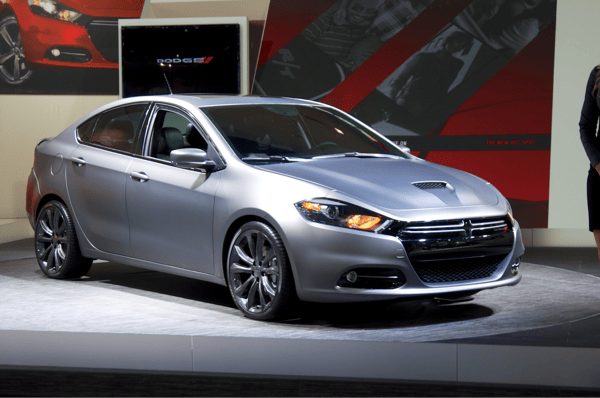 Above: 2012 Dodge Dart (discontinued)
What does all of this mean? Well, it means that automakers are listening to their consumers. American consumers want no-compromise practicality, and crossovers deliver on that need. Sport utility handling and performance has dramatically improved over the years, as has fuel efficiency and safety. Innovation, along with
slower new car sales
, is driving prices down, leading many consumers to bigger vehicles. Objectively speaking, these are all good things: companies listening to consumers, innovation improving function, chasing down sales success. Still, for hobbyists and enthusiasts, this is a somber realization that the age of the typical car is coming to an end.
As sedan and economy car sales continue to decline and automakers kill off these segments, the enthusiast consumer's options are shrinking. As Chrysler ends production of the 300, it ceases any hope that the performance-oriented "
SRT
" badge will make a return. Soon, Ford's entire lineup of sedans and economy cars will stop rolling out of factories. With it, the award-winning
ST
trims offered in the
Fiesta
and
Focus
. Some Japanese manufacturers are trying to capture the enthusiast niche like Toyota's
TRD
badged Avalon and Camry, and "
Nismo
" badged
Nissan Sentra
. Yet these rarely offer serious performance advantages over other trims, instead of providing a firmer ride and sporty appearance.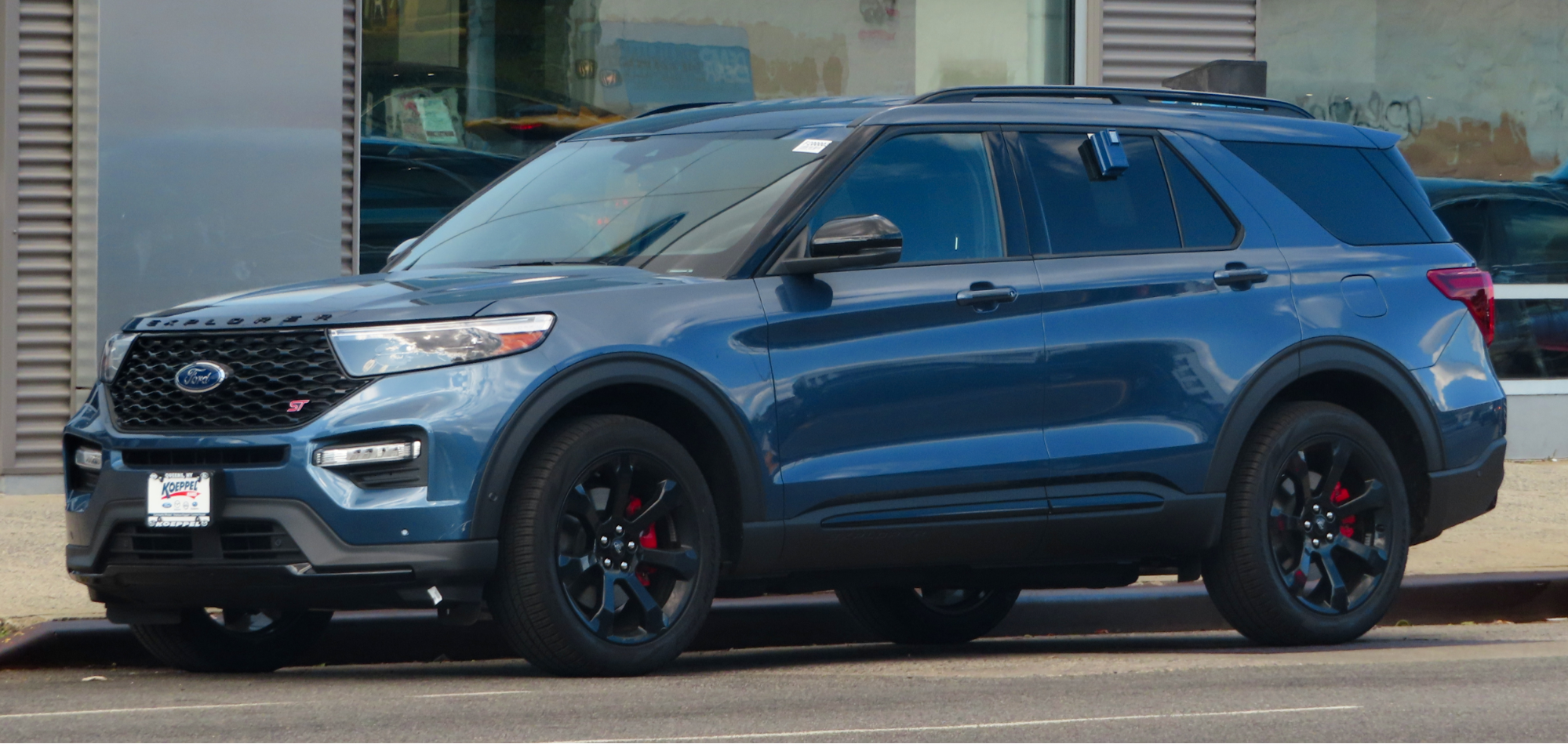 Above: 2020 Ford Explorer ST
US and German manufacturers are working to appeal to enthusiasts by making high performance trims for their sport utilities and crossovers, such as the
Dodge Durango SRT
,
Jeep Grand Cherokee Trackhawk
, Ford
Edge ST
and
Explorer ST
, and Mercedes' and BMW's full lineups of AMG and M SUVs. The effort can be greatly appreciated, but none of their models are quite the same as a low, sporty, 4-door saloon to carve some canyons or a spritely little hot-hatch to tear up parking lots. You can still get plenty of performance from the German brands, but you'll be paying a pretty penny in exchange. Most Mercedes AMG, BMW M, and Audi S/RS cars are well above $60,000 new.
Thankfully, this year, a few manufacturers are still offering exciting cars that won't break the bank. The
Kia Stinger GT
is still a bargain performance sedan, and the
Hyundai Veloster N
rivals hot-hatches, both young and old. Sadly, like all good things, these will likely come to an end as well. The Stinger's sales are declining, and even
Cadillac's
latest V cars have been underwhelming. It's only a matter of time before more manufacturers drop their sedan and economy lineup, beginning the funeral march for the car as we know it.
Holding on to your sedan for dear life and need some cheering up? Get $20 off of your first Spiffy service today!
Posted in Lifestyle