It's a big day here at Spiffy. We are announcing a $5m Series A round and expansion to Los Angeles!
Spiffy is investing a portion of the Series A funding in taking over operations of Los Angeles competitor, Squeegy. This acquisition allows to provide services for the over 14,000 residential and commercial relationships previously serviced by Squeegy, and introduces Spiffy to the west coast.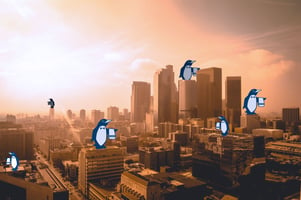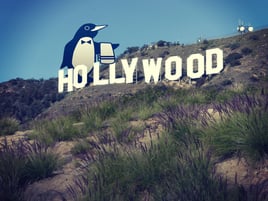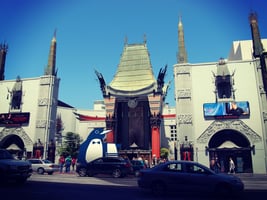 As our CEO Scot Wingo says, "2017 is off to a great start for Spiffy. On the heels of over 150% growth from 2015 to 2016, we are hitting the ground running in 2017 with our first institutional investment and the acquisition of Squeegy's operations."
Laura Baverman of ExitEvent highlights our funding story, led by Bull City Ventures, and shares a Spiffy timeline in her article, "With $5M Spiffy Deal, Bull City Venture Partners Re-ups in Scot Wingo."
It's going to be a fantastic year.
Click here for the full press release.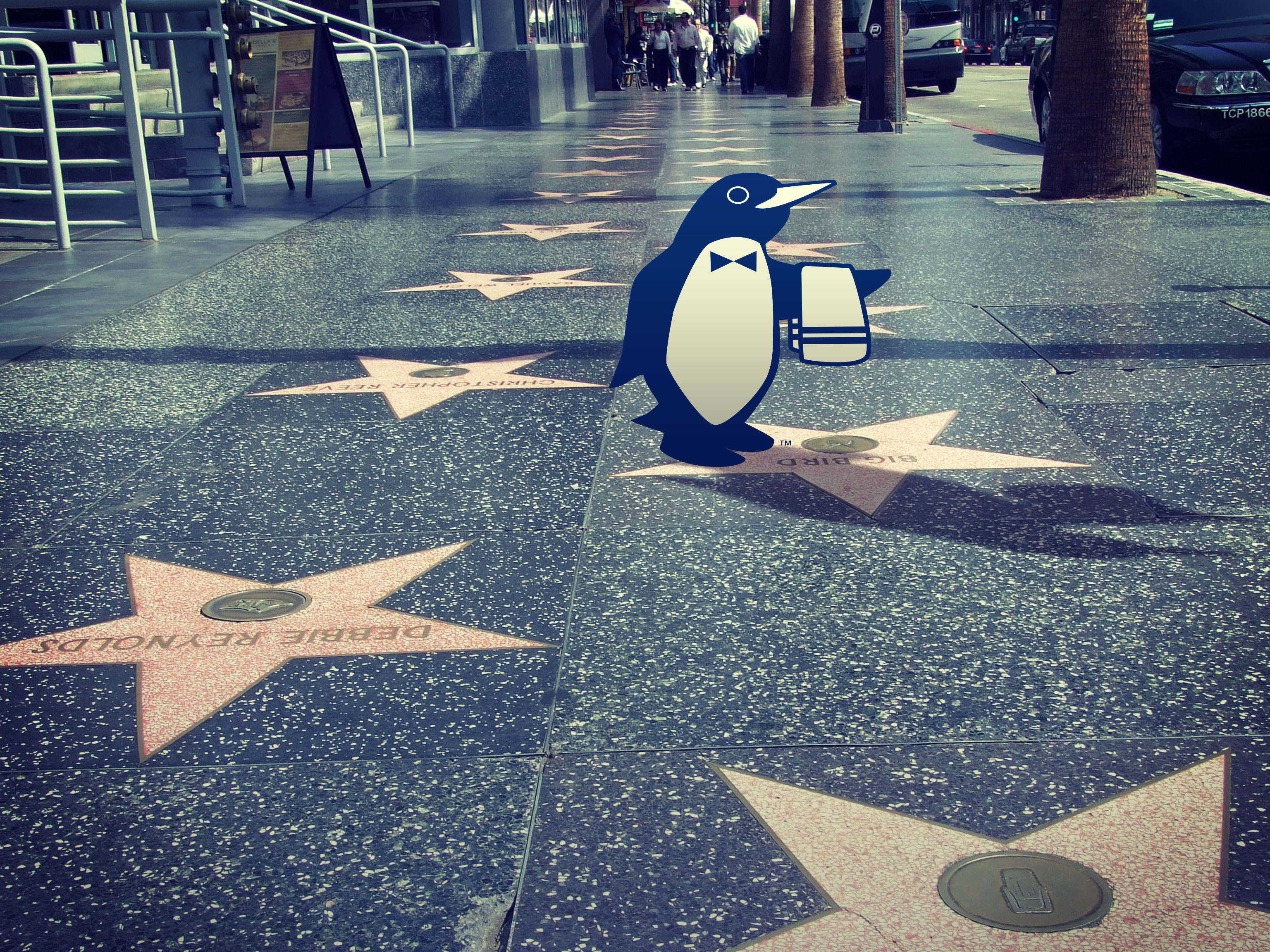 Posted in News