Fleet Managers understand that managing a fleet (large or small) requires attention to detail, experience with budgeting, and much more. Spiffy understands how tedious it can be to arrange car care services for your company's vehicles. That, plus the lost income potential of taking employees' time to bring vehicles offsite, makes traditional fleet care a hassle. Let Spiffy take that off your hands, we come to you with our eco-friendly mobile Fleet Care Services.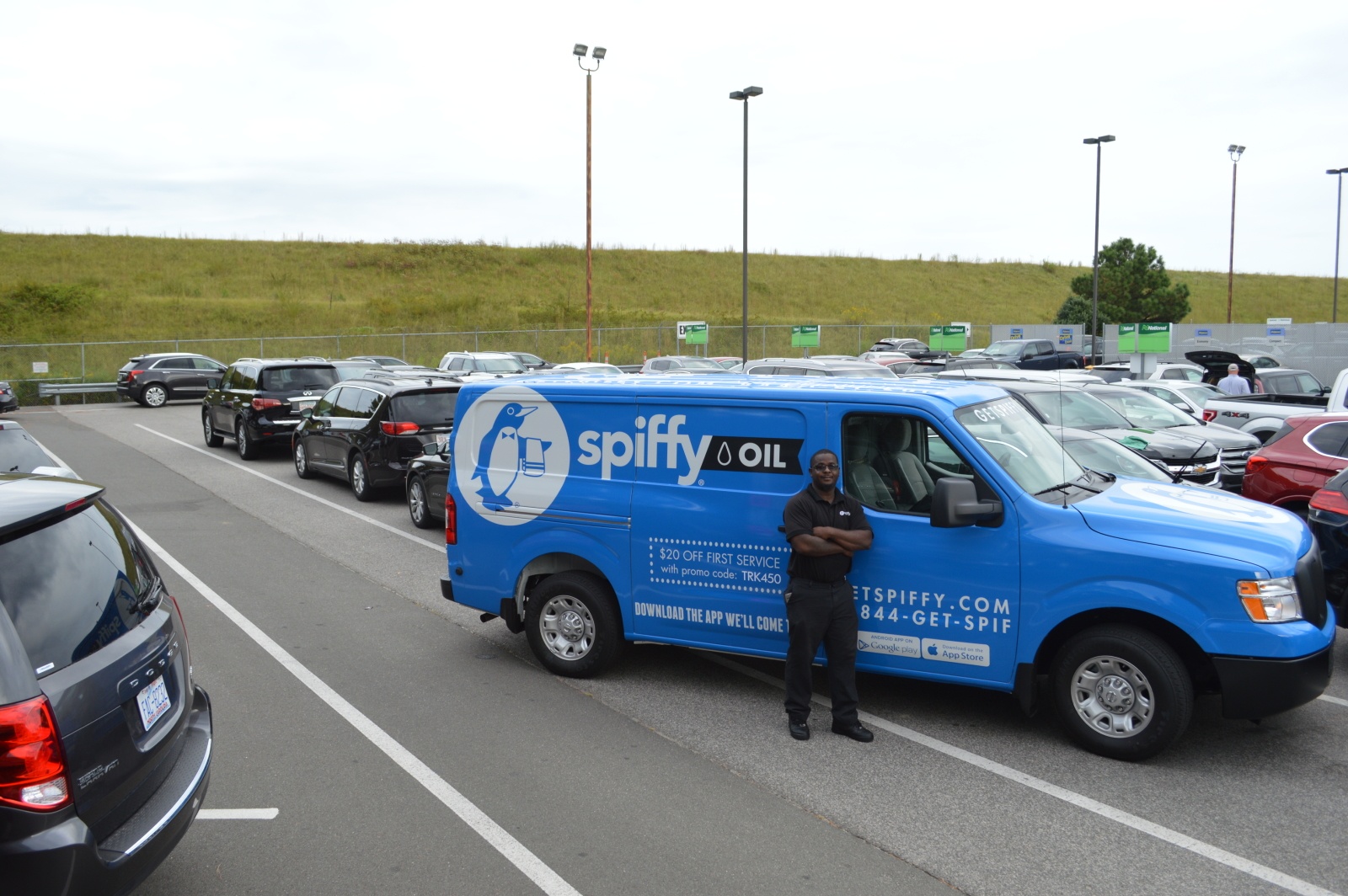 If you are interested in learning more about budgeting for sustainable fleets, Green Fleet Magazine touches on several points about this. They recommend purchasing smaller vehicles that are more fuel-efficient. By doing this Fleet Managers can reduce the initial cost of vehicles while also reducing fuel use. This article also touches on using Biofuel, considering a green procurement, and, of course, recycling and reusing.
Read the full article here!
Ready to learn more about what Spiffy can do for you? Follow the link below for more information or to request a quote.
Posted in Business