Whenever you drive your car, you're likely to drive in conditions that bring pollutants from the outside air into your car's cabin air intake ducts. It may be airborne material like pollen and other allergens or air pollutants like vehicle exhaust or smoke, but in any case, it can result in poor air quality or reduced air flow in your car's interior.
If you've never heard of a cabin air filter before or haven't changed the filter in your car, we have some handy frequently asked questions about the service and its benefits for you, your passengers, and your vehicle.
Everything You Need to Know About Cabin Air Filters
If the concept of a cabin air filter is new to you, then let's start with the most basic question: what is a cabin air filter?
Like an air filter in your home, cabin air filters prevent harmful pollutants, allergens, and other debris from circulating wherever air flows in your vehicle. These filters began appearing in cars in 2002 to help prevent dust, pollen, dirt, mold, and other pollutants from entering your vehicle through your vehicle's HVAC system.
As you might expect, the condition of your air filter directly impacts your climate control system and the air volume entering your car. With an older or dirtier filter, the amount of fresh air making its way into your car will be lower.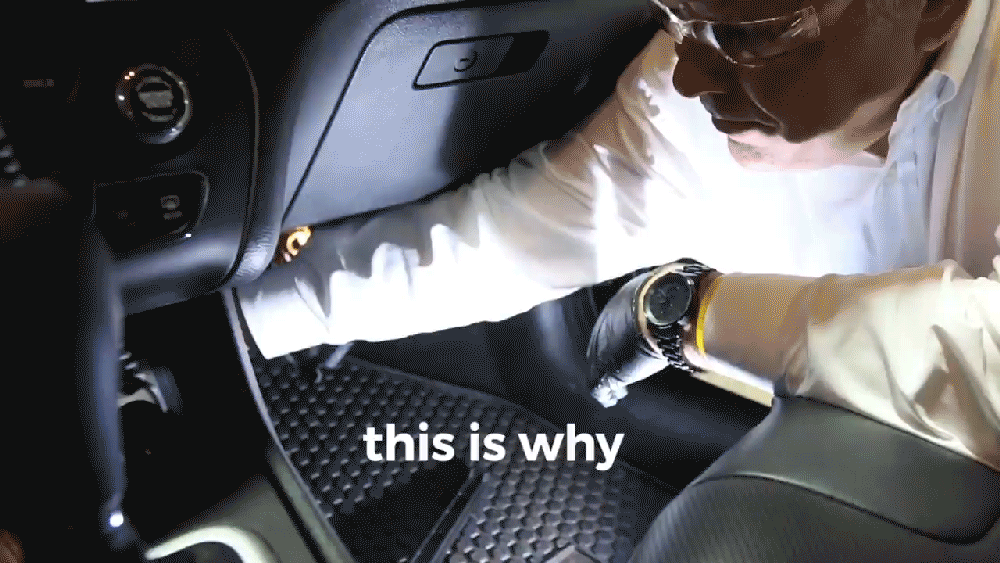 Does my vehicle have a cabin filter?
The overwhelming odds are yes since most late-model vehicles come equipped with replaceable air filters. Cabin filters began appearing in cars in 2002 and over 80% of all vehicles on the road today come with a factory-equipped cabin air filter.
Similar to oil filters, there's no "one size fits all" approach. Instead, there are many different types of air filters for all the different makes and models on the road, which can make it confusing (and frustrating) if you try to put a random filter in your car or find the specific filter type for your vehicle at a local auto parts store.
What happens to a cabin air filter over time?
Over time, cabin air filters become concentrated with pollutants and captured debris. As a result, an older cabin air filter can lead to under-performance of the A/C system, causing weak airflow from your car's vents. It can also lead to unfiltered air circulating in the car's interior, which affects you and your passengers.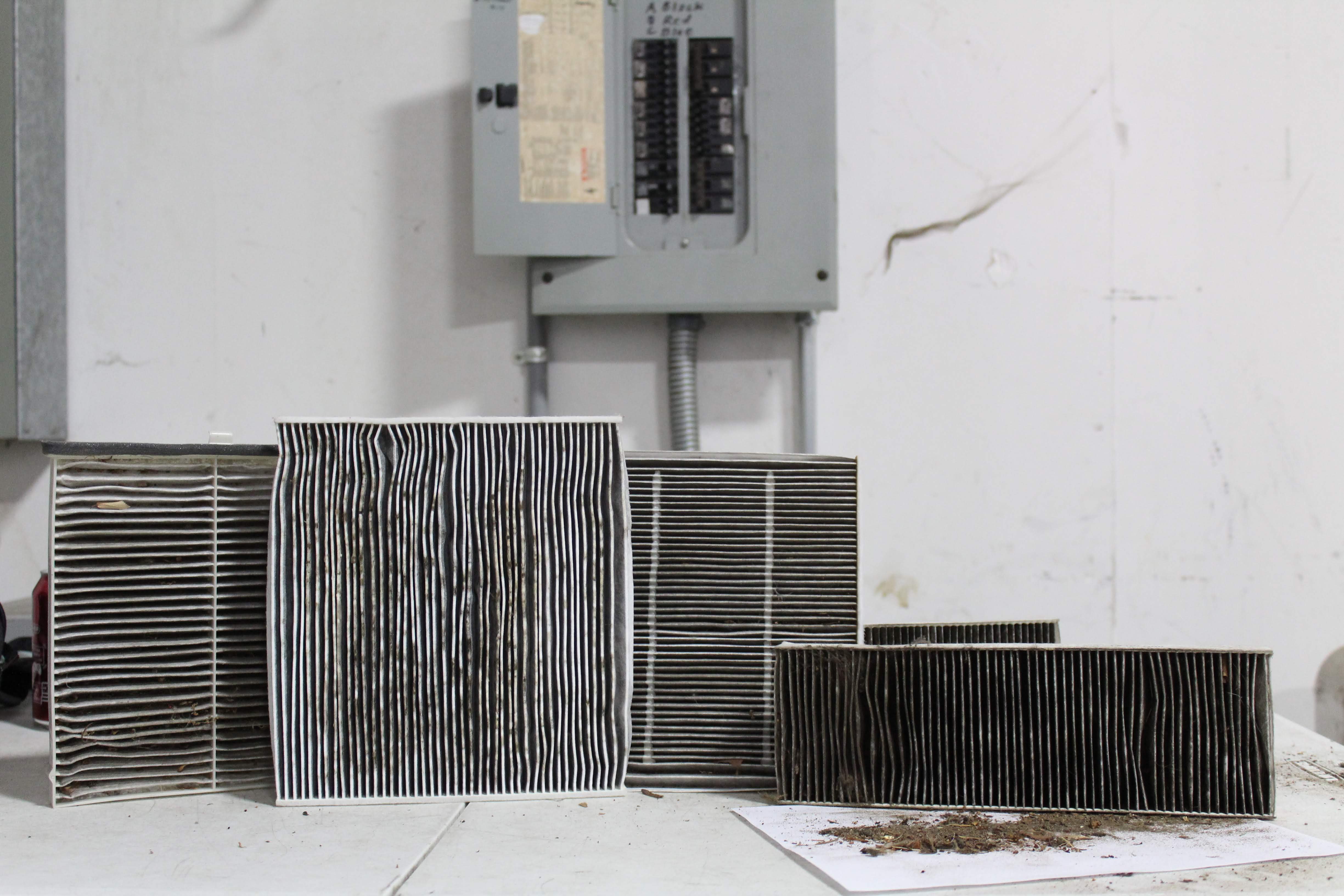 What is the benefit of replacing my cabin air filter?
If left unaddressed, a dirty filter can become clogged, limit the amount of clean air that enters your cabin, and make your heat or air conditioner work harder than they need to. Specifically, your car's cabin air filter is made to prevent outside allergens, dust, and pollutants from entering your air vents, thus keeping the air you breathe clean. By replacing your cabin air filter annually or every 12,000 miles, you can breathe easy whenever you hop in the car.
How do I know when to get a new cabin air filter?
Once your cabin air filter is passed the 12-month or 12,000-mile mark (though your owner's manual may differ), there will start to be a decline in the air quality of your vehicle. If you notice the A/C and heating system isn't working as well as it should, or the air in your car is noticeably odorous and stale, then it is likely time to replace your filter.
Can I replace my vehicle's cabin air filter?
Yes, you can! Typically, you can access your cabin air filter through your car's glove box
If you would prefer a mechanic or vehicle technician to change your cabin air filter instead, then you're in luck. This type of service is a common one, with the average length of a cabin air filter replacement taking around 20 minutes. However, some vehicles are more complex than others, so it's worth keeping in mind in case your vehicle requires more time.
---
Here at Spiffy, we're always looking for new ways to expand our services to ensure the best for our customers and their vehicles. We've been experimenting with cabin air filter replacements in Raleigh, thanks to our partners at MANN+HUMMEL, and look forward to expanding this service nationwide in the future.
If you need a new cabin air filter or simply want to make your car feel new again, get $20 off your first appointment just for giving us a try!