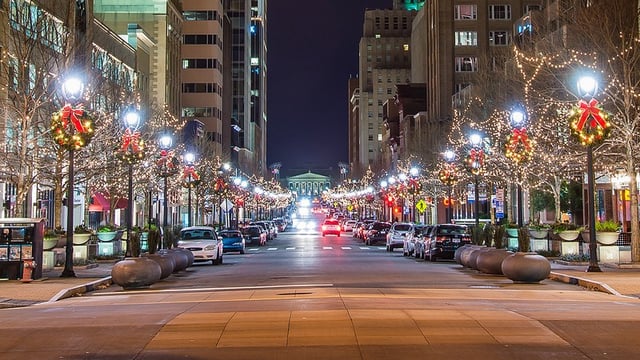 Have you ever had golden brown, crisp on the outside, melt in your mouth waffles with dollops of fresh cream and strawberries? Most likely you have tasted that concoction at some point in your life. But imagine the same golden waffles with crispy fried chicken served with cream and butter on the side. This is soul food on steroids and special to this region! Wash it down with craft beer the city is famous for! It is home to some of the finest home-grown breweries.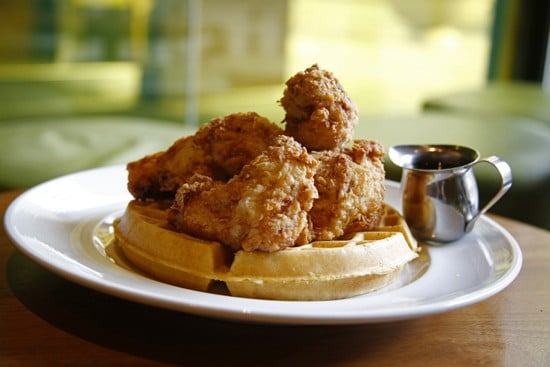 Did you know the Raleigh-Durham area is considered one of the top relocation destinations? We are not saying it, Money is. (Money September 2016 edition) In the fall of 2016, Money Magazine identified the Raleigh-Durham area as one of the top cities to live and work. The best of both worlds mesh masterfully to churn out extreme ROI for its inhabitants. From job opportunities, to affordable housing, good schools and health care options, to an abundance of lakes and parks, the city has it all. The city boasts of no less than 100 greenway trails that connect the area from one end to the other. The added attraction of low crime rate and proximity to cities like Washington DC, Atlanta, and Charlotte are the icing on the cake.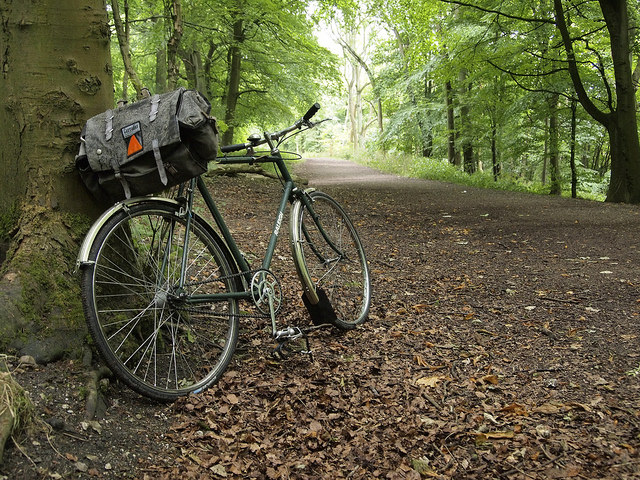 The city also has a large inbound migration due to its status of a technology and biomedical research hub which translates to well paid jobs. Entrepreneurs are encouraged to set up shop in this region and are recipients of a robust infrastructure and all kinds of resources that help in their growth process. One of the most sought after destinations for a start up, it has a small Silicon Valley kind of vibe. According to Triangle Business Journal, "The Raleigh Durham area is one of the seven hottest startup hubs outside of the Bay Area and Silicon Valley, based on a new report by Mattermark."
Hop into any one of the quaint cafes dotted on the city line and order an exotic brew on your way to work. You get the works- Green tea, black tea, white tea, flower and herb flavored tea, coconut milk mocha macchiato, vanilla sweet cream cold brew, Turkish espresso, or just plain coffee liquor in all possible flavors are customized to your specifications. A worthy accompaniment to the custom beverages would be in the form of orange meringue tarts, chocolate orange bites, individual servings of crème brûlée, scotch truffle hearts, ice-cream bundt cakes, lime mousse, baklava tartlets, chocolate macaroons, and apple cinnamon mini pies. A mind-boggling selection of cuisines like Lebanese, Mexican, Thai, Vietnamese, Chinese, Indian, Nepalese, Puerto Rican, French, Greek amongst others proliferates every corner of the city. Interestingly, this area is also well-known for its beer. Beer lovers flock from near and far to sample. Far be it for you to think this is a small town. This might have the feel of a laid back city but in reality it is far from that. The presence of three meritorious colleges adds to the luminosity of this place. It also adds to the talent gene pool with new hires.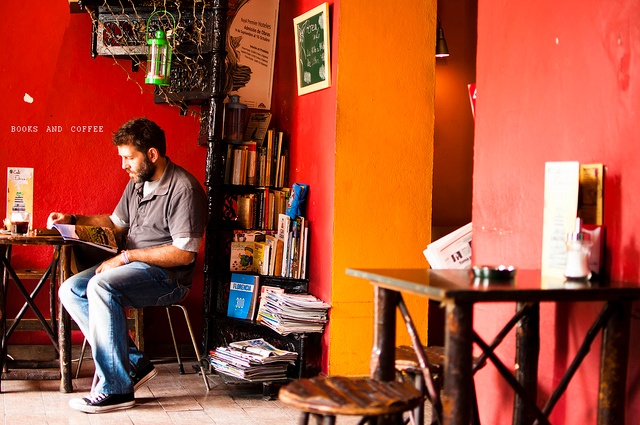 How Spiffy makes a difference: Spiffy has a core group of seasoned professionals who are stirring up a storm in a teacup, metaphorically. It is enabling the people in this region to have an awesome customer service experience which they have never had before. It is disrupting the way things were in the traditional Car Wash and Detailing industry by quantum leaps and rapidly carrying forward their idea based on technology and innovative practices.
Spiffy was born out of an idea. It was modeled after the co-founders set out to create a market space for their product that didn't exist. At its core is technology and innovation, the twin propellers that gives wings to Spiffy to fly. When something doesn't fit into a neat little box, the answer isn't to squeeze them into it. You build a bigger box and that in a nutshell has been the Spiffy philosophy.
Spiffy has a great work culture. The workplace is buoyant with high energy and infectious passion. The workforce is primarily young; in their 20s and 30s and CEO Scot Wingo has full faith in the millennial generation to make a difference under his leadership. Spiffy is all set to scale up from its base in North Carolina. Spiffy's first expansion was to Charlotte, NC, then to Atlanta, Georgia, and most recently to Los Angeles, California. And Spiffy is poised to quadruple its expansion plan. The product that was just an idea in 2014 is shaping up well. The pieces are all coming together in a cohesive way and as we all know product development is never about milestones, but about moments. Spiffy has put together a team who thrive on the challenges placed before them and nothing fazes them. They are equivocal to embrace the Spiffy philosophy head-on to take it to greater heights. In a nutshell Spiffy has shifted the "normal" forever in the traditional Car Wash and Detailing space where people typically wasted precious time queuing up to get their car washed. Now that chore is replaced with a technology enabled, on-demand, app-powered, innovative user experience they can access from anywhere.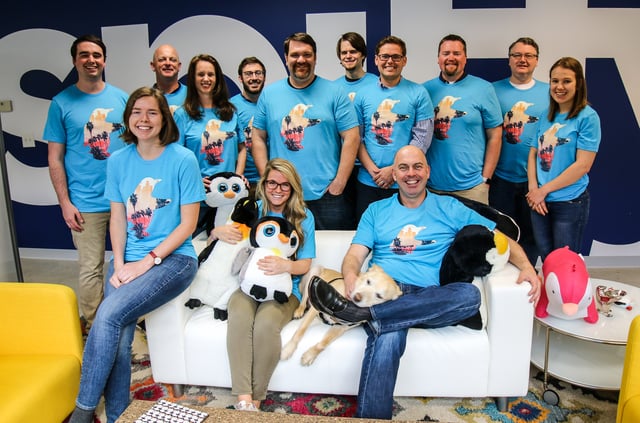 If you want to go on a hike to Umstead State Park or catch fish at Jordan Lake, or just laze around in the weekend, you can! We will Spiffy your vehicle and take that chore from your "To do" list giving you back your free time. In an increasingly busy world, we can all agree that time is precious. Let Spiffy give it back!
All images are sourced from Creative Commons and http://getspiffy.com/
Posted in Spiffy Blog