This past weekend, Hurricane Harvey grew into a Category 4 hurricane and ran it's course through Southeast Texas, hitting cities such as Houston and Corpus Christi. News sources such as The New York Times and NPR have reported on the aftermath of this brutal storm. Harvey caused so much flooding and damage that the Coast Guard has been rescuing hundreds of people from rooftops. This is by far the worse hurricane the United States has endured since Hurricane Katrina in 2005.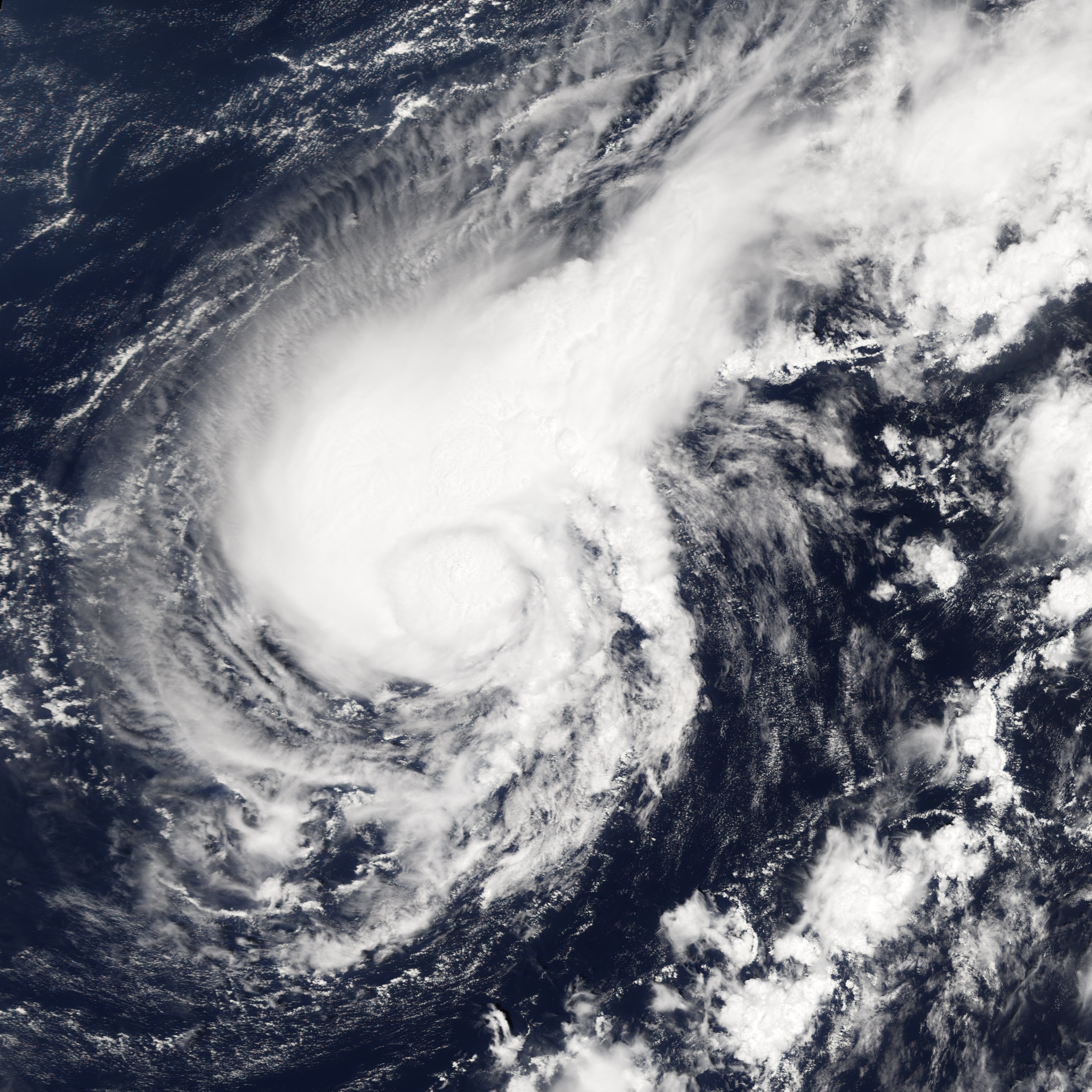 Spiffy has expanded into Dallas, TX this past month. Dallas was fortunate to not have received the same amount of rain and damage as Houston. In light of this, the city of Dallas has reached out tremendously to help those struggling in affected areas. Dallas has created a mega-shelter for all those affected by the storm. Dallas' convention center has been transformed into a shelter that can hold up to 5,000 evacuees.
So how can those of us not affected by the storm help?
The American Red Cross Association have set up a texting system to accept donations. Text the word HARVEY to 90999 to make a $10 donation. The United Way and the Salvation Army are also big players in providing relief for the hurricane victims and accepting financial donations.
Another change that most charities are suggesting is that they prefer monetary donations rather than supplies. This allows these organizations to spend less time organizing and managing goods, and using this time to utilize all the funds they receive.
If you are a resident of Texas, or live close to these areas, you can open your home to evacuees or volunteer at shelters.
Stay strong Texas!
Posted in News