Spiffy Green is not just a part of our company and values, it's a promise to the environment that with each and every Spiffy service we choose the most eco-friendly options. In the early stages of Spiffy, our founders knew that they wanted sustainability to be one of our core values, and help shape our organization. Our water reclaim mat is something that definitely sets us apart from anyone else. The mat makes it possible for 100% of the water used during each and every service to be reclaimed back into our van and then safely recycled.
Customers love this aspect because not only does it ensure that the water and soap is safely disposed of, but it also leaves no trace on the pavement once the service is complete.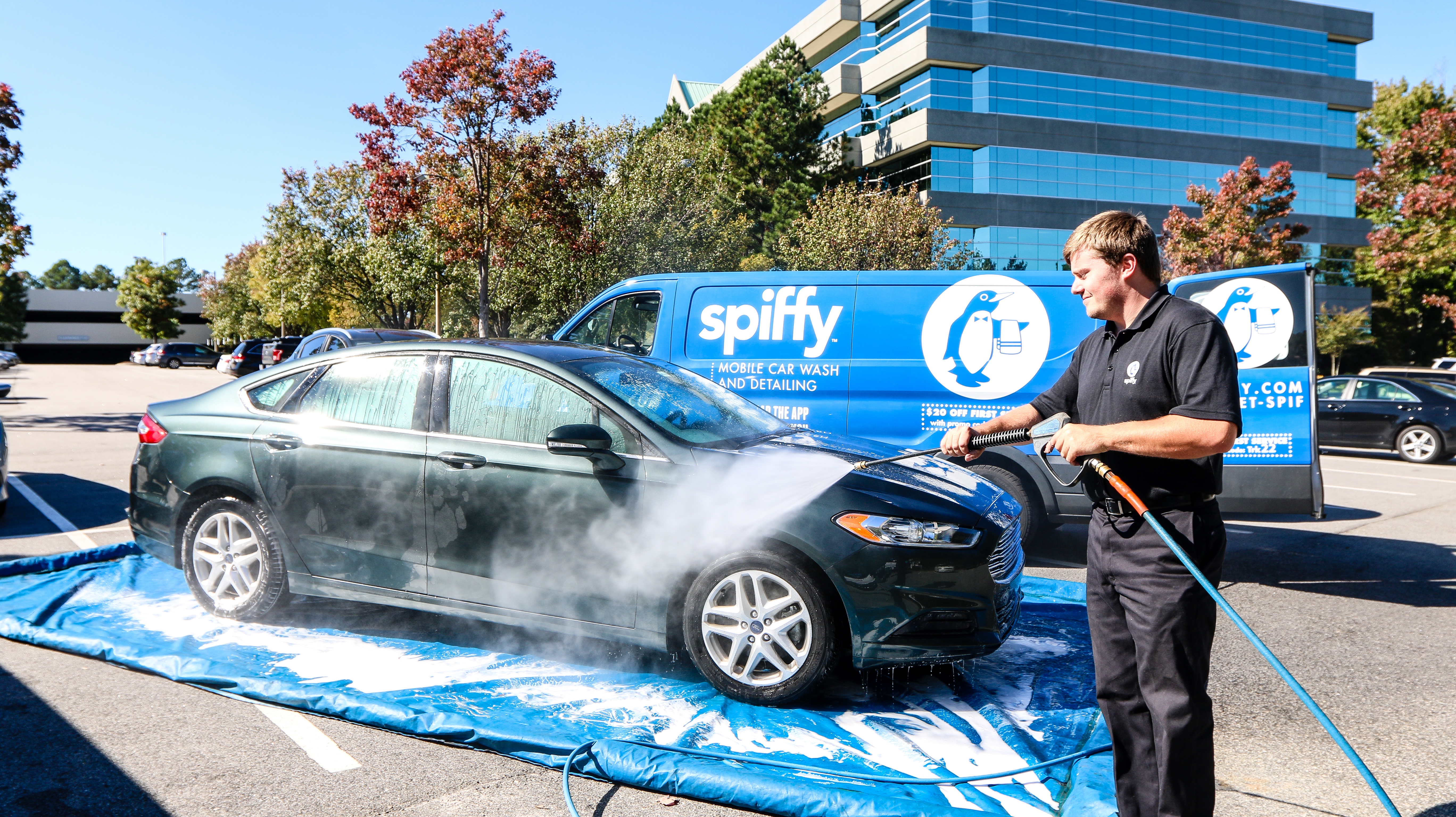 Why is the reclaim mat so crucial?
If you were to wash your vehicle without a reclaim mat, it becomes runoff water. This water flows directly into nearby bodys of water without receiving sewage water treatment. So each car wash you do without a mat, the water, dirt, and chemicals run back into the environment polluting local water.
The average homeowner uses an astounding 116 gallons of water to wash a car. An average tunnel wash uses anywhere from 15-70 gallons of water per wash. But all of these seem wasteful when compared to Spiffy, who only uses 5-10 gallons of water per wash, and all of it is reclaimed. Spiffy also uses eco-friendly supplies to wash the interior and exterior of the vehicle.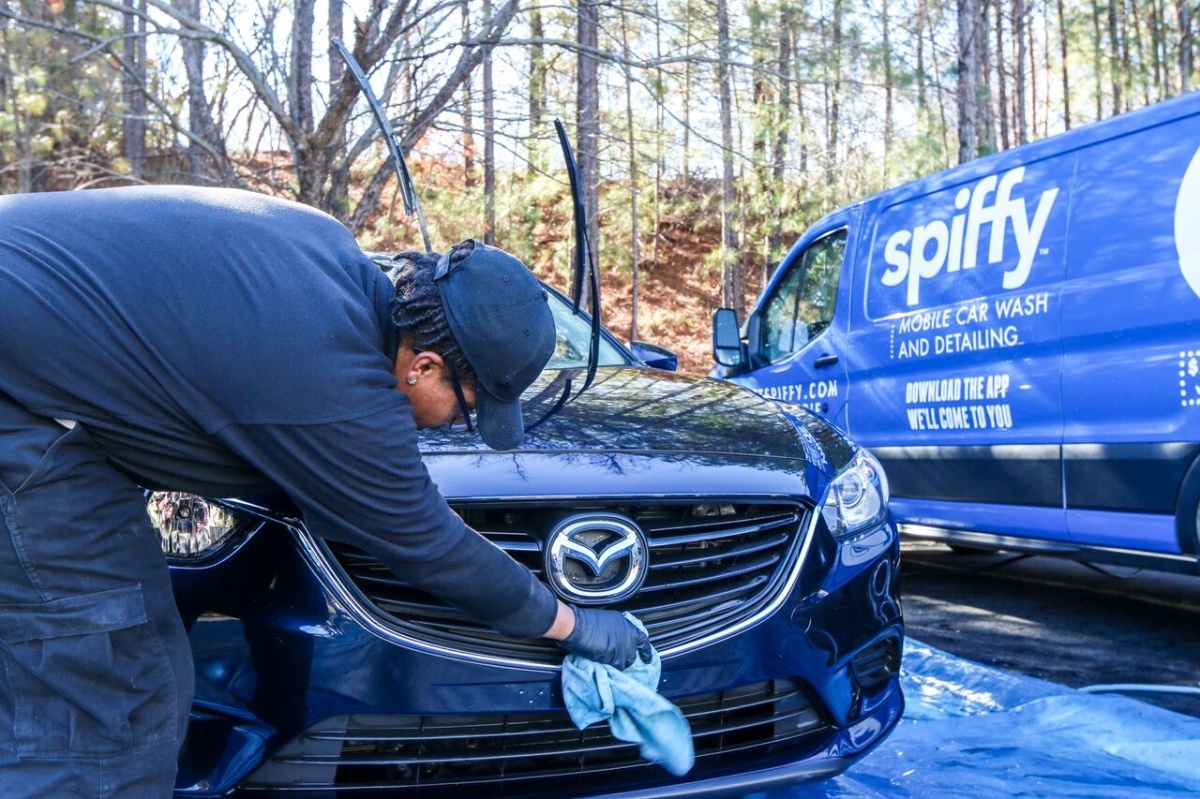 If you'd like to learn more about water conservation or donate to a great cause, check out these organizations below!
Incorporate green practices into your life today with a Spiffy car wash and first-time customers enjoy $20 off a full wash or detail!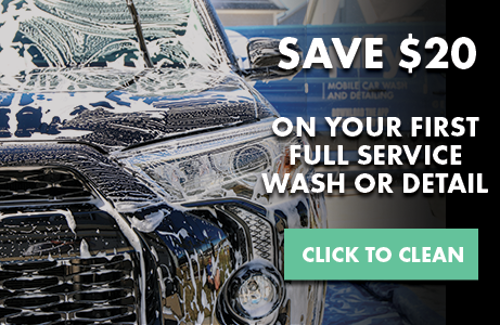 Posted in Car Care