"St. Patrick's Day is an enchanted time - a day to begin transforming winter's dreams into summer's magic."- Anonymous
You simply have to wear green on St Patrick's Day! It is that day of the year when everyone wears green to mark their respect for the beloved Irish culture. Who was St Patrick? Saint Patrick was a fifth-century Romano-British Christian missionary and bishop in Ireland. Also known as known as the "Apostle of Ireland," St Patrick's Day is observed in his honor and is a socio, cultural, and (in some cases) religious celebration.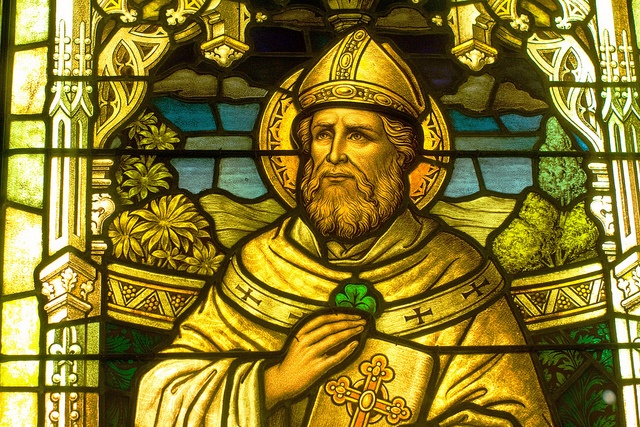 Wearing green on St. Patrick's Day is purely symbolic. It can have many interpretations. Since it is celebrated globally, people situated in various parts of the world celebrate it contextually and culturally. Often times it is representational of an individual or organization's beliefs, ideology, and philosophy.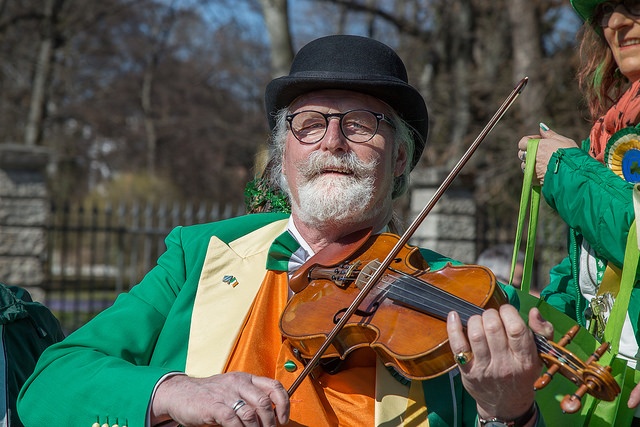 St. Patrick's day brings out the "green" in us in many varied ways. The green tinged theme has a wide-ranging spectrum; food, drinks, desserts, decorations, clothing, makeup, jewelry or any miscellaneous thing. For the global American doughnut company, Krispy Kreme, headquartered in North Carolina, it is the green glazed doughnuts they bring out as a part of their annual tradition for one day only. School kids dress up in their greenest of outfits and consume truckloads of cookies and cakes decorated with slivers of green. For healthier folks, go green on St. Patrick's Day is eating a big green salad. Although they might still have a green beer to wash it down.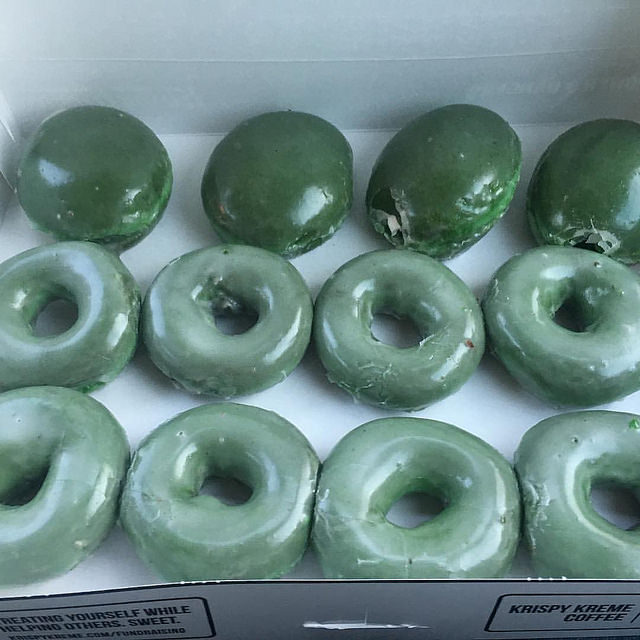 Some people dye their hair green to celebrate this tradition. People have also been seen sporting green hued makeup, shoes,and jewelry! The idea is to paint March 17th in myriad hues of green, be it on you or your pet!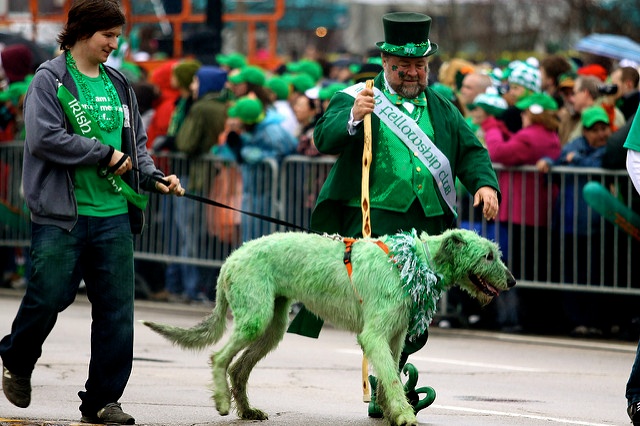 At Spiffy, "Spiffy Green" is an ideology, an expression of our values. Our company was founded on green practices including water conservation, zero run-off and eco-friendly soaps that help protect the environment and sustain it for future generations. We take our responsibility to leave the earth green seriously. Since Spiffy's inception in 2014, our goal was to redefine the car washing experience. We have been relentless in looking at ways to innovate our business to improve technology, convenience, customer experience, women-centric practices, community awareness, and most notably; being green.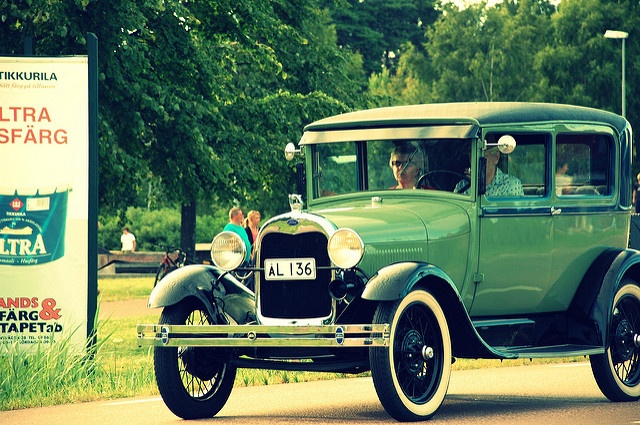 Our serious commitment to the environment allows us to wash cars anywhere. We exceed local, state, and federal environmental standards. We use 50% less water than other car wash options at 10 -20 gallons per vehicle. Our process also guarantees zero run-off. We use a proprietary wash mat while cleaning and reclaim all of the water and soap used during the cleaning operation. All of our cleaning products are eco-friendly and use non-toxic chemicals. Our metric is to use the greenest of products available in the market.
While technology and innovation drive Spiffy's growth, Spiffy Green is our mantra for leaving a cleaner planet for future generations to inherit. Use the Spiffy app, website, or call 844-438-7743, to sprinkle some pixie dust on your car and see the magical transformation take place in front of your eyes! We promise to be your "Leprechaun" and help you find the pot of gold, like a show room new in your old car.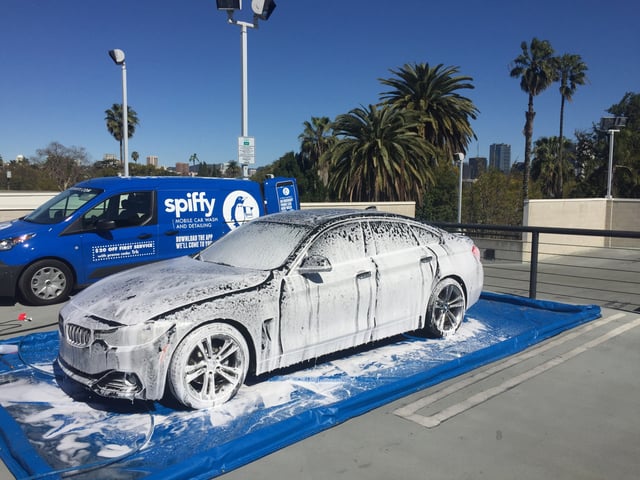 "Laughter is brightest where care is best" -Irish Proverb
Click the link below to save $20 on your first full wash or detail!
All images are sourced from https://www.flickr.com/creativecommons/ and http://getspiffy.com/
Posted in Spiffy Blog