With unemployment rates nearing their lowest points in a decade, employers have had to add more perks and amenities to attract the right talent.
Modern office amenities
, such as fitness centers and flexible work environments, have become commonplace among newer properties, which can make it tough for companies in older buildings to stand out among potential employees.
But don't be discouraged! This doesn't mean that it's impossible to bring in those ideal employees; it just requires the right initiative to make your office into a desired work environment.
At Spiffy, we use the Triangle Business Journal's "
Best Places to Work
" as an example. Each year, the publication celebrates 50 companies that go above and beyond to make their workplace a positive environment for every employee. Perks like workout classes or in-office massages might be too costly for you to implement. Still, there are plenty of opportunities to turn your office into a destination for talent.
Implementing amenities in your office
If you're looking to bring in some modern amenities for your employees, then it's essential to understand the cost and effort required to do so. You may find that more straightforward amenities with lower-cost work best in the short term. Or you might be researching new properties to expand your company and want to compare their offerings. No matter where you are in the amenity-seeking process, there's a wide array of directions to explore.
Let's start with some ideas that require the least amount of effort to get off the ground. Not every perk in your office needs to break new ground (literally) to reinvent your company's culture. Directly investing in your employees can attract new talent, especially those with colleagues looking for a new job.
Flexible work hours
One of the more overwhelming trends in offices today is the push towards greater flexibility. Don't believe the narrative that it's the effect of millennials; it makes sense for employees of every level. Allowing the ability to work remotely or set flexible hours for appointments, life events, or illness is a quality amenity to list in your job descriptions.
Rethink PTO
For years, personal time off has had an odd reputation. Employees need to use it or lose it, but often the workplace takes priority and can discourage against taking time away from important projects. Ensuring that your employees have enough time off to recharge from the daily grind is crucial. Another way to add to the PTO pool is with floating holidays or paid days off offered for a public holiday that's chosen by the employee. A
2015 Glassdoor survey
even found that vacation and paid time off were viewed as more important than pay raises.
Don't think you have to stop there. Another growing trend among employers is volunteer time off (VTO). Some companies encourage a team or department-wide volunteer day to foster community among their employees. Others offer multiple days for employees to volunteer for causes or organizations that match their values. For example,
Salesforce employees
are given 56 hours of VTO to use in any way they choose.
These might not immediately come off as amenities in your mind, but they are successfully proven ways to invest in your employees with a positive return.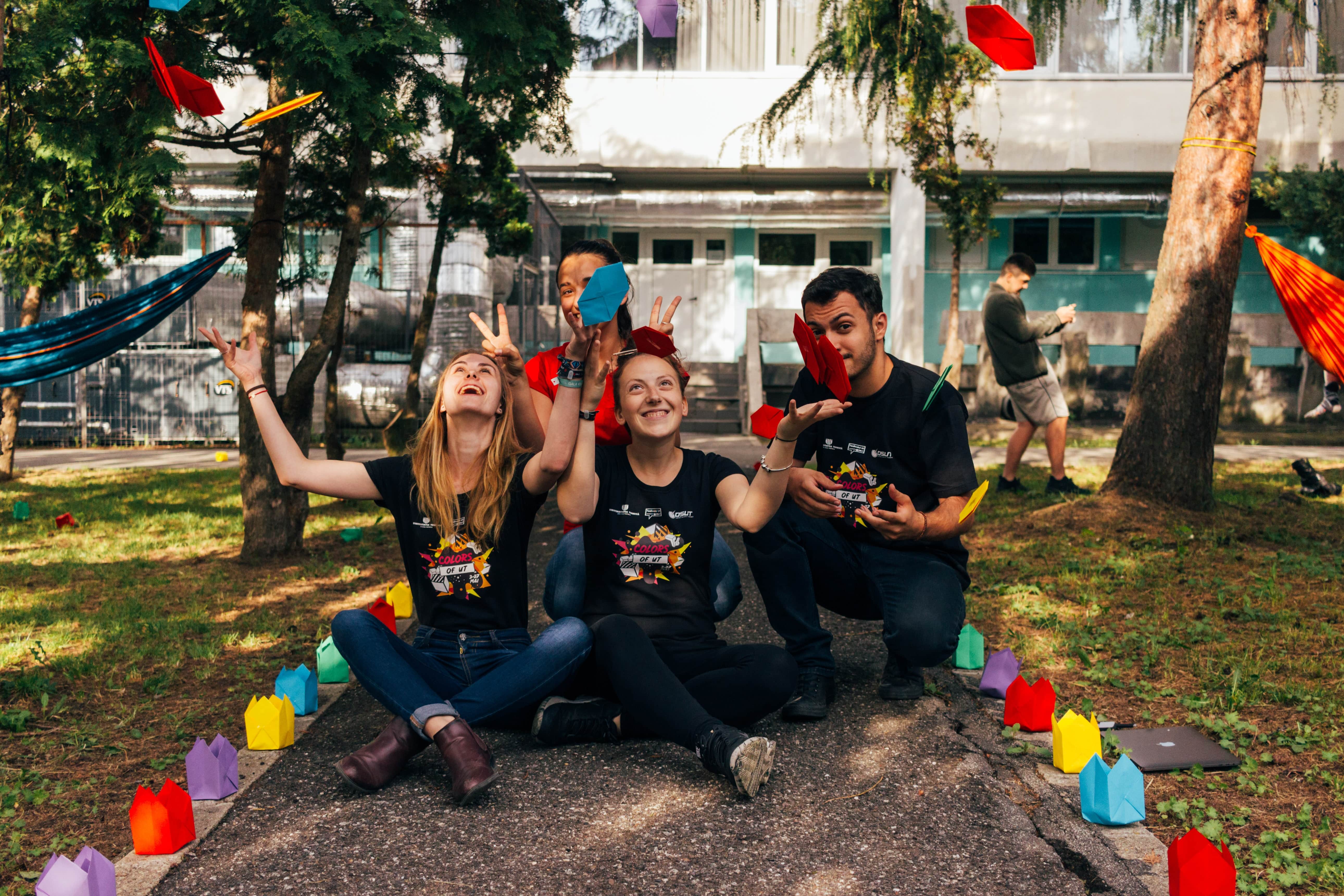 Now let's take a look at some options that require a bit more of a financial investment to get off the ground. While your company might not be in a position to take on higher cost amenities, these ideas might help you get started towards helping to alleviate costs from your employees.
Wellness programs
There's been a lot of talk about wellness programs this year, particularly in regard to their effectiveness. According to a
clinical trial conducted by JAMA
in April, "Employees exposed to a workplace wellness program reported significantly greater rates of some positive health behaviors compared with those who were not exposed, but there were no significant effects on clinical measures of health, health care spending and utilization, or employment outcomes after 18 months." News outlets such as
NPR
, as well as websites like the
Harvard Health Blog
, picked up on the latter half of that conclusion and ran with it.
The truth is that if you're looking to improve worker productivity with a wellness program, then you're likely better off with any other amenity. But not every office perk or program has to impact your company's bottom line directly. Instead, you should focus on and promote the benefits of healthier employees. Employees with an office wellness program have shown higher rates of self-reported exercise (70% compared to 62%) and weight management (69% compared to 55%).
Those numbers might seem marginal but think about the long-term benefits of healthier and more active employees. By promoting positive health behaviors, it's not outrageous to expect lower company-wide health costs. Consider the wellness program as your company's version of "an apple a day keeps the doctor away" and invest in your employee's health for their sake, not just your bottom line.
Commuter programs
In a lot of major cities in the US, the commute to work is
longer than it's ever been
. It's gotten bad enough that employee's commute can be a motivating factor in finding a new job or avoiding a potential job opening altogether. If your employees are experiencing an agonizing commute, or if your prospective new hires are ruling you out because of it, then it's likely that you'll enjoy the benefits of a commuter program.
Part of what makes establishing a commuter program costly is that it greatly varies based on your metro area. Carpooling might work in some cities, but not others, such as New York City or Los Angeles. Start researching by asking your employees about their commutes. Identify those who would benefit from a commuter program before looking into the options available to your company. Common options include covering passes for public transportation, ride-hailing services like Uber or Lyft, or even providing a shuttle for commuting employees.
The solution will be unique to your company, but the impact is universal. Decreasing the number of employees driving alone to work not only helps to eliminate fuel costs, but positivity benefits the environment as well.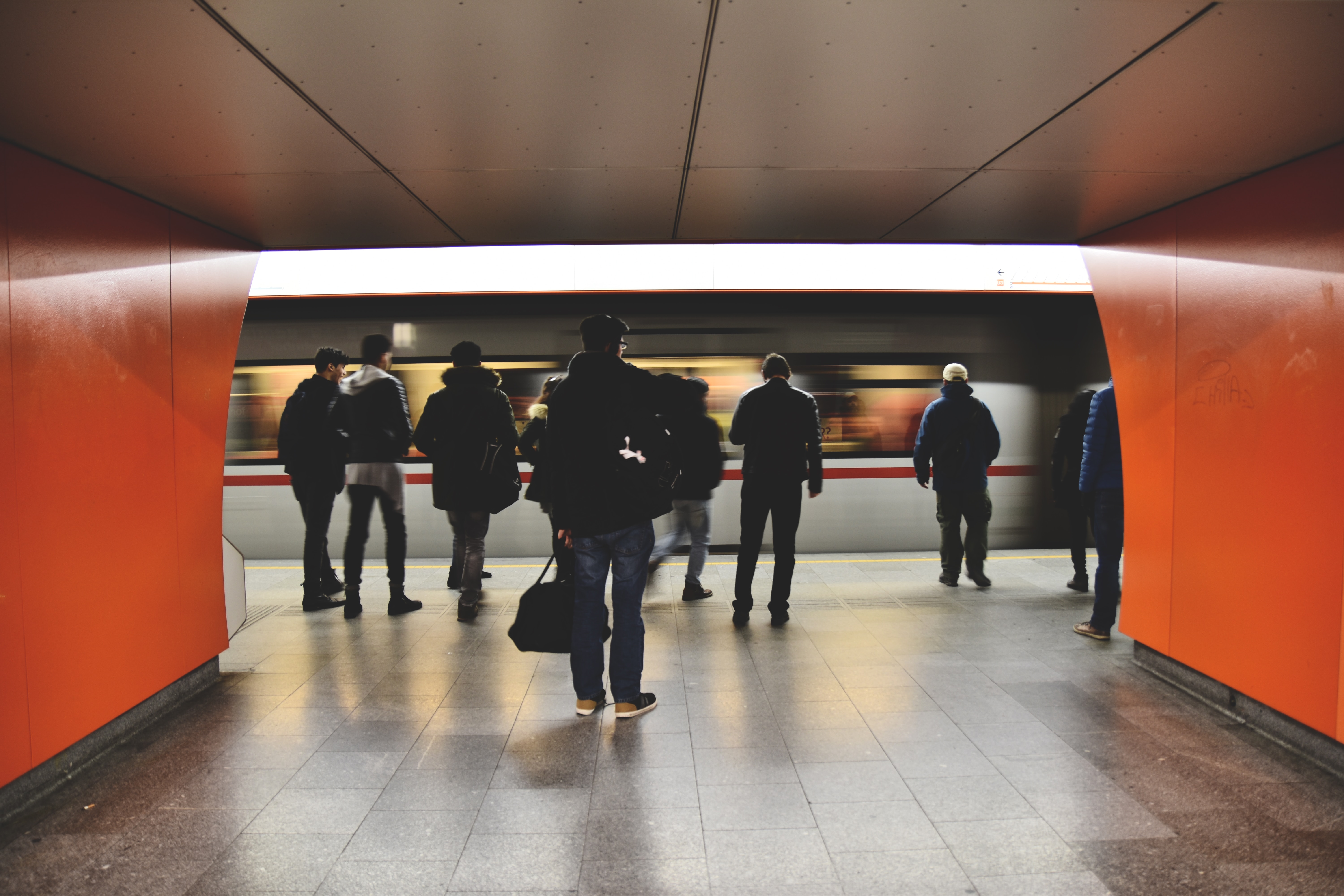 On-site food choices
This is something that we covered in
our last amenities blog
, but it rings true for property owners and office managers alike. You don't need to have a cafeteria on-site to have a food-related perk at your office. Simply providing snacks and drinks for your employees can entice the talent you're looking for. Bonus points if they're healthy options.
By offering the flexibility to have a snack at the office, rather than having to walk or drive somewhere to buy one, you're directly investing the productivity of your workers.
---
Another easy way to make life a bit easier for your employees is to offer access to lifestyle services that work to save time on menial tasks. Here at Spiffy, we take pride in providing a convenient, professional, and eco-friendly solution to car care. By allowing companies like ours to serve your employees on-site, they can save the hour or two that would typically be used on taking their car to a car wash or oil change mechanic.

If you're interested in bringing Spiffy to your office, then

click here

to learn more before bringing it to the attention of your office's property manager!