Autonomous or "Driverless" cars has been in the news a lot lately but most Americans have yet to see them on the roads. However, it may surprise you to know that driverless cars are not just coming soon -- they're already here. According to a recent article by Forbes, this technology has actually existed for decades and will soon be part of our everyday lives. So what can everyday consumers expect from this not-so-new transit advancement in the coming years?
The Good
Huge Financial Savings
According to a 2017 report from RethinkX, the average family may save up to $5,600 a year without the financial burden of cars, insurance, gas, and maintenance.
A Decrease in Automobile Casualties
Despite public perception, many experts believe driverless cars will actually be much safer than traditional ones. Unlike cars driven by humans, driverless cars can't get drunk, use drugs, or drive recklessly.
Less Carbon Emissions
Most AVs (autonomous vehicles) will be electric, meaning less CO2 emissions with fewer drivers on the road.
The Bad
Higher Taxes
Metropolitan Area Planning Council claims that with the advent of driverless cars, many cities will lose substantial revenue from parking charges. AVs will drop riders off where they want to go and drive away. The result? Many municipalities may pass higher local taxes on citizens.
Increased Suburban Sprawl
With people being able to suddenly commute two hours to the office and get work done at the same time, riders will likely be willing to move further out from city centers. Some may even decide to commute from one end of a state to another. City planners should carefully consider what changes they should make in light of this.
Decreased Auto Sales (and Jobs)
Job displacement is a real risk of autonomous vehicles. This means fewer car dealers, mechanics, and drivers. Millions of jobs may evolve or disappear entirely.
Not ready to go driverless quite yet? Give your car some TLC with a #4 or #5 detail and get a special gift.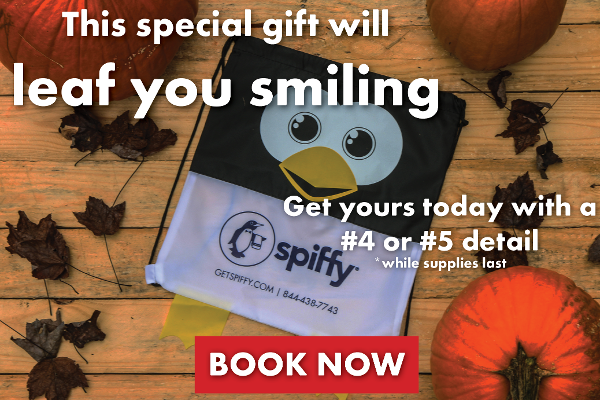 Posted in Lifestyle