With more Americans than ever opting for pet ownership over children, it's no surprise that car owners are starting to consider the needs of Fido in their next auto purchase. For the ultimate in canine luxury, the Nissan X-Trail 4Dogs (Sometimes called the Nissan Rogue Dogue) has caught the eye of many potential buyers for its dog-friendly features.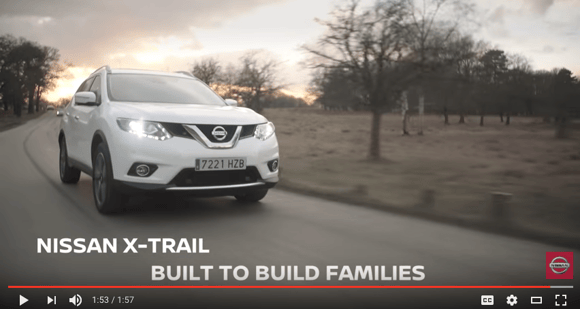 Besides a custom dog bed perfectly suited for your pooch, this high-end crossover offers an array of amenities that will make your companion feel even more loved. As a unique variation on the original Nissan Rogue, this pup-friendly version includes unbelievable extras such as:
A sturdy ramp to help your dogs hop in and out from the cargo floor
A special passthrough to allow them to move from the back to the rear seats
A removable divider to keep them in the right place while still allowing freedom
A fold out water and food bowl station
A heated water and hose hookup for roadside doggy baths
A blowdryer to dry them off after
A bag dispenser for bathroom breaks
A canine first aid kit
A clip-on harness for extra safety
If you have a dog, surely you know that our furry friends can often cause a mess. Dirty paw prints and drool can stain seats, and hair seems to be a constant. We at Spiffy love pets and even offer special upgrades for pet hair and seat cleaning that will make your car like-new.
This special edition of the Nissan Rogue isn't available for sale yet. However, it did debut at the New York Auto Show to great fanfare. Here's to hoping it hits the market soon!
Posted in Lifestyle