Whether it's just a fender bender or a serious wreck, injuries can be severe and emotions can run high after a car accident. While this is undoubtedly one of the most stressful situations life can throw at drivers, it's important to remain calm and follow these three steps immediately after the incident.
1. Move to a safe area if you are able.
If your injuries aren't serious and you're able to move, you'll need to get out of the road and move your car out of harm's way as well. If your car is too damaged to drive, turn your hazard lights on to let other drivers know that you are staying put for the time being. Hopefully, you can walk, and if so, you'll want to safely exit the vehicle, provided that you are not on a busy highway, Make sure your car is turned off, shift into park or set the e-brake if you have to. If you have roadside safety flares, consider using them.
2. Get help and record essential info.
After checking yourself and other passengers, you'll need to call the police to the scene and an EMS if any injuries require medical attention. Don't pass on calling the police, the official report they provide will be necessary in dealing with your insurance company. The police will collect info from both parties, but make sure you double-check to ensure everything is correct. Also be sure the officer's name and contact info is listed, in case you have questions.
Make sure the police report has all of this information recorded:
Driver and passenger names and contact info
License plate numbers
Insurance info
Makes and models of all vehicles involved
Names and contact info of witnesses
3. File an insurance claim.
Some insurance companies allow you to file a claim at the scene by calling in or using an app. You'll want to notify your insurance company ASAP so consider doing it on the spot. If you're not sure who to call, check your insurance ID card and use the number listed. After that, you can call AAA or a towing company if needed to get your car taken away and repaired fast.
Want to keep your car looking great AND make it safer to drive? Book your first Spiffy service below and save $20.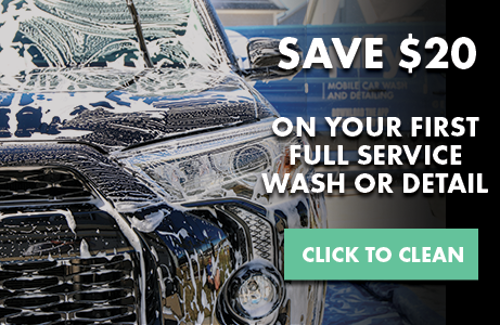 Posted in Lifestyle