But, it's not all gloom and doom. As Inc.com says, "What survives are the pieces that worked; the ideas and structures that have lasting value."
Spiffy CEO, Scot Wingo, shared his input and Inc.com gleaned three major insights into how to win with on-demand 2.0 including creating jobs, having purpose, and learning from mistakes.
Check out the full Inc.com article here
.
It makes sense to us that these three things will drive success for on-demand 2.0. We live them every day at Spiffy.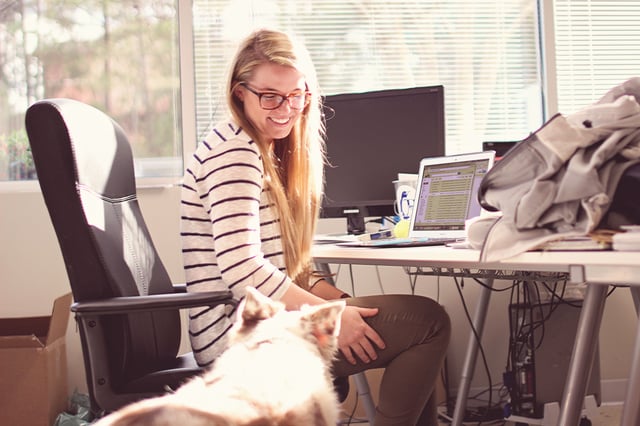 Interested in bringing Spiffy to your building?
Click below
to become a Spiffy Partner today.
Posted in News