Our team at Spiffy has grown tremendously since our founding in 2014. Back then, we were a mobile wash and detail service in Raleigh and Durham, NC with a handful of employees. And now, we've grown to over 550 technicians across 40+ markets - including a dozen franchise locations.
With talented and passionate individuals continuing to join our various departments across the country, we have an exciting opportunity to dig into what makes our employees tick. We've always loved a good start-up story, and that's exactly what we're hoping to share with you in our new company podcast: Operations Underground!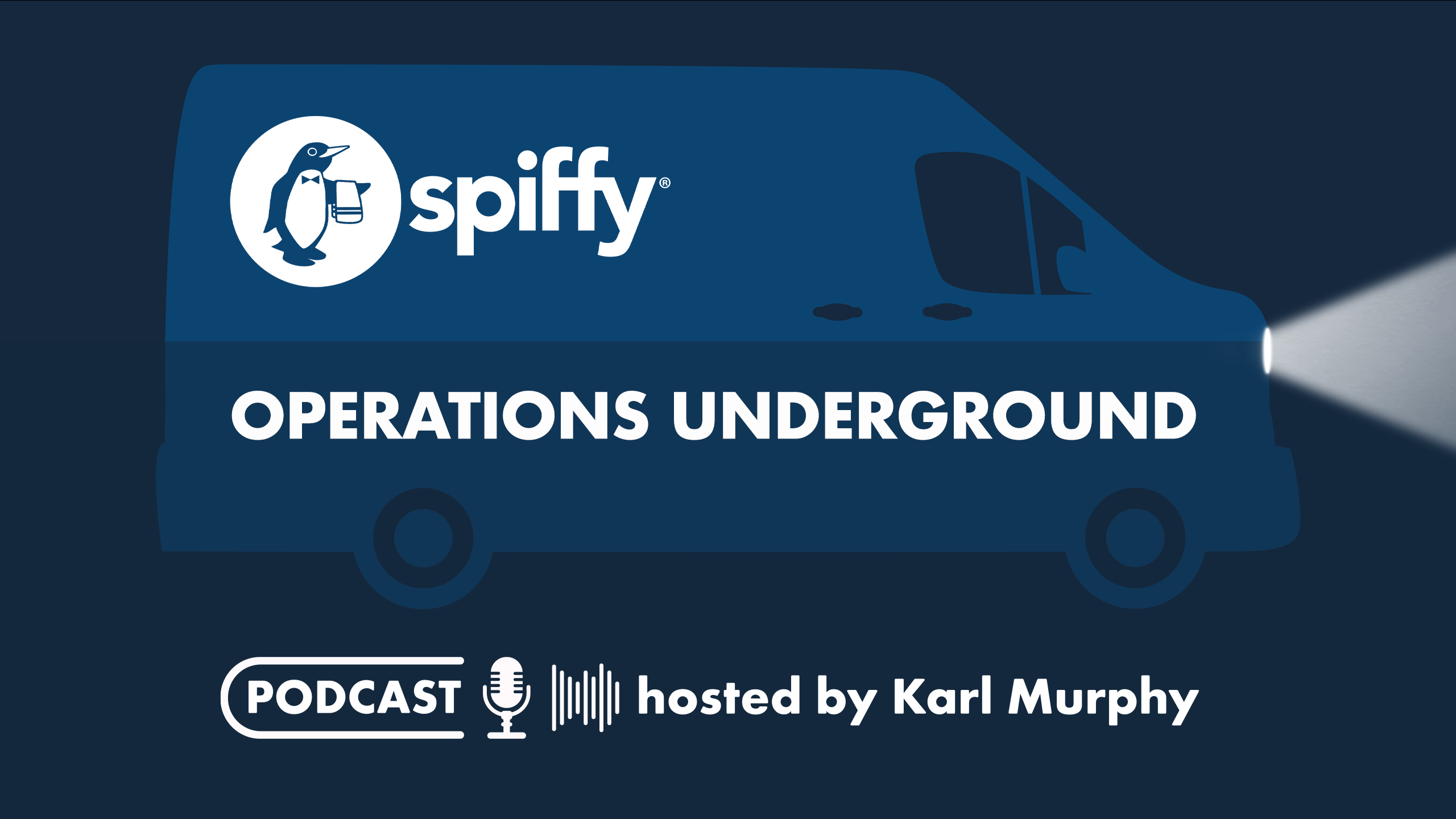 Hosted by our President and Co-founder, Karl Murphy, Operations Underground provides employees at all levels and departments opportunities to share their backstories and experiences at Spiffy. By highlighting the great people on our team, we're able to connect employees separated by hundreds or thousands of miles and keep strengthening our tight-knit company culture.
Our first interview is with Max Carrera, a Technician in Los Angeles since June 2017, which you can listen to via the video player below.
Each episode will tie together the talented individuals throughout Spiffy while exploring the passion for their work, what makes them stay, and the opportunities they've had to advance their careers.
You can follow the Operations Underground podcast by subscribing to our YouTube channel, allowing you to stay up-to-date with every interview as they go live.
Interested in joining our growing team at Spiffy? Check out our Careers page and see if there's a position that fits your skills and interests!
Posted in Business