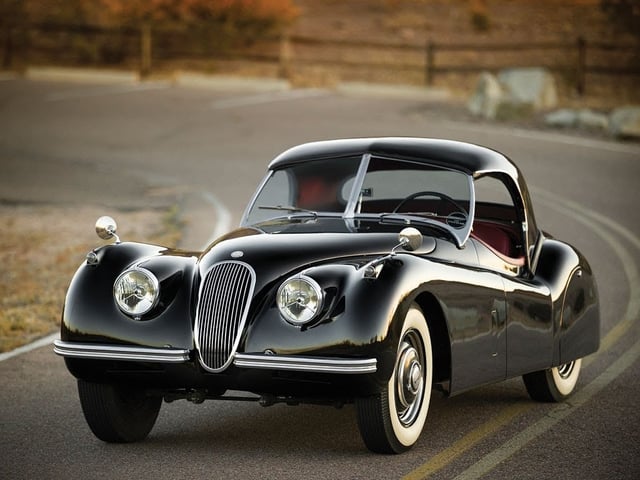 Don't kids remind you of Swiss Army Knives? Most do. They are small and incredibly smart. Like pint sized torpedos, power packed with tremendous energy and a huge affinity to create havoc on their unsuspecting parents! We inherit our kids; lock, stock, barrel and fervently wish the first few years of their lives will give them the immunity and resilience for a healthy life. Most importantly, you want to keep them safe for as long as you can. You tailor your lifestyle, your home, your car around them so that it gives them the optimum safety and security.
Kids are a mixed bag. While on one hand they give you incredible happiness and are the apple of your eye, on the other, they disrupt your life, your home, your car with the dexterity of an army general. They do artwork on the walls, paint on the floors, and spill food and beverages in the car. Your vehicle takes the maximum brunt from them because we live in a mobile world and kids are constantly transported in the car going to school, day care, the park, or just a play date. And of all the things that become destroyed, the most targeted object is the Car Seat!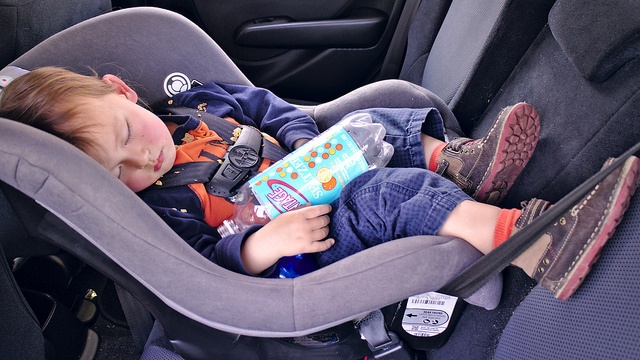 Spiffy offers specialized services for cleaning child's car seats that are priced at only $19. Our technicians hand clean the car seat with an eco-friendly shampoo treatment. Did you know there is bacterial growth on the car seat if it is left uncleaned for too long? Not just bacteria but fungi too! According to Daily Mail, "Children's car seats are dirtier than toilets. Scientists found 100 different strains of dangerous bacteria including E. coli and salmonella bugs."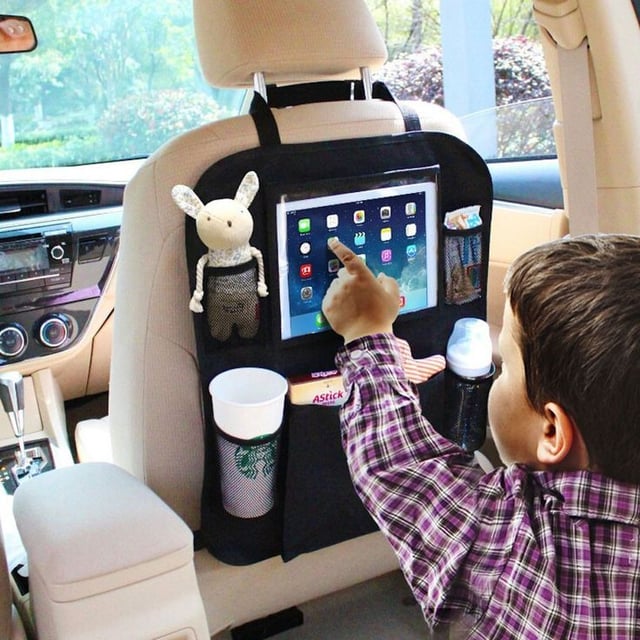 The child car seat is a germ hotbed that can give you and your children nasty ailments if you don't take care of it. You could be a borderline cleanliness freak, but there is no escaping germs if you eat and drink in the car and even more so, if you have kids and pets!
Children eat, drink, have diaper accidents and put sticky hands all over the car seat. It just takes one morsel of food for bacteria to bloom and proliferate! Yes, one innocent bite and the bacteria affixes itself to the car seat and leaves a trail of ill health. You want to avoid that at all costs!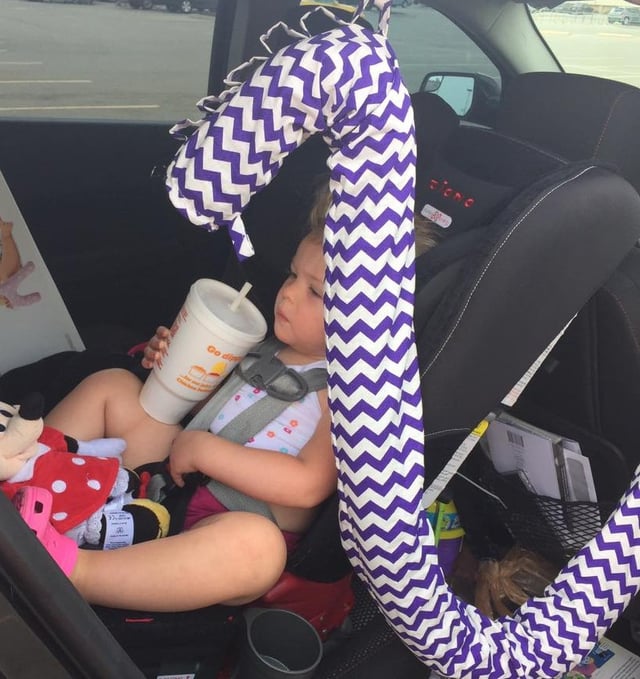 Checking it off with Spiffy: We know you have a list of things to check in your head and you prioritize accordingly. However we recommend the Spiffy Car Seat Treatment service as a must to all the parents of young children. Spiffy offers the Car Seat Upgrade at only $19, in addition to the service of your choice. A Spiffy technician will come to the place of your convenience and hand vacuum, scrub, soap, shampoo, and gently wipe away all the gunk and food spills from your child's car seat. The car seat will be restored to its former glory and come out sparkling clean and sanitized. Spiffy is also an advocate for clean and green practices so no harmful chemicals will be used for cleaning the car seat. The biggest added value of this service is it reinstates your peace of mind!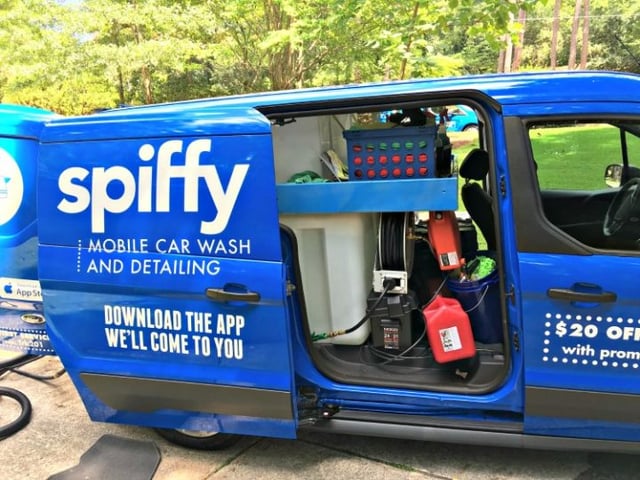 Schedule an appointment with Spiffy and see the technicians sprinkle some of their fairy dust on your car seat and make it wonderful and whole again! There are complimentary giveaways in the form of penguin key chains for the kids, which they will absolutely love. Check out the menu, or call 844-438-7743 to learn about other services from the friendly and knowledgeable Customer Care Service team. And yes, don't be surprised to find real people speaking with you! Spiffy wants to create a welcoming environment for you.
All images are sourced from Creative Commons and Spiffy websites.
Posted in Education, Spiffy Blog