Atlanta is a city built on culture and diversity. Its embodiment of the people who live throughout the metropolitan area is so infectious that it draws you with plenty to see, do, eat, and explore. Whether you've visited in the past or have yet to plan your first visit, the capital of Georgia makes a point to separate itself from both the rest of state and hub cities around the world.
At
Spiffy
, we're proud to be a part of the Atlanta community by serving customers throughout the city. Here are just a few aspects of The A that we love the most.
Diverse and delicious foods
As a city with a
growing population of foreign-born residents
, it should come as no surprise that there are plenty of eclectic foods to consider during your stay. If you consider yourself a foodie with international tastes, then the Buford Highway may be the ideal culinary journey, so long as you're up for the undertaking. Vietnamese, Chinese, Korean and other southeast Asian foods are bountiful in the
Chinatown Mall
. If you have a hankering for banh mi, then
Lee's Bakery
has you covered, while fans of exceptional dim sum can mark
Canton House
on their must-visit list.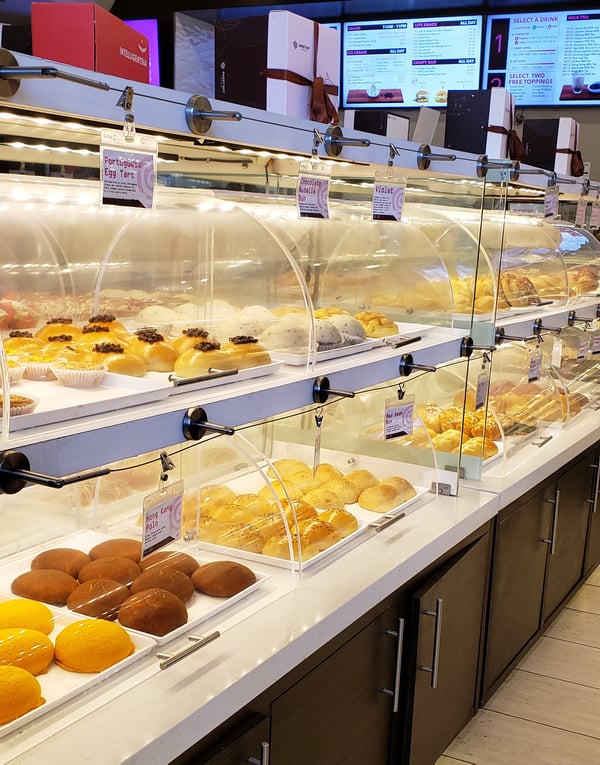 If you're visiting ATL with a hunger for old-fashioned southern comfort, then the city and its surrounding area have got you covered. Just west of downtown lies the mecca of Atlanta soul food:
Busy Bee Cafe
. Established in 1947, this cozy space quickly established itself as a welcoming location in the African-American community and was listed in the Victor Hugo Green's "Green Book". More recent entrants into the coveted "must-visit" designation include
The Hot Little Biscuit
in Virginia Highland,
West Egg
in Westside, and
Iberian Pig
in Decatur.
Ample opportunities for outdoor adventures
Another great benefit of Atlanta is its dedication to outdoor green spaces. Popular destinations, such as
Piedmont Park
and the
BeltLine
, provide citizens and visitors alike with plenty of sunny day activities. The former features miles of paved paths for walking, running, and biking, as well as tennis courts,
artistic playgrounds
, swimming, and summertime festivals. The BeltLine, on the other hand, is an extensive multi-use trail built along a former railway corridor which connects multiple city parks and neighborhoods.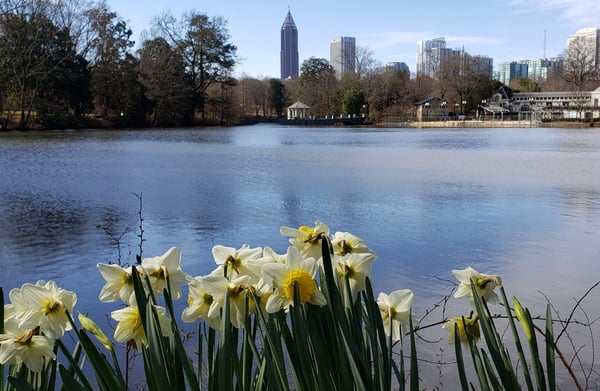 If you find yourself near the Ponce bridge, you can easily cross over to
Ponce City Market
in the Old Fourth Ward and explore over 46,000 square feet of shopping (and food, of course). And as an added bonus, the Spiffy Atlanta HQ is at Ponce and you can get your car washed while you explore!
A rich tapestry of artistic expression
There is no shortage of art to experience throughout Atlanta's city limits. From graffiti mural and various installations on the BeltLine to sculptures and public projects led by the Office of Cultural Affairs, all kinds of artistic expression and interaction are encouraged for both creators and consumers, respectively.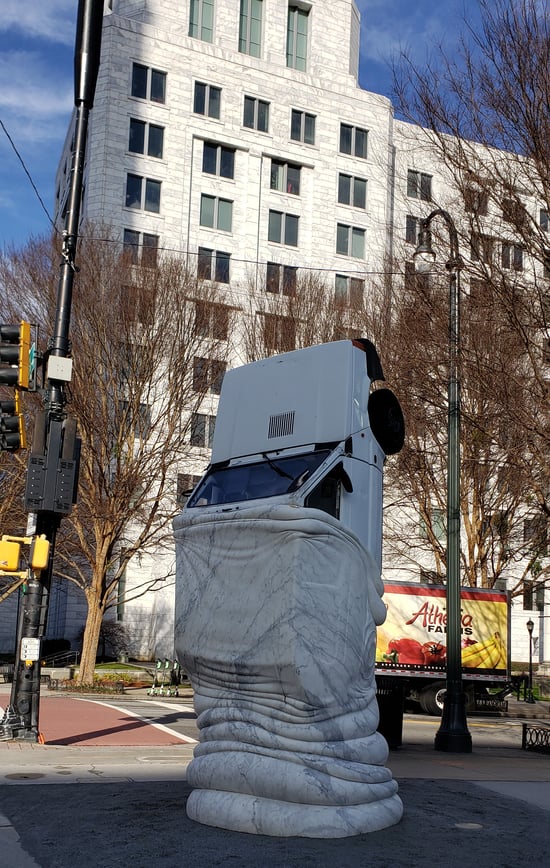 The
High Museum of Art
is a must-see institution that's dedicated to the work of Southern artists, with more than 15,000 artworks and the most robust photography program in the Southeast. Fans of ancient art from around the world should flock to the
Michael C. Carlos Museum
on the campus of Emory University, which has the largest collection of its kind in the region.
Even if you managed to visit every location that we've mentioned, you would still only be scratching the immediate surface of what Atlanta has to offer. Be sure to plan your visit and discover first-hand just what makes this city so exciting.
Want to get your vehicle #SpiffyClean in Atlanta? Here's
$20 off
your first full wash or detail!
Posted in Spiffy Blog, Lifestyle