Another muddy spring season approaches, and with it comes a slew of spring cleaning tips for every aspect of life. If you're an explorer, we say get out there and get dirty! While we can't help with tidying up your home, here are a few steps to keep your vehicle sparkling, both before and after your next adventure.

Oil Change: It can be exciting to hit the road as soon as you can, but be sure to check your vehicle's oil and have it changed before you start racking up the mileage. Highway driving can be easier on a vehicle, but it's better for the health of your engine to get an oil change if your total trip mileage brings you close to 7,500-miles with your current oil.
Rain Repellent: When you're preparing for a road trip in the springtime, an underrated area to focus on is your windshield. Quality Rain Repellent, like Simoniz® VisionBlade, can ensure that your windshield is up to 35% more visible in heavy rain, which can be a lifesaver if you get caught in a downpour during your travels.
Headlight Restoration: Did you know the average American vehicle generates only 22% of available light due to yellowing headlight casings? If you plan on driving into the night, it's important to consider the quality of your headlights. Restoring them can remove any cloudy or yellowing appearance, which can result in a significant increase in the total percentage of light generated.
Tire Pressure: Last, but not least, is the importance of your tire pressure. By checking before a long trip, you won't have to worry about their lasting quality. Whether they are in need of air, rotation, or replacement, this is an area that can potentially keep you from winding up stuck on the side of the highway and having to wait for assistance.
Once your road trip or off-road adventure is complete, then your vehicle is likely to be in need of a quality wash and detail to bring it back up to your personal standard. These can range from a thorough interior clean, complete with a wipe-down of surfaces and vacuuming from front-to-back. If you plan on bringing your pet with you, then you might need to have their hair removed from your seats. And, of course, the exterior of your car will most likely require an overhaul; from the cleanliness of its body to finer details like tire shine and trim or running board restoration.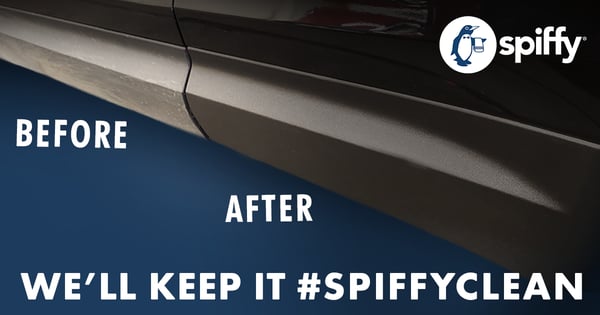 Between caked on mud and increased UV exposure, there are plenty of reasons to keep these areas in mind during your next car wash and detail. The trim on your car can become noticeably faded over time and lower its overall value while running boards can catch mud and become slippery; both of which make a routine restoration worth it over time.
At Spiffy, we recognize the importance of your trim and running boards, which has informed our recent decision to change the product that we use for this upgrade. Now that all of our technicians are Simoniz
®
certified, we've introduced their TrimTastic® restorative coating to provide the best possible value for our customers. Compared to what we used to use for the "Dress Exterior Trim & Running Boards" upgrade, this product is now backed by a guarantee from one of the most recognizable brands in car care for much more consistent results.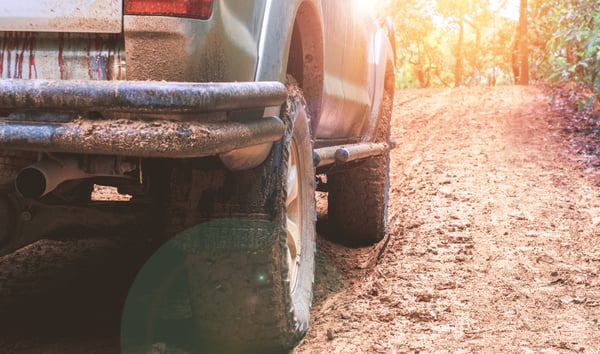 Interested in getting a quality car wash or detail for less?
Get $20 off
your first Spiffy appointment when you book today!
Posted in Car Care