Our fearless leader at Spiffy, Scot Wingo recently published an article, Why Adopting a Zero-Friction Approach is the Key to Success, uncovering the importance of a zero-friction company to customer relationship.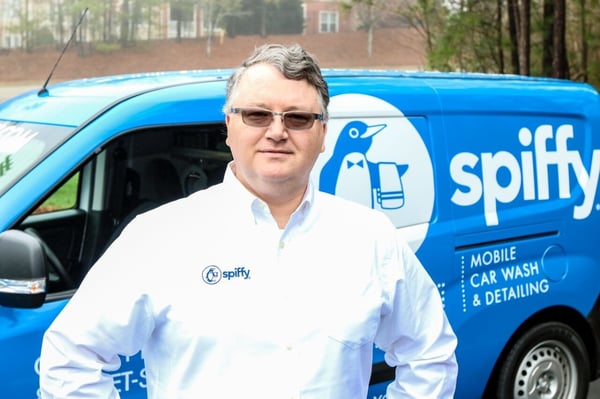 In the Business.com article, Wingo explains the importance of understanding how and why friction can reduce the number of customers businesses have. Friction can ultimately lead a customer to take their business and money elsewhere. Anything from paying, waiting in line, poor customer service, and even how your business is structured online. "When customers experience friction, they go somewhere else. If they are constantly put on hold, if they can't get basic information from your site, if they have to deal with uninformed sales representatives, they will find another place to spend their money," explains Wingo.
Friction is a now problem for many businesses, not something that is coming up in the future, the article explains "Generation X (born roughly 1960 to 1982) will avoid high-friction vendors for as much as two years. These are not the up-and-coming millennials, but people who are in the earning – and spending – prime of their lives."
Enjoy a friction free car wash with Spiffy! We're giving you $20 off your first full wash or detail, follow the link below for more information.
Posted in News