It's a new year, which means it's a popular time to set goals for the weeks and months ahead. Whether you're the kind of person who works to stick to their New Year's resolutions, or tend to fall off from your trips to the gym by the third week of January, that mentality doesn't have to carry over to your vehicle!
In fact, with the support of Spiffy Blue, your car is guaranteed to be kept in great shape for the year ahead!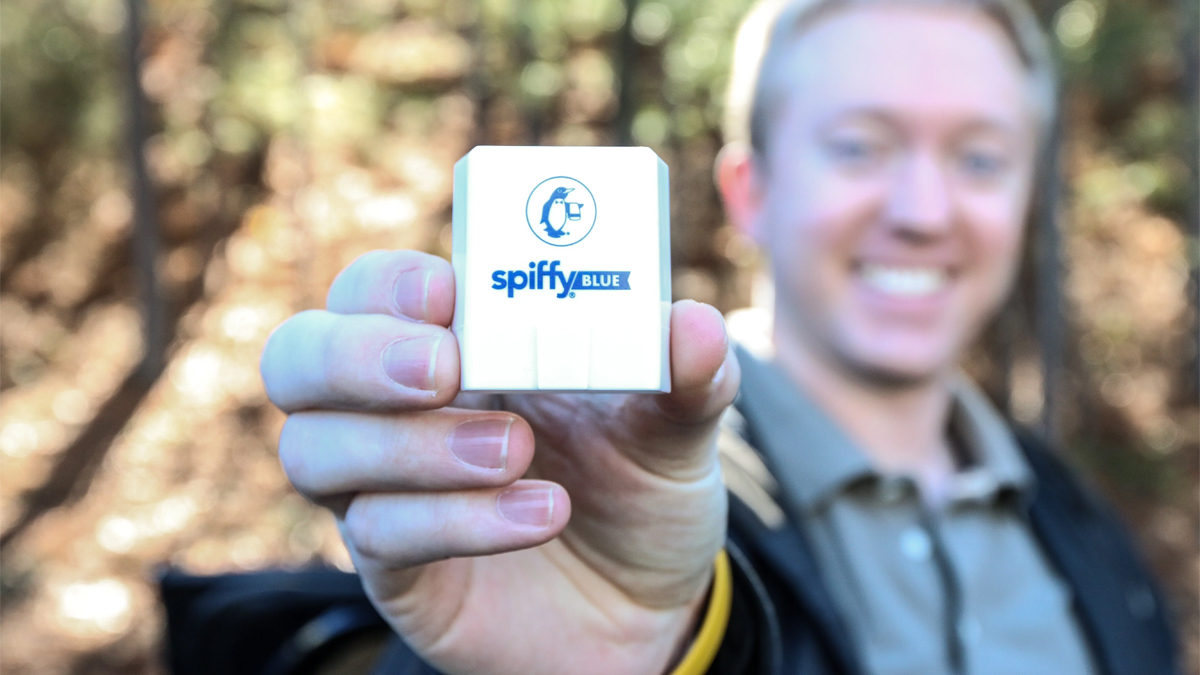 Like a Fitbit for your car, the Spiffy Blue sensor makes it easy to stay up-to-date with your vehicle's service needs. It easily plugs into any of the available on-board diagnostics (OBD) ports and communicates to the Spiffy Blue app by using your phone's Bluetooth capabilities.
Once equipped, you can conveniently decode any check engine lights, receive reminders for required maintenance appointments, and be kept in the loop with any manufacturer recalls.
Even after you first use Spiffy Blue, the sensor can remain in the OBD port for you to plan weekly or monthly check-ins. Simply click the "Scan Now" button in the app to run a diagnostic whenever you choose, and you'll be updated on the current status of your car, SUV, truck, or minivan.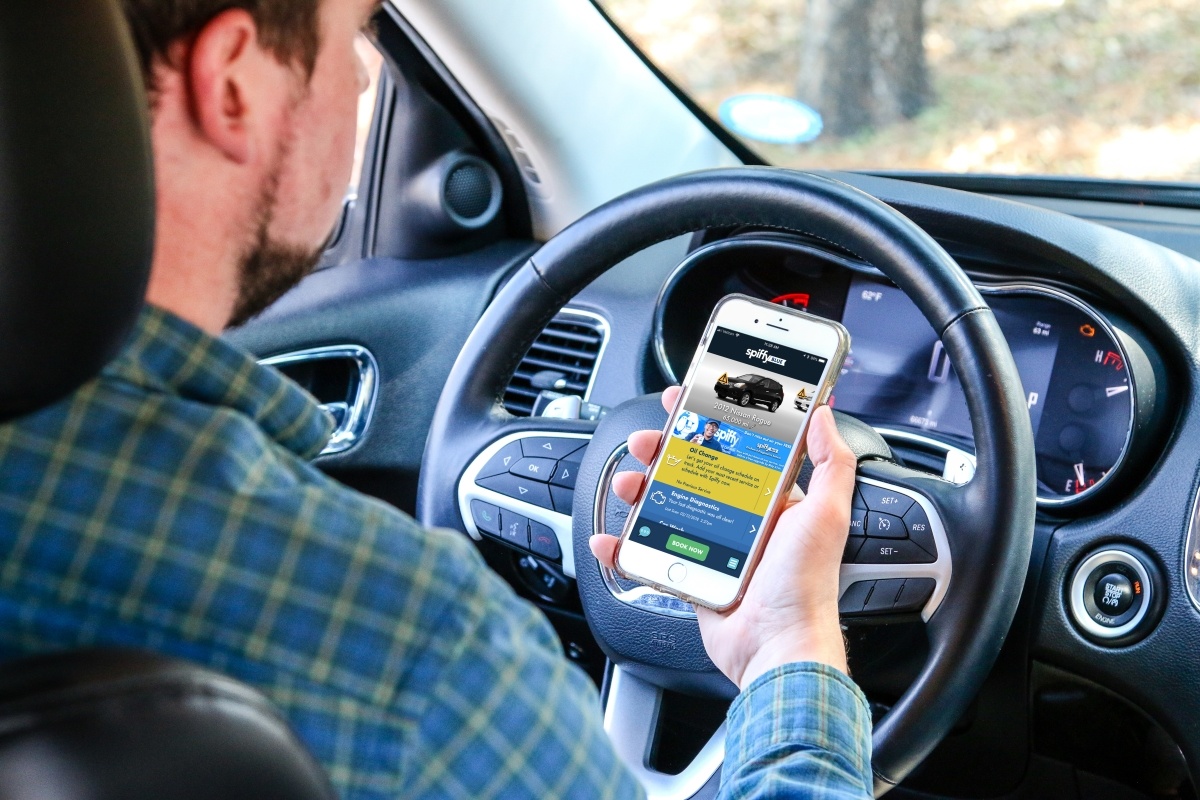 As our Spiffy Blue mobile app continues to evolve, so does your intimate understanding of your vehicle and the care it needs to run smoothly. Once you take into account how great Spiffy Blue can be at
saving you money
, it doesn't take long to see what makes it perfect for commuters who depend on a reliable ride to home or work!
With 2019 underway, don't miss out on the in-depth level of diagnostics that is offered by Spiffy Blue!
Posted in Lifestyle