Besides being the hottest on-demand app for car cleaning, Spiffy is proud to be part of the communities we serve. With locations in Raleigh, Charlotte, Atlanta, Dallas, and LA, we are spreading fast and enjoy serving locals and visitors to each of these areas.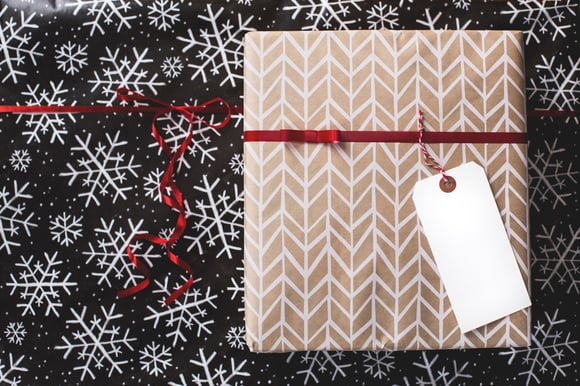 Our employees and Spiffy technicians are often from the locations they work in and know the inside scoop on the best things in their hometowns. In honor of the upcoming holiday season, here is Spiffy's roundup of the local best gifts from each of our cities.
Raleigh, NC: Age Your Own Whiskey Kit from Topo Distillery
Have a whiskey aficionado on your list? This whiskey aging kit from local favorite, Topo Distillery is sure to put a smile on their face. It comes with three bottles of unaged Topo Carolina Wheat Whiskey, and an aging cast which can be used up to three times for Whiskey and then can be used to age other spirits afterward. At $129.90, this isn't a cheap gift, but it is one that's sure to keep giving.
*Spiffy encourages you to drink responsibly and never drive under the influence.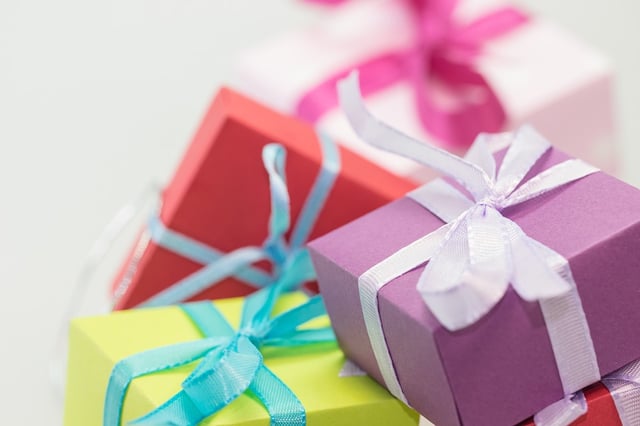 Charlotte, NC: Anything from Colsen Keane Custom Leather
Who says you have to go to Milan for top-notch leather goods? Made right here in Charlotte, Colsen Keane produces gorgeous belts, bags, and other leather products as well as custom pieces. They are bound to have something for just about anyone on your list, including valued clients and colleagues.
Atlanta, GA: Southern Charm Cheese Box from Sweet Grass Dairy
Sweet Grass Dairy is one of Georgia's most beloved cheesemakers for a reason. This family-owned creamery has been churning out delicious handcrafted cheeses for more than twenty years. The festive Southern Charm gift box is ideal for holiday entertaining and features some of our all-time favorites, such as Pimento Cheese and Asher Blue alongside an assortment of fine salami, crackers, and jams.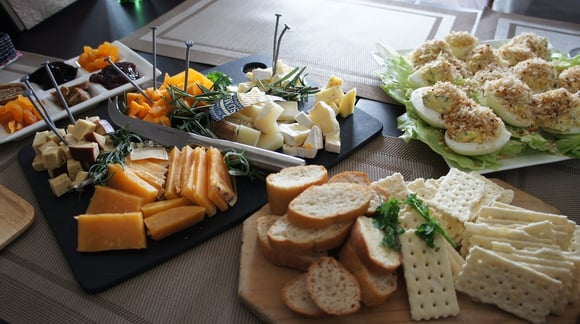 Dallas, TX: Cowboys FrostGuard Windshield Cover
For the Cowboy's fan in your life, help them show their pride wherever their journey takes them with this Dallas Cowboys FrostGuard windshield cover. While Dallas is not known for its winter conditions, this practical gift is great for homesick fans who want to winterize their vehicle against snow, frost, and ice. With easy installation and removal, it comes on or off in seconds.
Los Angeles, CA: Hollywood Bowl Tickets
Since LA is known for year-round great weather, the holiday season is as good a time as any to get out and experience the city. We love the idea of experiences instead of things for a gift, so one of the best things you can give an Angelino is a ticket to the Hollywood Bowl for any of their amazing cultural or music events. Prices vary by concert series, but you can check out the upcoming lineup.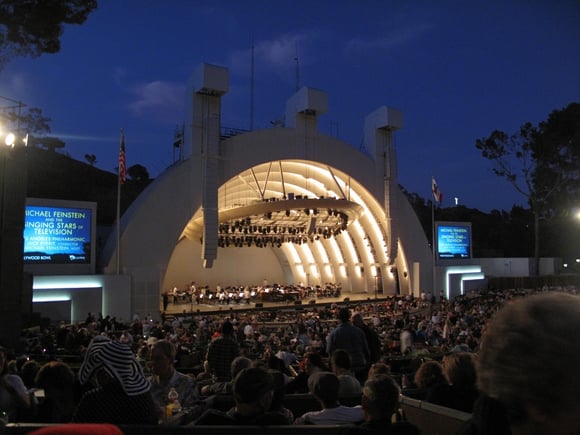 Live in one of Spiffy's areas and still need a gift? Give your loved one a Spiffy Gift Card and give the gift of a spotless ride.
Posted in Cities