YLL was founded in 2009 in Orlando, FL, by Zachary Zeller. Over the last ten years, the company has expanded rapidly with its high-volume oil change system and is a 5-time "Inc. 5000" Honoree. With YLL joining Spiffy, Zeller will stay on as Senior Vice President of Fleet Business Development. Existing YLL technicians will be brought onboard with Spiffy as well, as we strive to double down on our unique offering for mobile fleet maintenance.
"Preventative maintenance is the #1 need of our fleet clients, especially oil change and tire rotation. By combining our technology and expertise with YLL's, we will be able to provide those services even more efficiently, which translates directly into dollars for our clients," said Spiffy CEO, Scot Wingo, "We are also really excited to add the YLL high-volume oil change offering into the Spiffy FMaaS solution."
Read the press release here!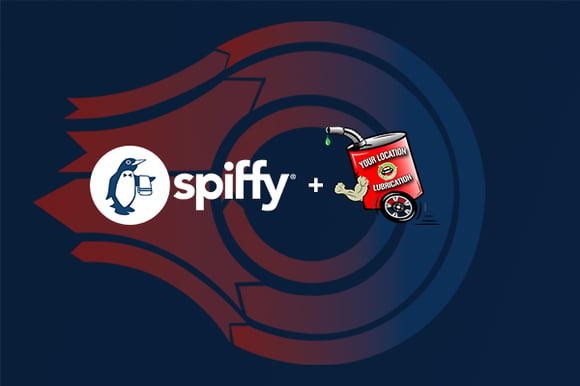 Spiffy + YLL By the Numbers
With this latest acquisition, we're proud to have hit the following milestones:
An established presence in 20 markets
A team of over 300 professional, W2-trained technicians
A fleet of over 200 vans, equipped with proprietary technology to deliver a variety of in-fleet, preventative maintenance and de-fleeting services for any size fleet.
Over 40,000 preventative maintenance services provided for fleets every month.
The Fleet Management as a Service Solution
Earlier this year in June, we introduced Fleet Management as a Service™ to provide our growing array of fleet clients with a mobile, one-vendor solution for preventative maintenance. Our highly trained, professional technicians complete mobile and on-site services with fully equipped vans for vehicle washing, detailing, oil change, tire rotation, and more.
With this acquisition of YLL, we're more confident in how we're supporting the needs of our customers than ever before.
Posted in News