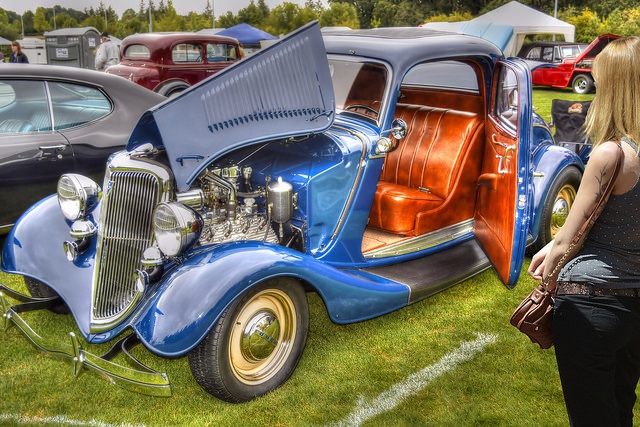 "The magic is not in the things, but in the approach towards these things" - Salvador Dali
"First, let me start by saying, if the car detail that I received is what you provide, then you should be in every building. I got in my car and thought someone pranked me. Your team did an awesome job. My kids are scared to eat inside the car and my husband was very impressed with too." Neschune Henry, Property Manager, reviewing Spiffy.
Spiffy's motto, Much more than clean, is not just a tagline. It is the way we do business. We go above and beyond mere cleaning and take it to the next level.
If you want a healthy life for your vehicle, detailing should be on your "To do" list every 3 months. And you may ask yourself, why detail, why not just wash? Washing the car keeps your vehicle superficially clean but detailing the car ensures a more intense deeper cleaning. The analogy is similar to a basic teeth brushing versus a deep clean! For a longer life, you need to thoroughly clean- be it your teeth or your car!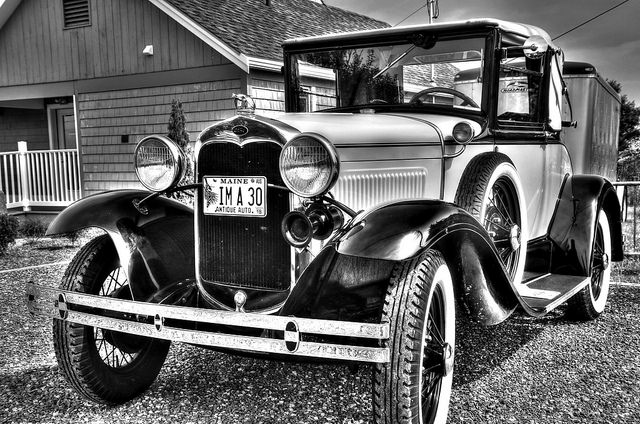 Why Spiffy: Spiffy's mission is straightforward. We are here to create a company that is synonymous with superior service. We combine the expertise of technology and innovation at the back end, with skilled technicians who synthesise their know-how, finesse, skill, and eye to detail, to function at the highest level of professionalism. We want to partner with corporations and individuals where we do a complete "wow" job for them. We want to be the one stop shop car care solution for all. We want to be known as the game changers in the car care industry. Spiffy empowers you to resell your car to your advantage. Buyers look at several aspects while buying a used car. The top selling points usually are - Mileage, Engine, and Cleanliness. And yes, a clean car always fetches a higher price. We are not saying it, the experts in this industry are! "Unless your car is a rusty bucket of bolts, a professional detailing job is always worth the money," says Richard Homan, senior vehicle evaluation editor at KBB.com.
A key point to remember- when buying a used car, buyers are looking for the best possible deal. A sparkling clean car has the automatic advantage to sell at a higher dollar value. Statistically, cleaner cars put you in a dominant position to negotiate a better price for your vehicle. Cleaner car also translates to the overall maintenance of your car. As we have mentioned before, your car is an extension of who you are. You are perceived favorably as someone who cares for your car. Assuredly, game, set, and match will be yours!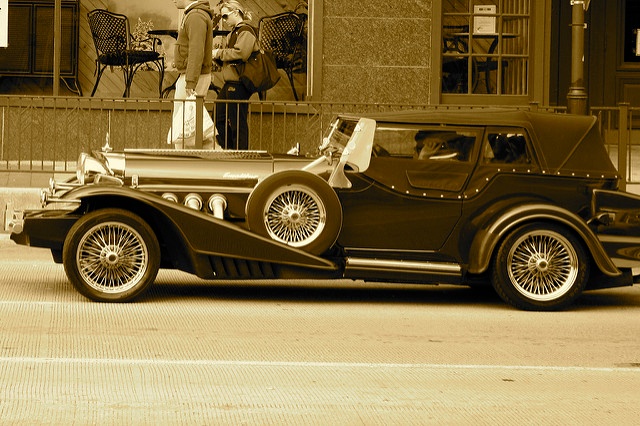 Advantage Spiffy- Our detailing service is dedicated solely for cars that want or need a deep clean for the interior and/or exterior. This service would be ideal for a car that needs a lot of extra time and attention. Want to see what Spiffy can do for your car?. Check out our menu on the Spiffy app, website, or simply call 844-438-7743. Spiffy works with one and all to offer the best possible solution that your car deserves. Only at Spiffy you will get a "Totally Awesome Detail" service. To know more about the tools we use for detailing, read our blog on Professional Detailing Tools.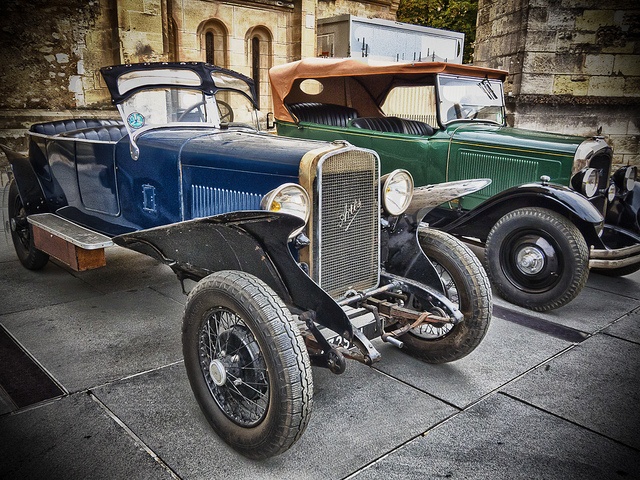 Follow the Spiffy Blog for in-depth knowledge of cars and penguins. We are well-known for both!
All images are sourced from Creative Commons and Spiffy Website
Posted in Education, Spiffy Blog