We are excited to announce Spiffy's latest expansion to Dallas, Texas! This is our fifth market, and we are launching it like no other. We have already doubled our goal for office partnerships, boasting 50+ partnerships before our official launch in the area. The response in Dallas has been phenomenal and our Dallas team is growing to meet the demand of Dallas's many class-A office buildings.
Spiffy CEO, Scot Wingo, attributes this success to a new launch tactic. "Dallas is the first new metro area where we have tested pre-signing office parks and the reception has been overwhelming."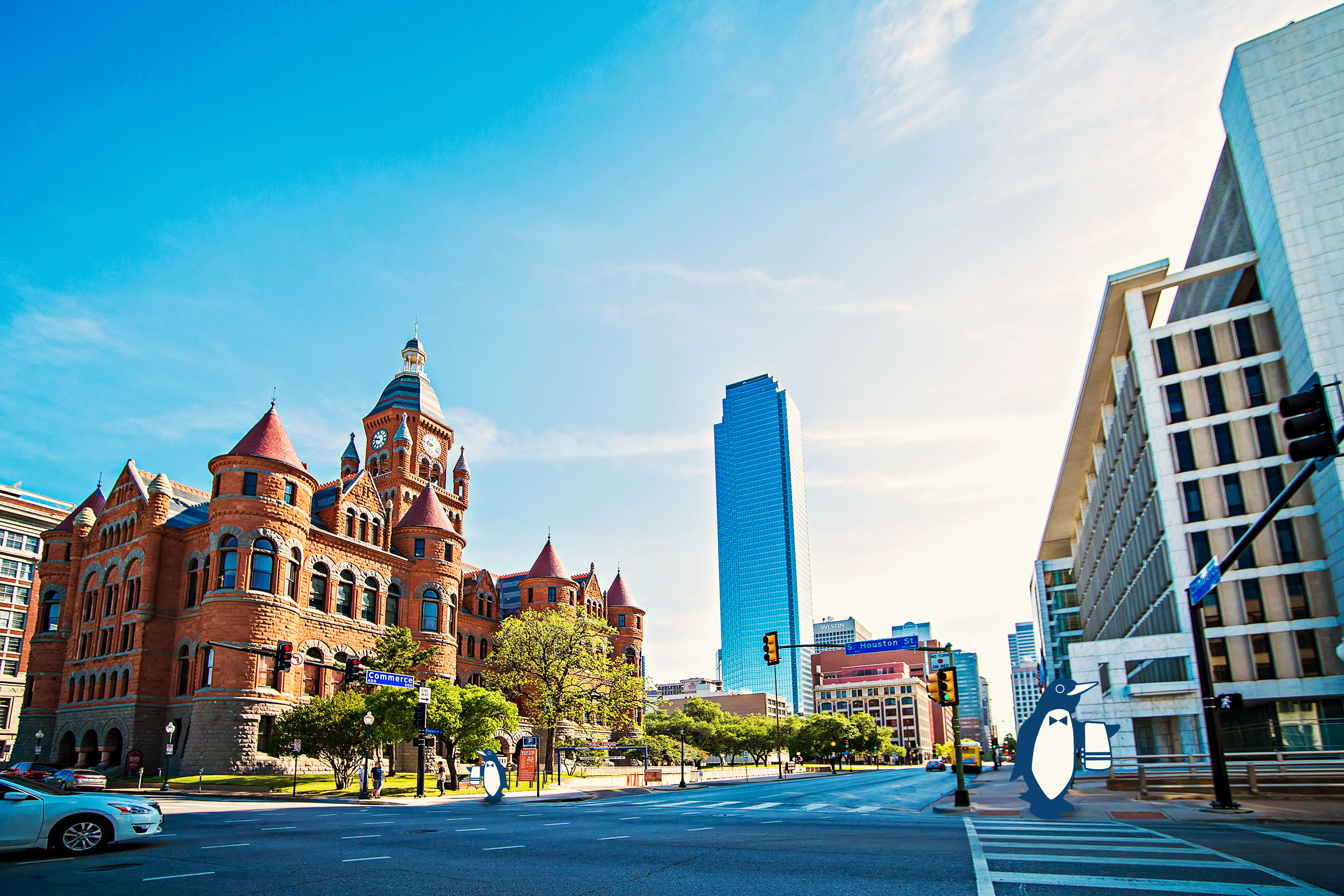 Beginning today, Spiffy will also be providing home service in Dallas and the surrounding areas including: Addison, Arlington, Carrollton, Frisco, Irving, Las Colinas, Plano and Richardson.
Spiffy is excited to be a part of the thriving Dallas community! If you would like to partner with Spiffy or want Spiffy as an amenity at your office building, click here for more information.
Posted in News