At Spiffy we are dedicated to providing our customers with the best detailing there is. We are constantly improving our products and processes through testing and invention.
One of the ways we stay on the forefront of detail technology is by staying active within the detailing community. The International Detailing Association (IDA) is one of the groups Spiffy stays involved in, so much so that our own COO, Jonathan Munsell, was chosen to serve on their board of directors.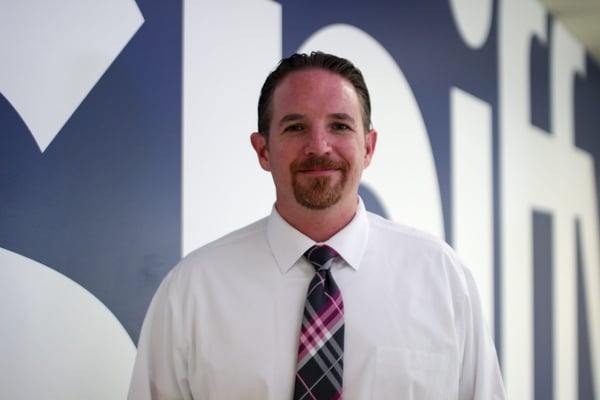 The IDA is a group dedicated to promoting the value of professional detailing services, the recognition of professional detailing as a trade, and empowering detailing industry professionals at each stage of their career. We are proud to have one of our leaders also leading in the detailing community. Congratulations Jonathan!
You can check out the IDA and their awesome leaders here.
Here at Spiffy we value our customer feedback, so for your first full wash or detail we're giving you $20 off. Follow the link below for more information.
Posted in News