"Creativity is thinking up new things. Innovation is doing new things"
-Theodore Levitt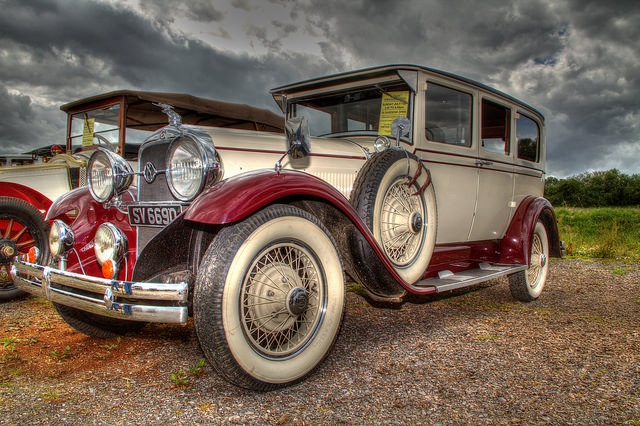 It's March already! How is 2017 looking for you? We would love to hear about the things you plan to do to make this year more meaningful and interesting. The new year provides us with a brand new opportunity to do things differently. We at Spiffy, believe in honest emotions and forging a connection with our users. We would love to know the little things about you from your favorite animal (it's no secret ours is the penguin) to a favorite radio program you tune in to when you drive. If you want to learn more about our mascot, Spiffy, the penguin, read our blogs devoted exclusively to Spiffy. Here are the links to the blog posts tributed to our resident penguin.
http://blog.getspiffy.com/penguin-tales-the-spiffy-mascot
http://blog.getspiffy.com/penguin-tales-part-2-spiffy-has-chicks
We find ourselves seated behind the wheel more often than not. From familiar roads to roads less traveled, it is just us and our faithful vehicle, traversing miles upon miles on diverging roadways. Humor is the perfect anecdote to such occasions. They elevate your mood, make the drive breezy, and allow you to soak in its buoyancy.
What is Car Talk: Car Talk is an outrageously brilliant talk show about cars where people would call in seeking advice from trivial to major. The hosts are humorists Tom and Ray Magliozzi, articulate MIT educated engineers turned auto mechanics who originally owned a car repair shop in Cambridge, Boston. Their signature uninhibited laughter, ready wit, and enormous knowledge of all things cars keep the listeners hooked to this iconic show. Apart from the automotive know-how, the "Click and Clack, the Tappet Brothers" (as they are famously known) offer sound advice on the philosophy of life. From the day it aired in the fall of 1987, it became a runaway hit, resonating well with their audience. Car talk embodies the best of American people and their ethos. It is radio at its truest form- clean, engaging, interactive, non-judgemental, and funny. The infectious one liners of the Magliozzi Brothers who had the rare ability to see humor in any and every situation, rubbed off on the listeners, making the show one of the most popular of all time. "Tom Magliozzi's laugh is the working definition of infectious laughter," says Doug Berman, the longtime producer of Car Talk. Although the show stopped airing live from 2012, its enduring popularity propelled NPR run an archived version of it called the Best of Car Talk for the past five years.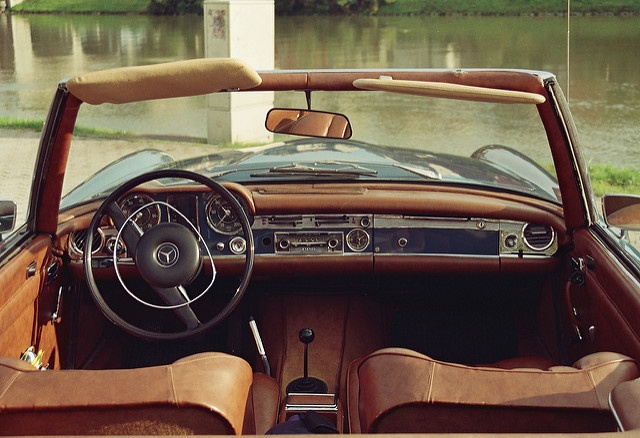 These outliers inspire us! To be a bunch of MIT educated engineers and then chuck up everything to invent the concept of the do-it-yourself auto repair shop and take it all the way to radio, takes guts and gumption. It was definitely a road less traveled. But they followed their passion, belief, and conviction.
It reminds us of our Spiffy philosophy. We want to build on customer loyalty and confidence while doing our job expertly and judiciously. We want to be the market leaders of the On-Demand Car Wash and Detail Industry which is worth $7 billion in annual revenue. We want to build a brand that will constantly innovate both service and technology. We believe with the right mix of people and technology, we will reach the highest pinnacles of success. We couldn't sum it up any better than Steve Jobs whom we quote here, "Innovation distinguishes between a leader and a follower."
If you liked reading about Car Talk, you can listen to their podcast at Car Talk's Website and if you liked reading this blog post from Spiffy, you can read more at our Spiffy Blog.
All images are sourced for Spiffy Blog from https://www.flickr.com/creativecommons/
Posted in Spiffy Blog