"Money may not buy happiness but it feels so much better to cry in a Lamborghini"- Anonymous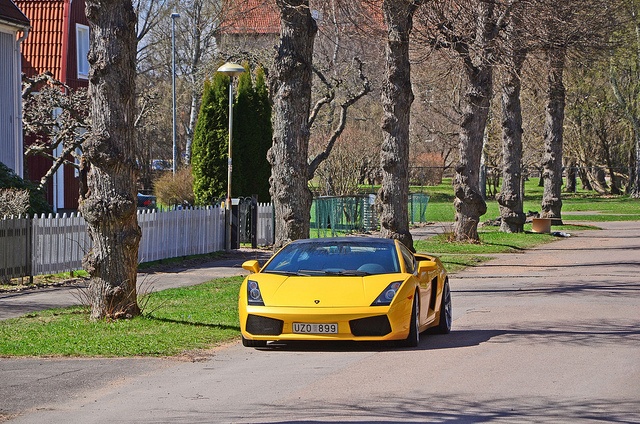 There is an aura about luxurious cars - they are in a separate mindspace. Even if you don't possess one, you can't help but fall in love with all that perfection in its flawless execution.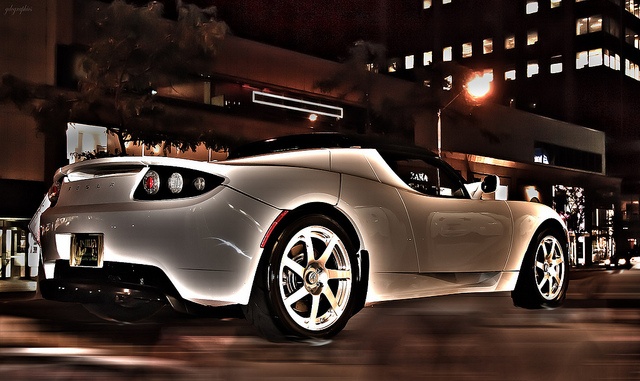 Luxury cars are a tribute to the evolutionary journey the automobile industry has made in the past 100 years, ever since Karl Friedrich Benz invented the first car. In the new millennium we are at the threshold of going driverless, well almost! Technology has made giant strides in all directions and the automobile industry has been on top of the game.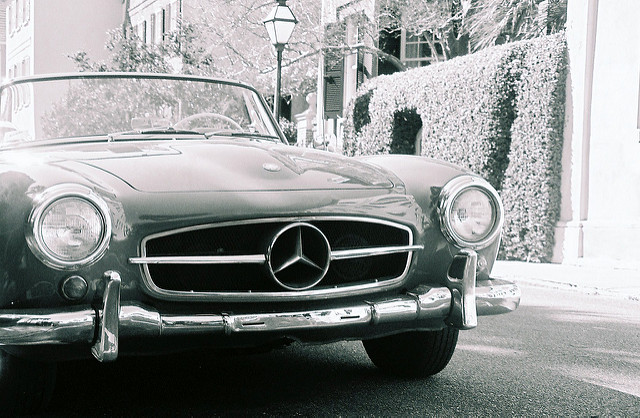 The Luxury Car Market Share: All the leading auto manufacturers offer the marquis line to their most discerning customers. Luxury car segment ranges from two door luxury cars to custom built ones. The price is the defining factor for classifying the luxury models in different categories. Owning a luxury car means it's always on the radar. Often times it has the " grab the eyeball effect" for its superior craftsmanship and charisma.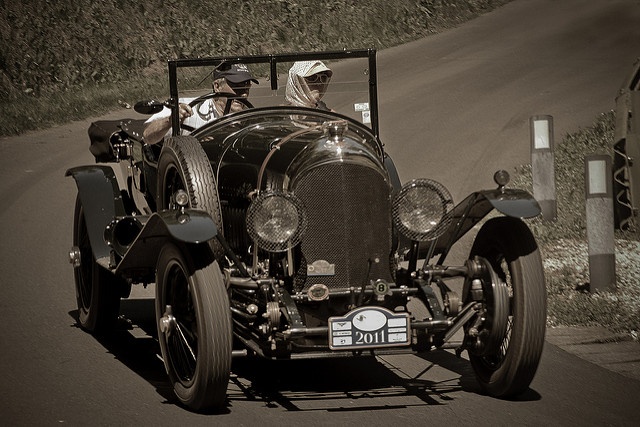 From the glass panel roofs and LED or HID headlights to the leather-trimmed seats and powerful engines, these automobiles are built with the finest of materials, giving each driver the feeling of uniqueness. On the flip side, a luxury car is also much more fragile than a normal car. Most luxe cars use these expensive fixtures for the interior so with ownership comes the responsibility of taking care of their upkeep.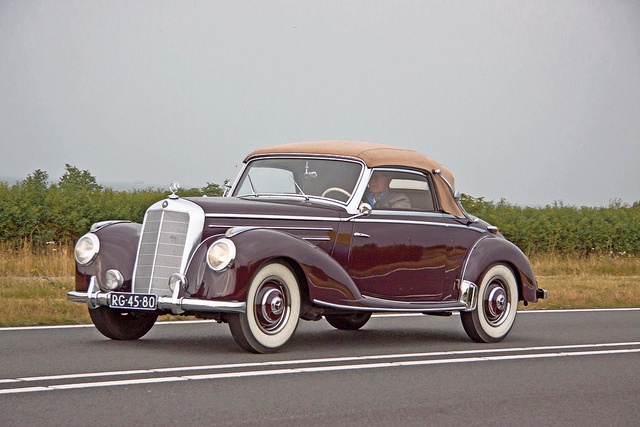 And finally we come to the section where we will give you a Spiffy lowdown of what we do best so that the our penguin coolness rubs off on you. For your luxury vehicle to maintain the air of splendor, a few necessary steps have to be taken, every now and then.
Spiffy uses cleaning agents that go through rigorous training criteria before it is ever used on a car. They are eco-friendly, safe, and high on the ROI quotient. Our trained technicians complete every service by hand. Applying the wax and polish by hand is extremely important to the quality of the work. This aspect allows them to pay special attention to all areas of the car equally, especially nooks and crannies, to ensure 100% coverage. The hand finished waxing and polishing is perfect for maintaining the shine and preventing damage from scratches, bugs, sap, tar, and acid rain, and other environmental hazards.
Most luxury cars have hand-stitched leather upholstery so utmost care is needed to maintain its continued perfection. Spiffy uses eco friendly soap and shampoo for zero chemical residue. The exterior cleaning of each component like windows, doors, lights, tires etcetera are also cleaned by hand to ensure it is swirl mark and scratch free and sparkling clean.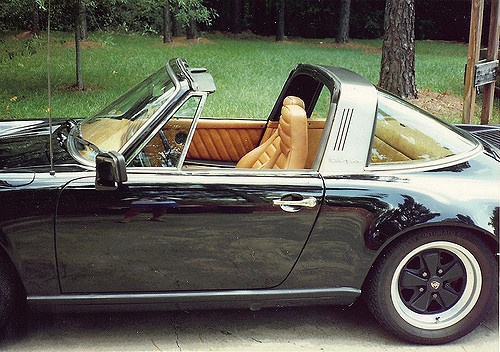 Spiffy has developed proprietary technology that allows us to complete every service with zero runoff. The water and soap from each of our services is reclaimed and collected, leaving behind no mess. We pride ourselves in being one of the innovators and carving a niche for ourselves in this space.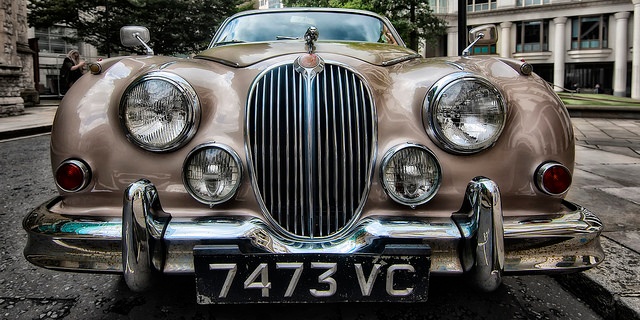 Tips from Spiffy: As important as it is to take care of the proper functionality of air bags, air filters, exhaust, brakes, steering wheel, it is equally important to take care of the aesthetic element too. It plays a vital role in the well-being, safety, and longevity of that luxury model you just brought!
Whether it's luxury or not, want to treat your car to a detail? Click below to save $20!
All images are sourced from https://www.flickr.com/creativecommons/
Posted in Education