"I miss Saturday morning, rolling out of bed, not shaving, getting into the car with my girls, driving to the supermarket, squeezing the fruit, getting my car washed, taking walks" - Barack Obama, 44th president of the United States of America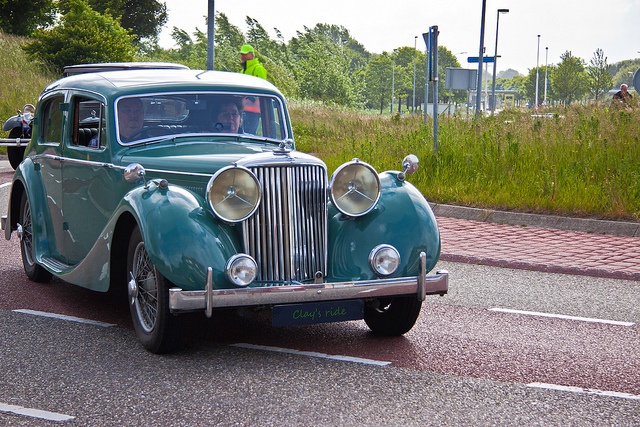 Doesn't that sound wistful? This famous quotation is during his tenure as a President when he couldn't lead a normal life like most of us, and all he craved was to hop into his car with his kids and do supremely mundane things! Cars are as vital to us as our kids are. They permeate our life and define our ecosystem. They don't just transport us from one point to the other but transform situations. Our friend, philosopher, and guide through the twists and turns life brings about. So, it is vital for us to take care of our faithful companion in order to ensure safety and performance.
Our cars are resilient and sturdy. The automobile industry has adopted all the advances technology has brought forth, to equip modern day cars, with every safety feature possible. But nature is often still a force to be reckoned with. Precipitation is one of the most common but also the most dangerous examples of nature becoming an obstacle. Rain and snow can make road conditions difficult, as well as obstruct your view of the road.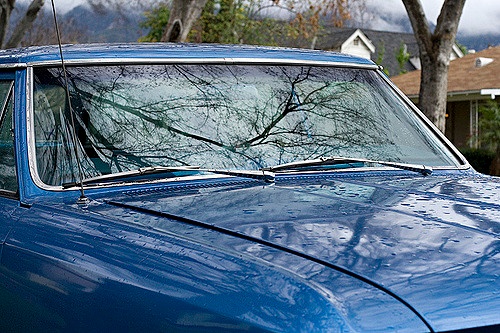 We are happy to announce that Spiffy has an all new rain repellent service available as an upgrade to any existing service. Rain Repellent is especially important for the continuous rain showers that plague the spring season. Oh yes, Spiffy is all geared up for the "April showers that brings May flowers."
How does this help: If you have had reduced visibility in your car before, treat your windshields with our Spiffy Rain Repellent. It will last for several months and make it easier to clear ice, snow, dirt, and bugs. Additionally, it reduces glare in the rain, especially during nighttime driving. It causes the rain to bead and roll right off. Isn't that Spiffy cool? The rain repellent service is priced reasonably at $19. It increases the lifespan of your wiper blades. By using the rain repellent on your windshield, it automatically reduces the workload of the wiper blades and enables you to have an unblemished view of the road ahead of you.
Want to see how it works? Here is a cool video from our Spiffy team showing the dramatic difference by applying rain repellent on just one side of the windshield while keeping the other side untouched.
All images are sourced from https://www.flickr.com/creativecommons/ and the video has been made by the Spiffy Marketing team.
Posted in Education, Spiffy Blog