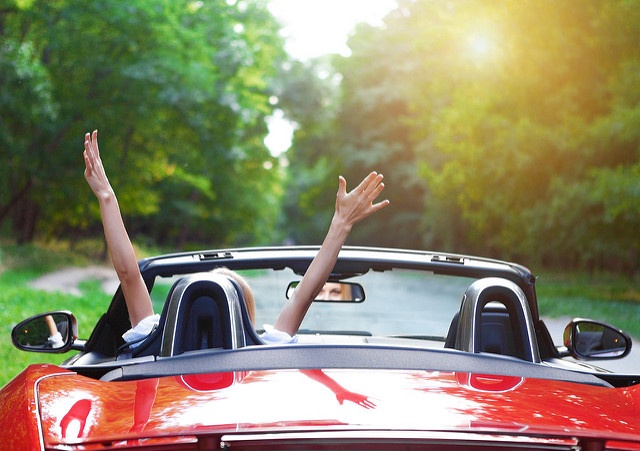 The woman of today knows her mind. She is unstoppable once she gets going. She embodies the quintessential spirit of the 21st century. She is feisty, tough, and intimidating! According to a study, there are 105.7 million women drivers compared to 104.3 men. This is quite a role reversal and going forward there are bound to be economic implications. The number of working professionals among women have grown exponentially over the past few decades. So it is only fitting that they account for half of the automobile purchases. Another interesting statistic is women tend to keep their cars longer. On average they buy a new car once in 7 years and go to the service center regularly in order to keep their cars running smoothly. Between buying new cars and getting them serviced, women spend about $200 million in the US. That's a staggering statistic for sure!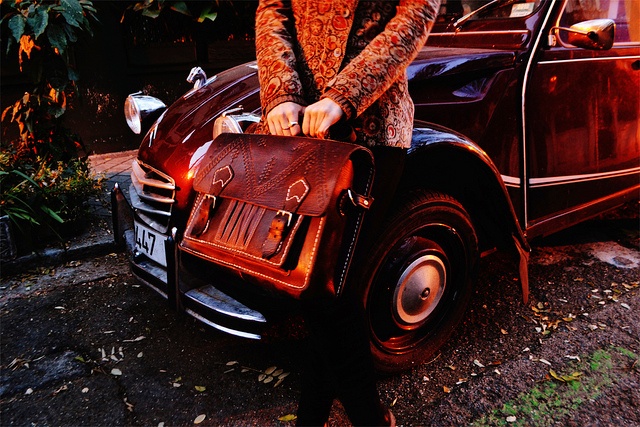 In the past couple of decades there has been a paradigm shift of the capabilities of a woman and the role she plays in the society. She is a nurturer by nature so she is a natural at taking care of her automobile which was traditionally considered a "male" responsibility, shouldered by the male member of the household. So now that more and more women are taking on this responsibility, many car care businesses have stepped up to better appeal to this growing demographic of their customer base.
Women come into an auto repair shop well-informed and knowledge enabled. A study conducted on what women look for when they walk into a repair shop concluded they look for aesthetics like a well-lighted space with a welcoming lounge that seems well cared for. Brownie points for offering snacks, tv, wifi, while they wait; or even better, a shuttle service so they don't have to wait there at all. Women, like most working folk in society, are time strapped. They don't want to spend their time off work at the repair shop. They want to save this time for something valuable; like spending quality time with the family, hobbies, or simply other more important things.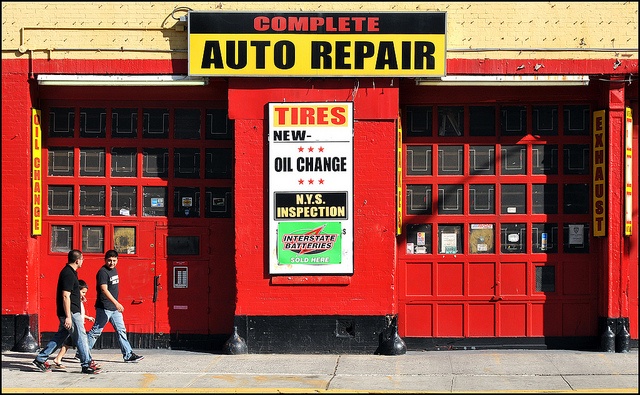 In our estimation, the things that will most likely earn a woman's loyalty, even the most discerning ones are compiled below, for your ready reference. Be it oil change, tire rotation, body work, detailing etc… Convenience is at the top of every woman's list because more often than not, the car repair center is not something people generally look forward to. In order to make the experience better always be quick, efficient, and treat customers well to build rapport, trust, and loyalty.
Location: A convenient and safe location is always top-of-mind for women. Concierge services: The only thing convenience consumers love more than a courtesy shuttle is a mobile service! Second best to this is WiFi (a must), a play area if they brought children, and snacks and beverages available. Respect and trust: Acknowledge their concerns and give a good listen. Be attuned to what she is asking of you. Most drivers whether it be female or male, don't know every piece of their car and how it works. Going out of your way to explain the process and reasoning behind your work goes a long way. Professionalism: Obviously every driver is hoping that the service they chose has well trained technicians. But aside from professional training for their job, women also appreciate a professional attitude and customer service. Business of any kind should always strive to connect with customers and make their experience a good one.
At Spiffy we are especially attuned to the convenience oriented woman and what she needs. We love the fact women are not only taking charge of their destiny by buying cars and taking them to the auto repair shop, but also managing upkeep by getting a car wash and detailing done independently. When building Spiffy's business model, we took everything on the list above into consideration and offer it to every customer consistently. Women want to trust a company, and in return, they offer their loyalty. Unlike men, economics is not the primary deciding factor for women.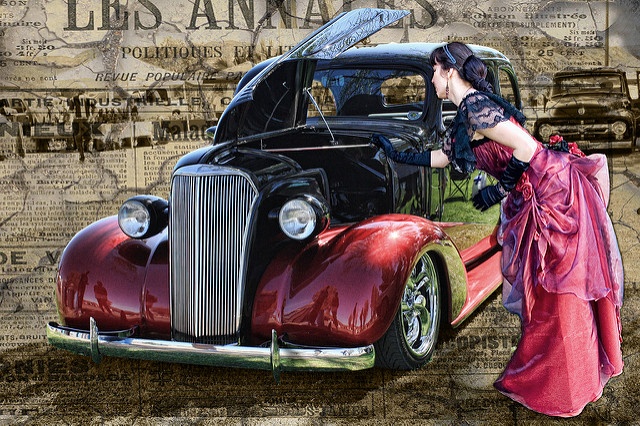 Anne Fleming, Car Buying Advocate, focuses on trust and loyalty issues. She explains two-thirds of women who visit their automotive repair shop don't ever receive any follow-up communication. She advocates staying connected via electronic communications (text and email), and optimizing website to provide educational tips, post a customer visit. "Stay in touch by being her trusted adviser 365/24/7 – not just the three days a year she is in your shop," she cautions.
Interested in scheduling your own mobile car wash? Click below to save $20 on your 1st full Spiffy Car Wash or Detail.
"Whatever you choose, however many roads you travel, I hope you choose not to be a "lady". I hope you will find some way to break the rules and make a little trouble out there. And I also hope that you will choose to make some of that trouble on behalf of women." -Nora Ephron
All images are sourced from https://www.flickr.com/creativecommons/ and the Spiffy website http://getspiffy.com/about/
Posted in Spiffy Blog