Our Veterans Day Blog Series has been such a huge hit, we've added one more blog interview! It's been exciting to learn more about veterans lives post-serving, where their lives have taken them, and their success.
With that being said, we'd like to introduce David Jones, Co-founder and General Partner of Bull City Venture Partners.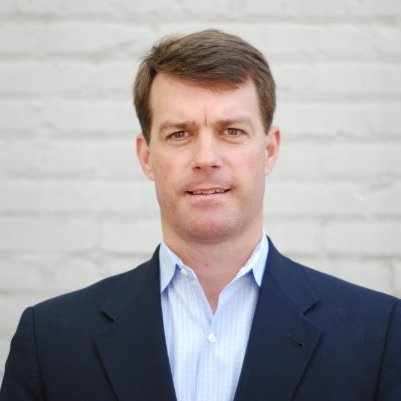 Q: Will you introduce yourself, your company, and your military service experience?
A: I'm a co-founder and General Partner of Bull City Venture Partners, an early-stage tech focused Venture Capital firm based in Durham and actively investing out of our 3rd fund. I am a former Navy officer / P-3 Orion Aviator for almost 10-years.
Q: What makes your business unique?
A: BCVP is unique in our focus on partnering with the very best entrepreneurs and working closely with them to grow their business.
Q: How do you think your experience in the military plays a role in how you run your business?
A: My experience in the military was a great lesson to thrive on the unknown and the chaos of working around the clock to complete a mission in peace time and in war. An entrepreneur starting a company faces these similar unknowns and has to be able to stomach the chaos of what it takes to make all these decisions in building a company.
Q: What was your transition like from the military to the corporate world? What challenges did you have to overcome?
A: Transitioning from the military can be difficult - learning all new jargon, realizing everyone may not have the same mission/agenda, and much more. My transition was aided by attending grad school where I worked in teams and had recruiters come to educate us on many of the different career opportunities.
Q: What's your dream car?
A: My dream car? I'm not much of a car person, so my dream car is probably a pickup truck.
Thank you David for your service!
Posted in Lifestyle