2019 has been a fantastic year here at Spiffy, and none of it would be possible without the dedication of our hard-working technicians. We've expanded our
Fleet Management as a Service
offering to 10 new cities and hit some very important milestones along the way. Of course, we needed to celebrate!
This past Monday, everything came together in the form of Spiffypalooza! Each Spiffy city - from Raleigh to Seattle - had their own unique celebration for technicians and their families. From BBQ cookouts and snow cones to relaxing meals with coworkers, everyone was able to take advantage of great food on a beautiful day.
Want to take a behind the scenes look at this year's Spiffypalooza? Here are some photos from Spiffy teams across the country!
Team Raleigh-Durham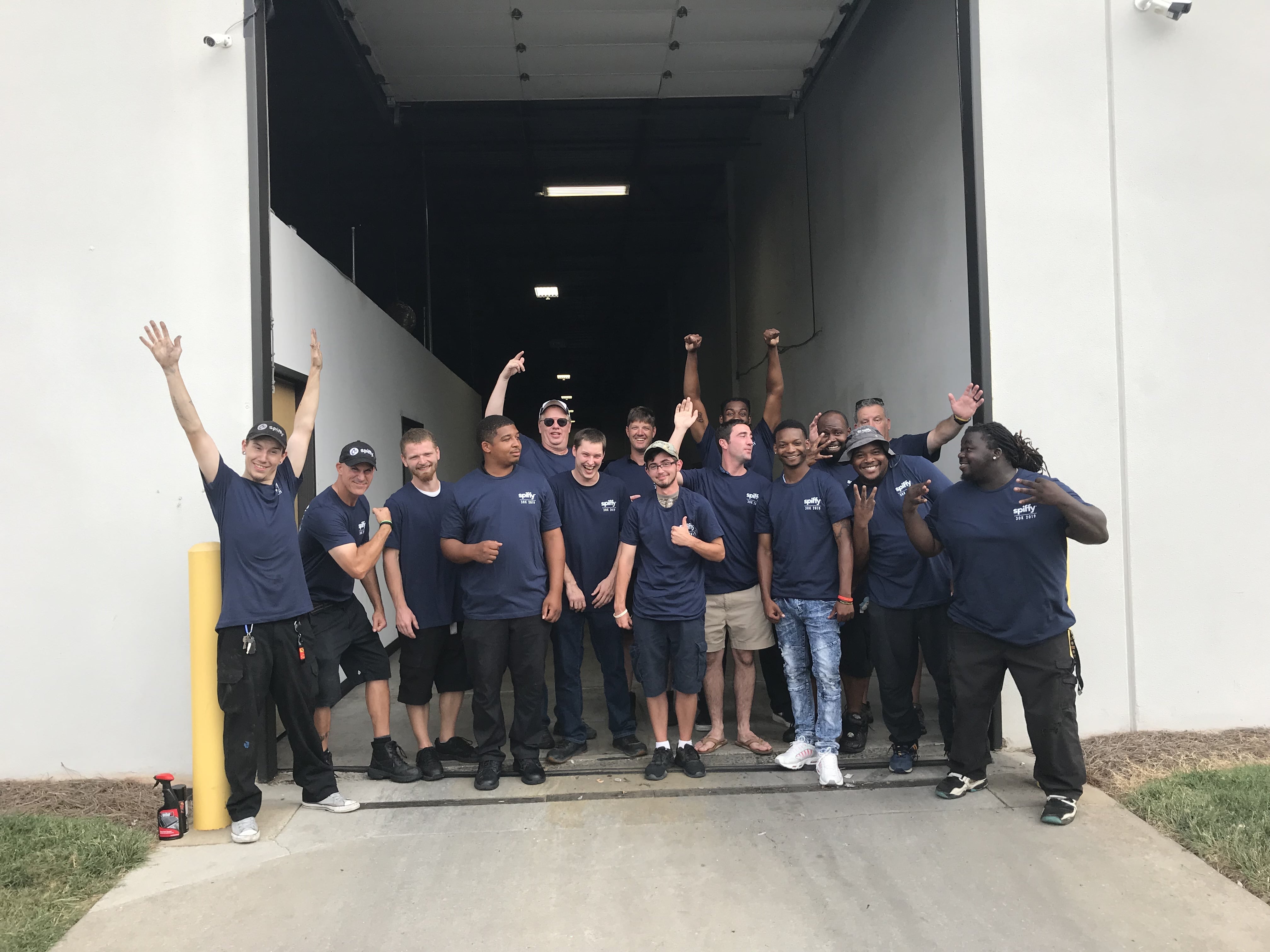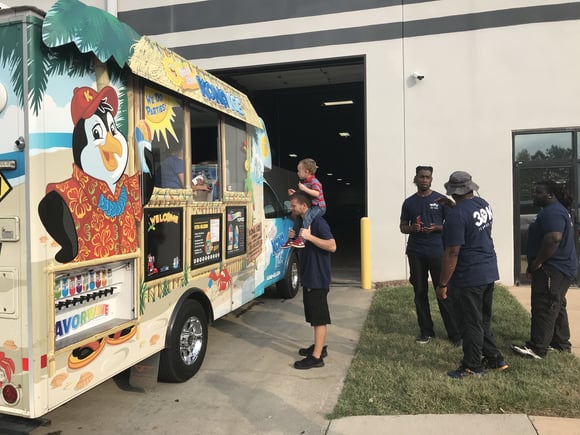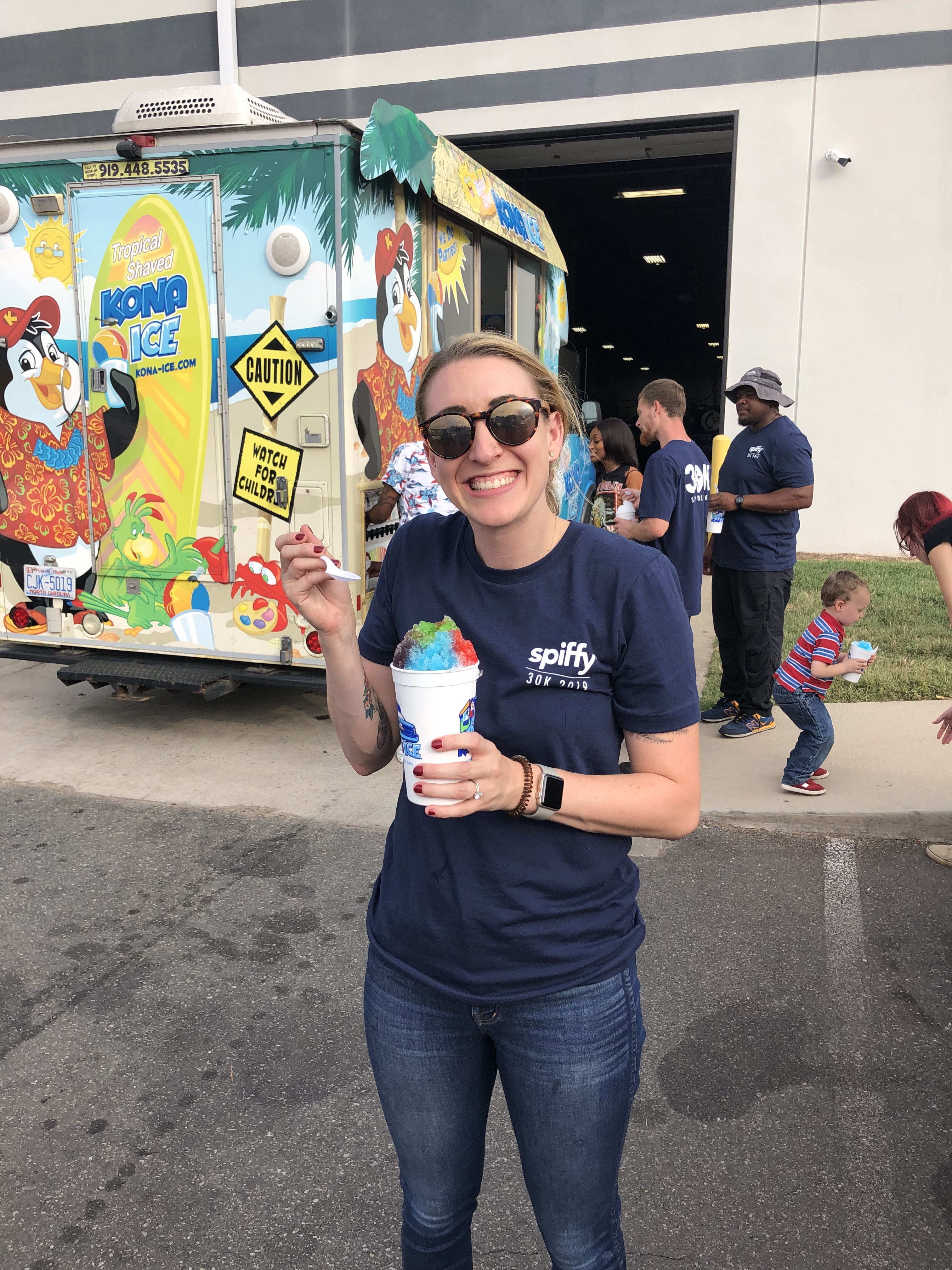 Team Dallas-Fort Worth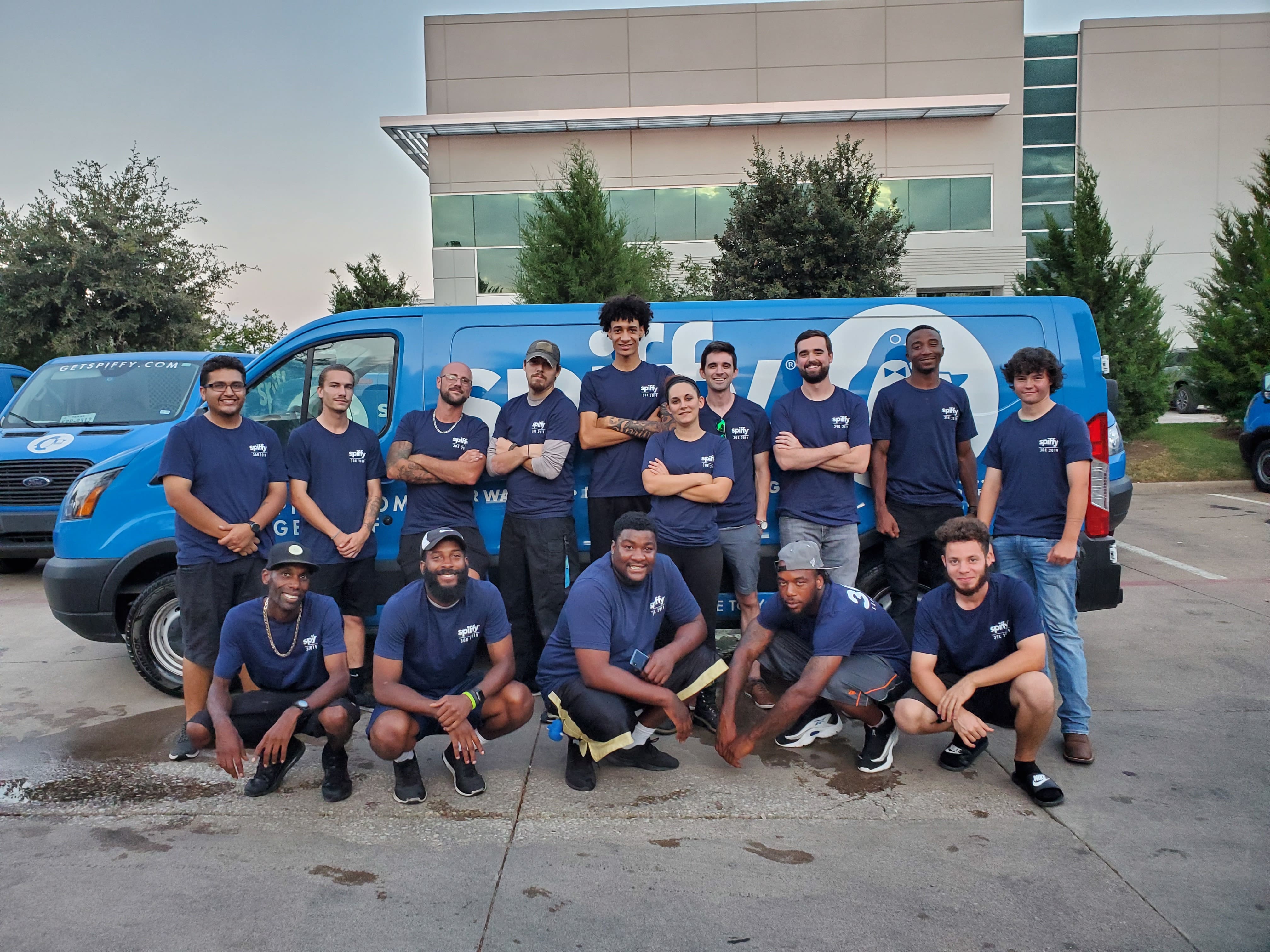 Team New York City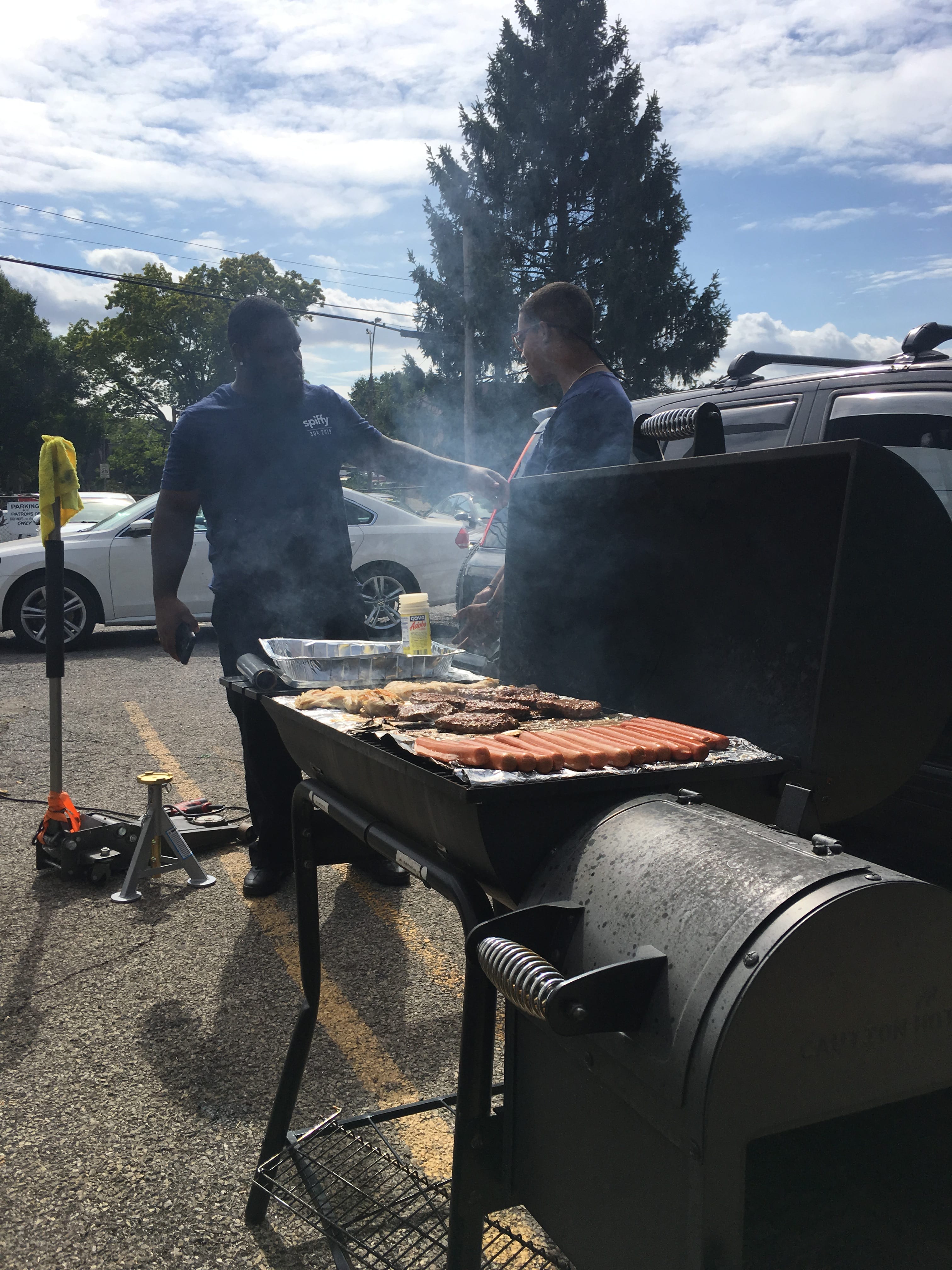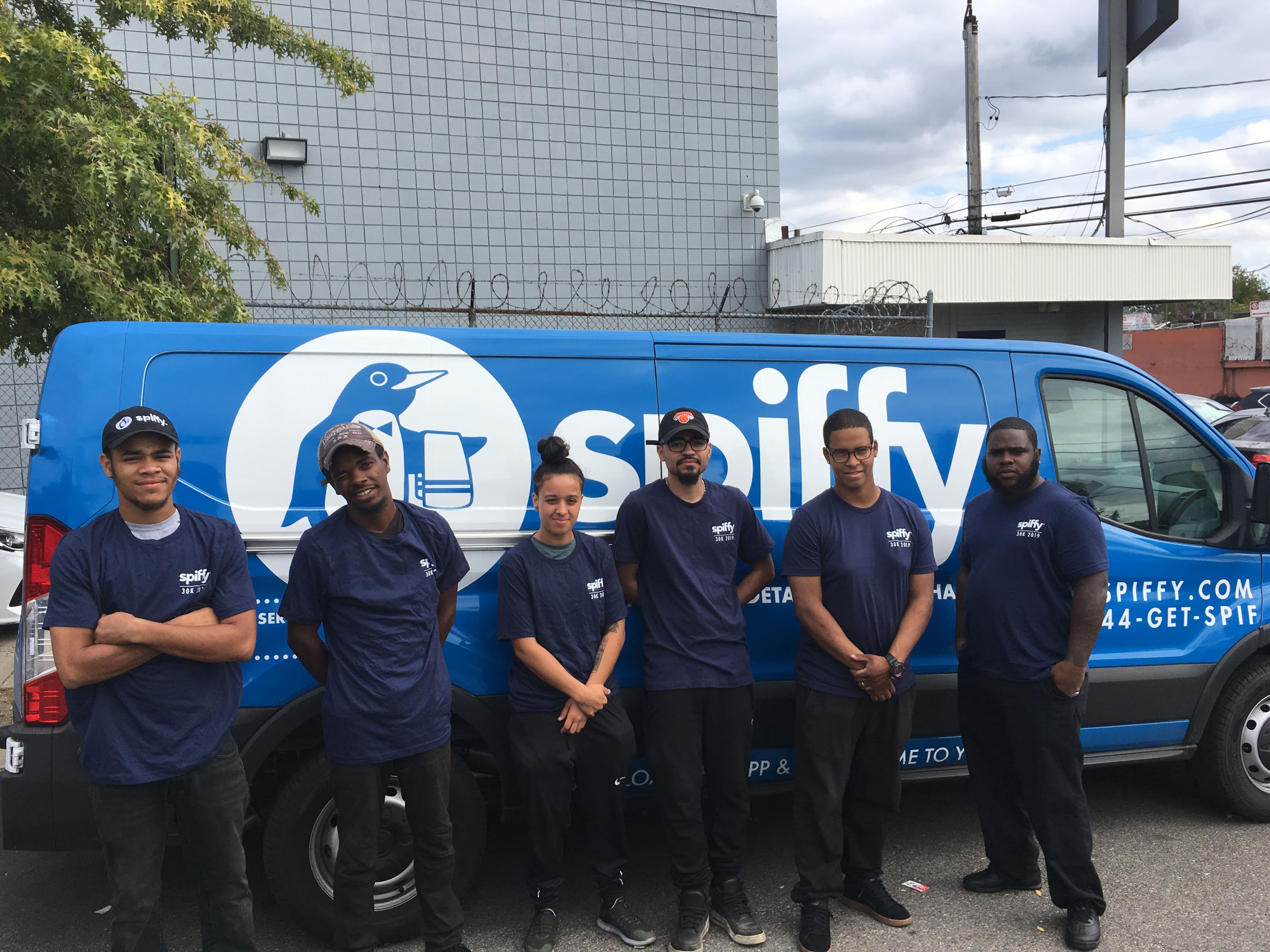 Team Charlotte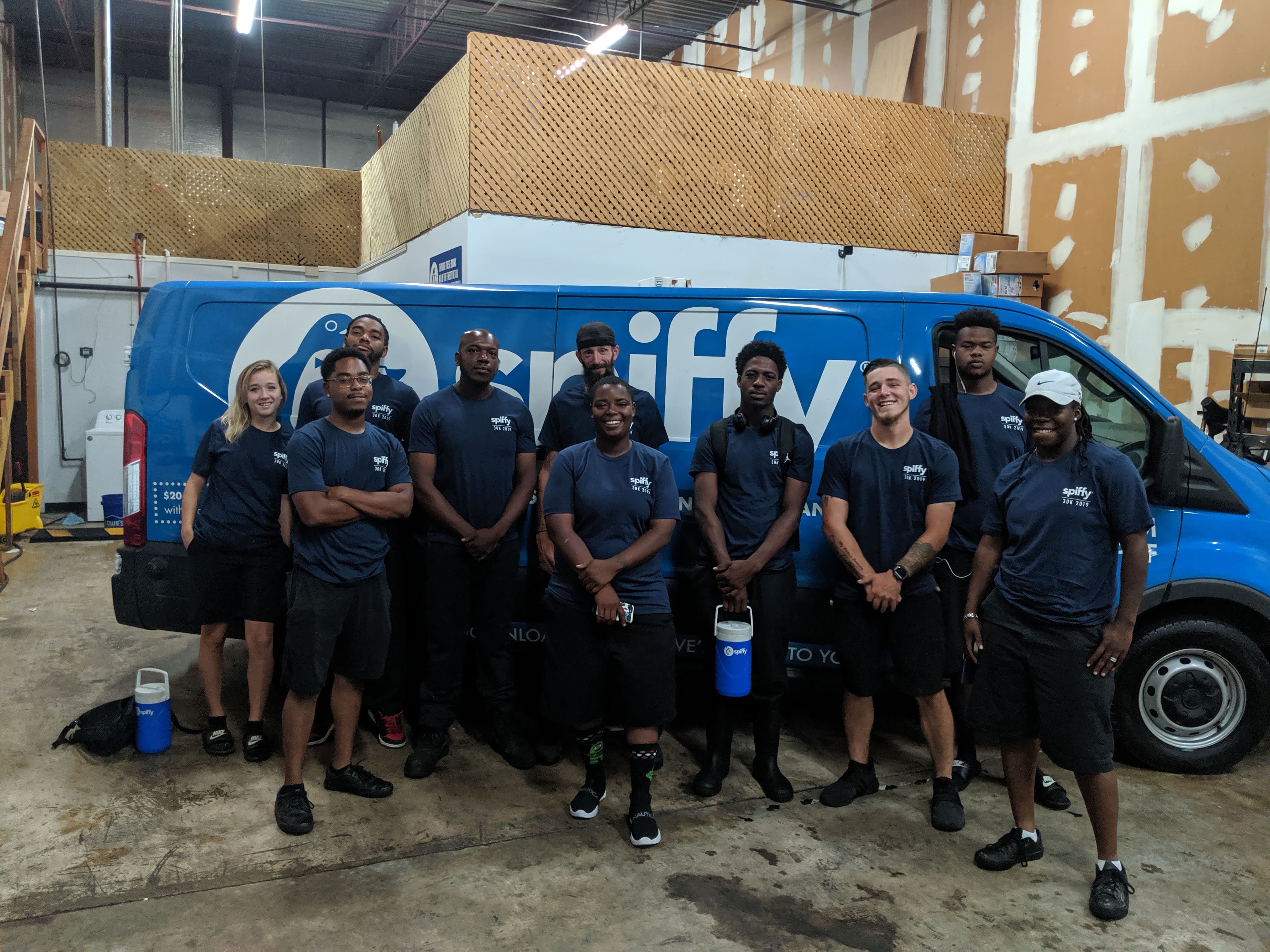 Team Los Angeles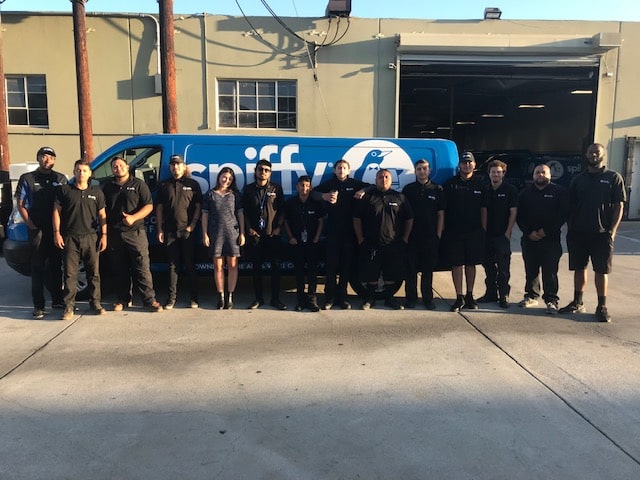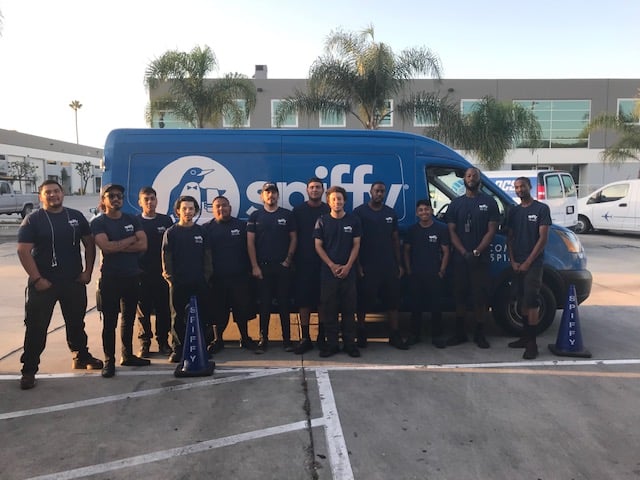 Team Denver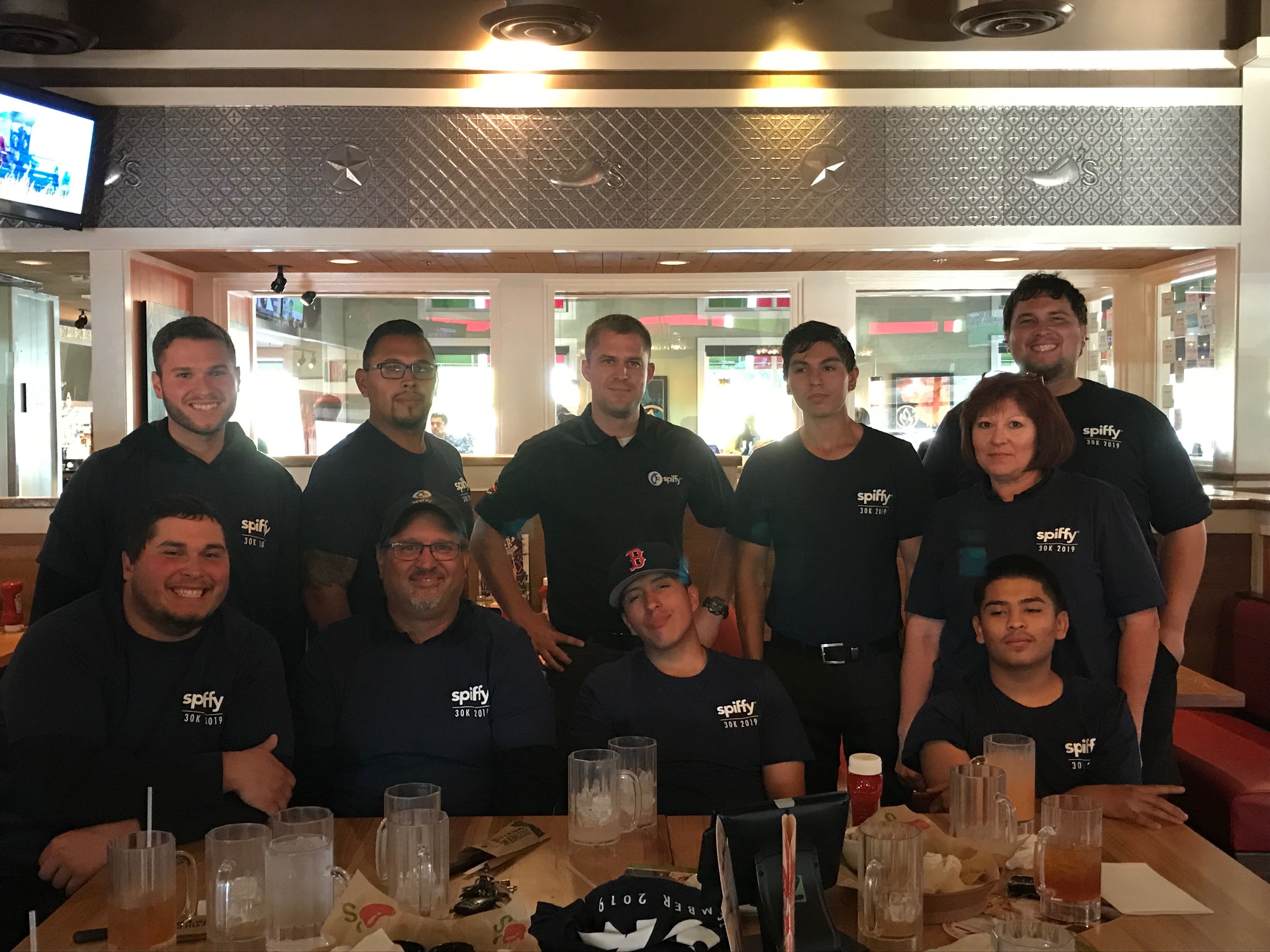 Interested in joining the Spiffy team? Take a look at
our careers page
and find a position that's perfect for you today!
Posted in Technician