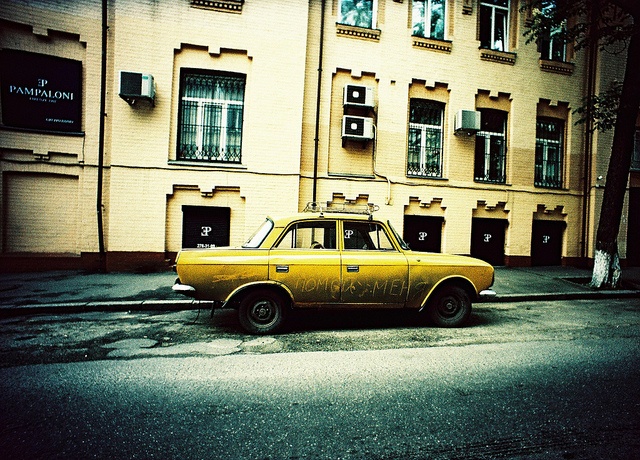 "The cars we drive say a lot about us"- Alexandra Paul
Now that spring has sprung, it's that time of the year where you roll up your sleeves, get dirty, and start spring cleaning your home and hearth! You are literally on your knees and elbows trying to scrub and polish every corner of your home. But seldom people show the same urgency to their cars as they do to their homes. Time plays a big factor in our inability to take care of our cars the way we do of our homes or pets.
Market research suggests there are fewer people who actually clean their dirty cars. In fact data collected from various demographics concluded, "people only clean their vehicles a few times a year or less, and more than two-fifths of the polled vehicle owners gave little thought to how filthy the inside of their car is or might be." Be forewarned, a dirty car is not just a marketing talking point for us, it is a serious problem and if you don't take care of it on time, you might end up spending a lot more moolah on it than you had envisioned.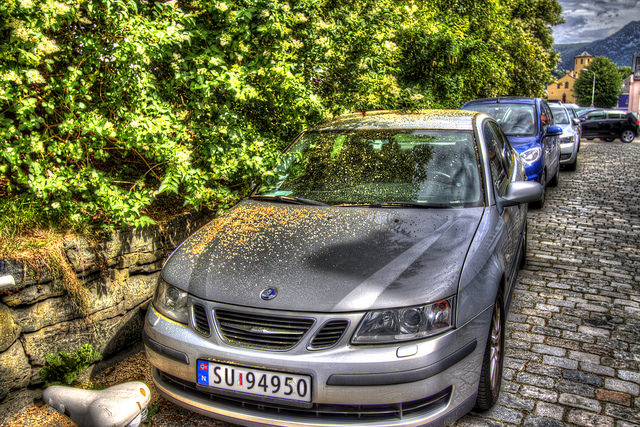 If possessing a clean car gives you inner peace, then the reverse of it can have quite the nightmarish effect! The fact is our cars become very dirty over a period of time, even with the best possible intent. Kids, pets, clutter, and food join hands in creating mayhem inside while nature and all its unpredictability create havoc outside. Dirt mixed with rain and other painful pollutants can dull paint and other irritants like plant sap and bird droppings collectively contribute to ruin the exterior of the car. Dirt residue after some time becomes like sandpaper, peeling the paint off in layers. Painting the town red in your red convertible might make you uber cool metaphorically but that same paint on your car protects the body of your car from elements and other forces. From a resale point, a well-looked after car will yield more ROI than the one that is uncared for. So make your car work for you in the long run by taking care of it on a daily basis.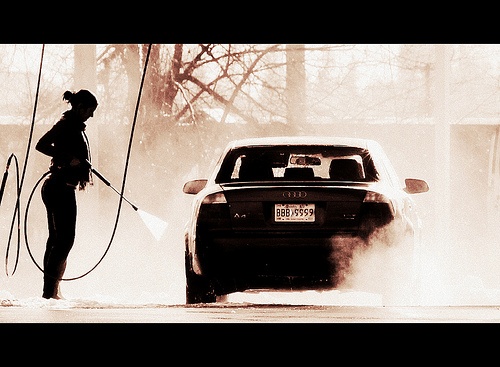 This is where Spiffy fits right in- Spiffy's convenient mobile app and online scheduling makes car care effortless. In this day and age, convenience is the key to a charmed life. Our lifestyles are hectic at work and home. Spiffy helps you attain Nirvana by being there for you! It unburdens you from a vital chore which is necessary but nonetheless time-consuming. Is It not a matter of sheer incredulity that you can order a premium car wash while sitting snug in your office and sipping on your perrier water? Spiffy bend backwards to bring about a change in the car care culture and allows you to possess a vehicle you are proud of and can't wait to show off! We come to your doorstep and do the whole nine yards-- wash, hand polish wax, remove stains, pet hair, hardened food particles, light scratches, shampoo upholstery, and shine the fancy leather seats like like a fine-tuned orchestra. Additionally, you can choose to add a plethora of upgrades for your car. Some of the upgrades available with Spiffy are:
Hand wax ($29-$39), Trunk Clean Service at no extra cost (free), Odor Eliminator ($29), Pet Removal ($24-$34), Heavy Pet Removal ($49-$69), Car Seat Treatment ($19),Fabric Armor ($69-$99), Dress Running Boards/Trim (free).
The best part of the deal is Spiffy does all of this at your convenience; using eco-friendly chemicals and reclaiming 100% of water and soap.
If you want to know more about the car care culture, visit us at The Spiffy Blog. We promise to info-entertain with our insights and perspectives. All images are sourced from Creative Commons and Get Spiffy.
Posted in Education, Spiffy Blog