In case you haven't been outside lately, Dallas is suffering yet another drought. This means shorter showers, burn bans, and other safety measures will need to be taken until things improve. While this may be a bit of a bummer, it doesn't mean your summer can't be enjoyable. Here are a few ways to get through this drought and look forward to greener days ahead.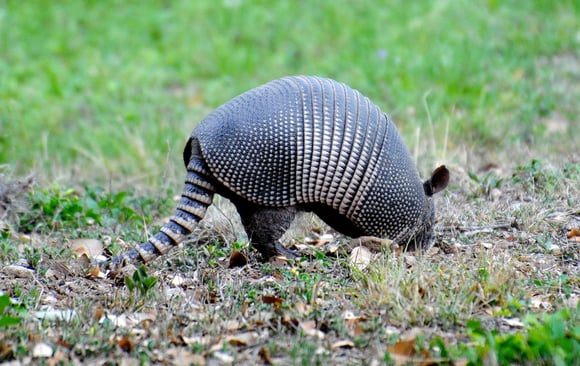 Collect Rainwater and "Greywater"
If you're a gardener, this one is for you. Instead of letting your beloved yellow roses or bluebonnets suffer in the sun, you can help them pull through summer droughts with a little ingenuity and resourcefulness. Conserve precious water by placing a barrel or another large receptacle to collect any rain that may fall. Additionally, greywater (the water you produce from showering, dishwashing, or laundry) can be saved to water your lawn and garden. Make sure to also replace or repair any leaky hoses you may have on your property.
Streamline Your Shower Routine
Did you know that the average 11-minute shower produces 27 gallons of water? Drought conditions don't mean skipping on personal hygiene. However, you may take a cue from our West Coast friends (and fellow drought-sufferers) and consider making the five-minute "California Shower" part of your morning routine. Try playing your favorite five-minute song while showering (I'm partial to "All Of the Lights" by Kanye West) so you know when time is up. If this isn't your style, a regular kitchen timer works just fine.
Book a Guilt-Free Car Wash with Spiffy
It's especially important to wash your car in hot conditions -- failing to do so can result in caked-on bugs, bird droppings, and other nasties that are decidedly un-Spiffy!
Less rain doesn't mean feeling guilty about your sparkling clean car. Unlike a regular home car wash that can use up to 110 gallons of water, washing your car with Spiffy only uses 5-10 gallons of water thanks to our eco-friendly professional standards. We know your car is your pride, and we also care about the environment. We also reclaim all of the water we use, ensuring it never goes to waste.
Interested in trying Spiffy? Here's $20 to try Spiffy mobile today.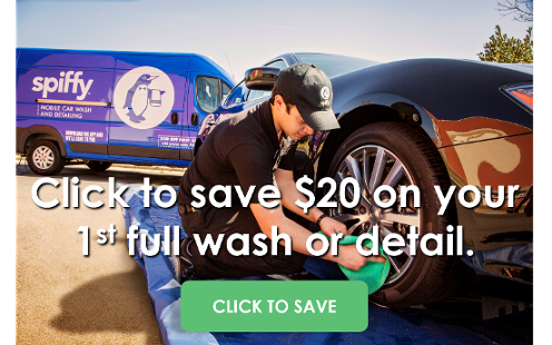 Posted in Cities