When you're looking to maximize the efficiency of your fleet's preventative maintenance, there are more than a few avenues to take towards greater success. On-demand car care is a growing choice for fleet managers across the country, yet most companies don't publicly claim to employ W2 workers. Instead, they are likely employing independent contractors; a work relationship that can change your expectations as a Branch Manager, Area Manager, or even Regional Fleet Manager.
But what, exactly, is the big deal about utilizing W2 workers for your fleet maintenance? Let's dive into the differences to better understand the benefits that come with the classification.
Differences Between W2 and 1099 Employees
The biggest difference between W2 and 1099 employees lies in the
number of benefits
that the employers are required to offer. W2 employees are required to receive benefits, including healthcare, minimum wage, as well as protection from Fair Labor Standards Act laws, such as OSHA and workers compensation. Companies that employ W2 workers report compensation, which means they withhold Social Security and income taxes - both while matching the employees' share.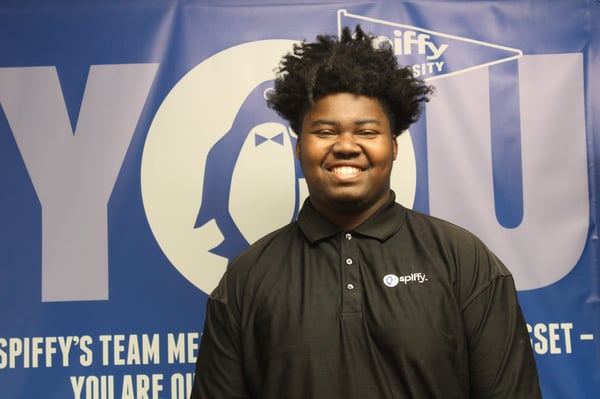 1099 employees, on the other hand, don't have these benefits. As an independent contractor, they own the services they provide and are not considered a true employee of the companies they are contracted to. If you're relying on a company with independent contractors under 1099-MISC definitions, then you're accepting an employer who has less control over their individual employees. This kind of relationship can result in:
A case-by-base work schedule being set by the worker
Lack of company-provided training
Workers having more than one employer/contract
From a company payroll perspective, independent contractors are cheaper to employ, which makes it an attractive option for employers more focused on minimizing expenses than providing a consistent service for their clients. But what they save in expense is made up for in the
larger number of contractors
who agree to their schedule.
Why W2 Employees Are Better for Fleets
Since 1099 employees can set their own hours and often choose work assignments, it's easier for the technicians that you need working on your fleet to opt out of the assignment. In the event that an accident occurs, the lack of workers compensation and insurance for independent contractors can also make them a riskier option. If you're looking for that ideal and consistent preventative maintenance solution for your fleet, then choosing companies with W2 employees can lead you there with more ease than those who hire independent contractors.
With Spiffy, our technicians are all W2 employees with fixed schedules and hours that are set by supervisors, but designed with their availability in mind. We train each of our technicians in groups, with an intense focus on the specialized equipment and products that we use, for 100 hours before sending them out into the field on their own. And, of course, they represent Spiffy by wearing a uniform and operating out of our branded blue vans.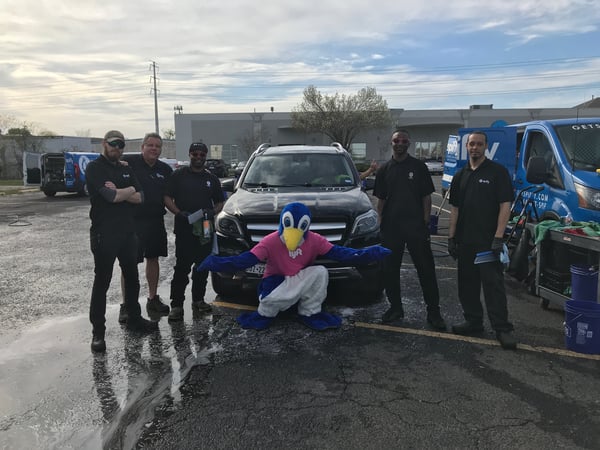 In our experience, we've found that hiring full-time employees improves camaraderie and the sense of community for our technicians, since they are all working towards the same goal. By having a direct hand in how our technicians are trained, scheduled, and seen by customers, our supervisors and managers can focus on maintaining a quality standard for every vehicle we service.
When you're looking to settle on the right solution for your fleet's maintenance needs, dive into what Spiffy and our trained W2 employees can offer. If you're interested in
learning more
, then be sure to reach out via the form below!
Ready to Spiffy your fleet?
Posted in Fleet