We're thrilled to announce that Spiffy has completed 200,000 services, but what's even more exciting is how the appointments lined up on October 7th. At around noon Pacific-time, two customers fell under the "200,000th service" category; the first was the 200,000th scheduled service and the second was 200,000th completed service. Rather than splitting hairs to settle on one, we are celebrating both!
Here's our first winner, Katheline, and her sparkly clean car!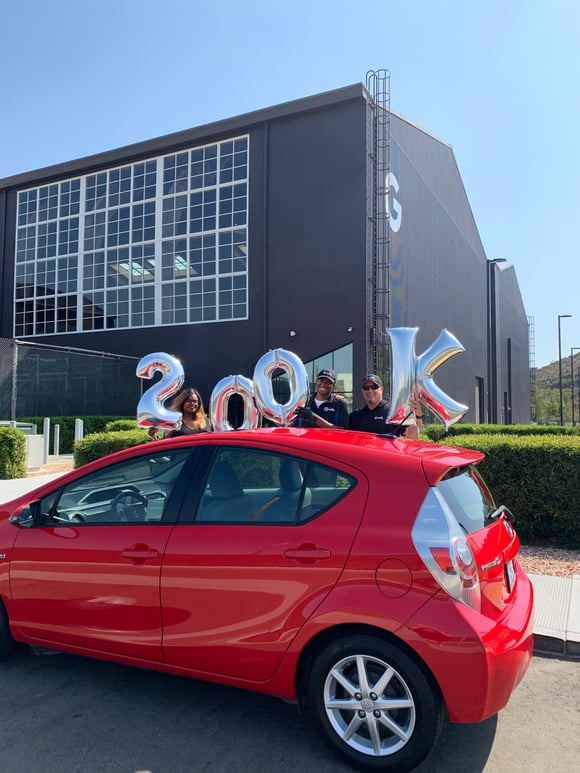 And here's our second winner, Juliana's, freshly cleaned ride!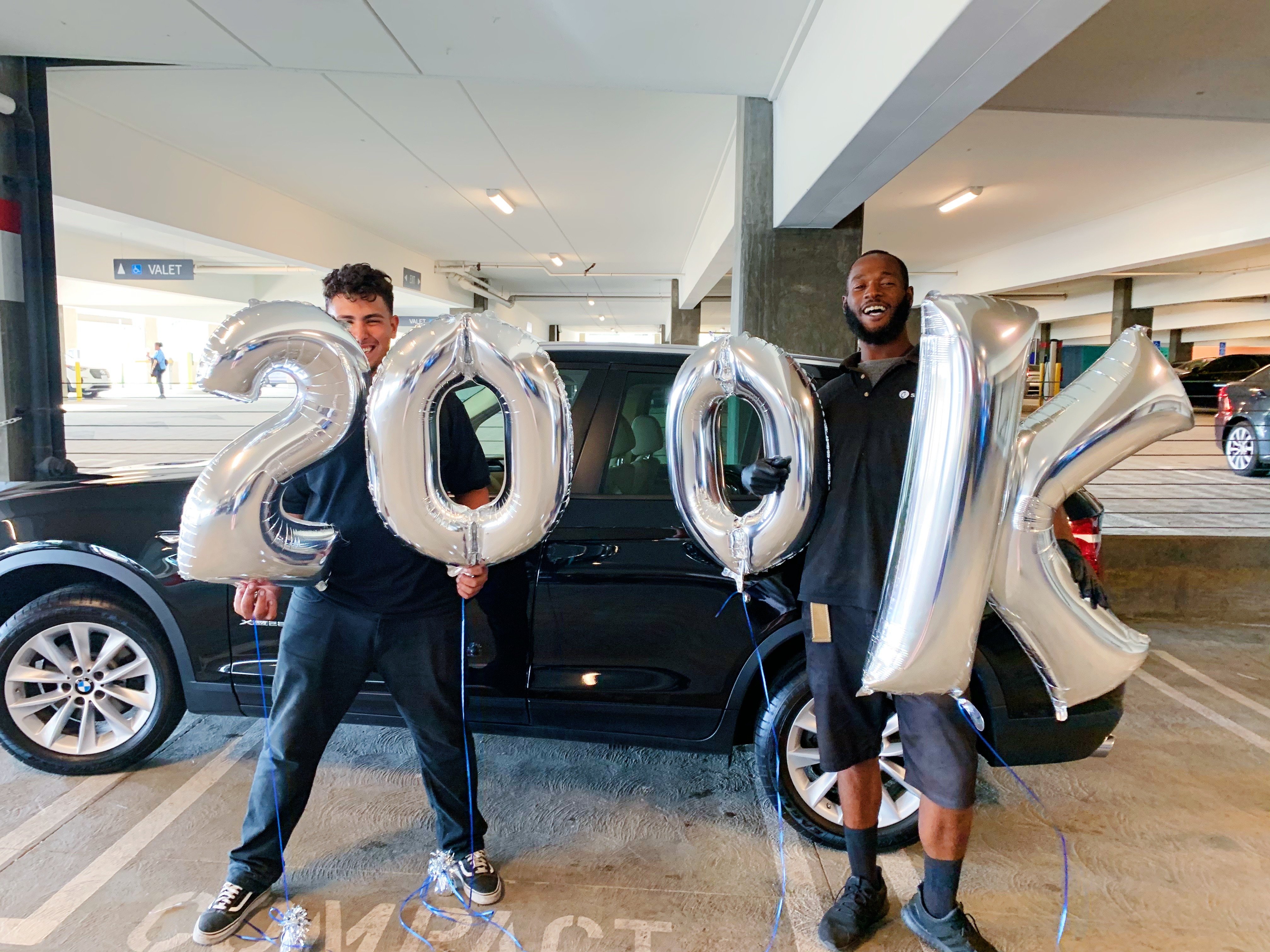 Here are some fun numbers on our road to 200k:
17 cities, and counting
280 nationwide employees
115 vans, trucks, and trailers bringing the car wash and oil change to you
Over 15 Spiffy t-shirts commemorating milestones along the way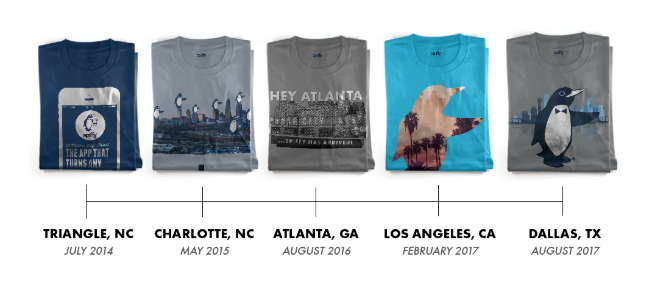 It took a lot of firsts to reach the 100,000 milestone, and our journey to doubling that skyrocketed by expanding our Fleet Management as a Service model across the country. It took us 49 months to complete our first 100,000 services and your support got us to to 200,000 in less than 14! We can't wait to help even more cars get #SpiffyClean in the future.
Ready for your first Spiffy service? Click below for $20 off, just for giving us a try!
Posted in News