According to Globe News Wire, over half of American households have a pet living with them and many of them are seen as part of the family. With pet-friendly restaurants, hotels, and shops growing throughout the years, why not make the workplace a pet-friendly environment as well? The workplace can often be stressful and the answer to a more enjoyable day at work could be bringing your four-legged friend with you.
1. Keeps you upbeat and ready to work.
Having a furry friend with you at work can help the flow of ideas, along with keeping you on track and more productive throughout the day.
2. Gets you up and moving.
A large proportion of people spend their days sitting at a desk typing away often only getting up to fill their coffee cup. With bringing a pet to work it can get you up and walking, energizing you for the rest of your day!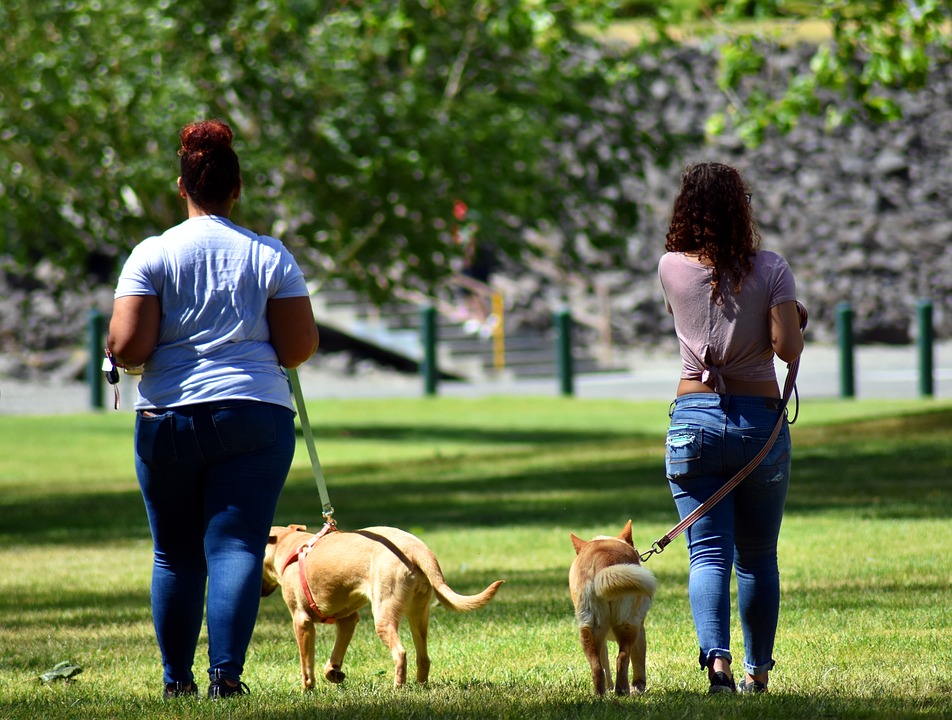 3. More sociable with coworkers!
Your coworkers are much more likely to stop by your desk if you have a pet with you! This gives you the chance to start a conversation with someone you wouldn't otherwise talk to.
4. Remove some stress from your everyday life.
Not only can a pet remove work-life stress, but also you don't have to worry about your furry friend being alone at home. Also, there will no longer be a rush to get home to let out or feed your pet, because your furry friend is with you!
5. Save money!
Those who drop their pets off at daycare understand how expensive it can be, so why not forgo the bill and save your money to take an awesome vacation!
Here at Spiffy, we experience these benefits every day with our CDO (Chief Dog Officer) Bagel!
Coming back from a vacation with your pet? Spiffy offers an in-depth pet removal upgrade, we are able to remove pet hair with a deep clean carpet vacuuming and brushing! Enjoy $20 off your first full wash or detail, follow the link below!
Posted in Lifestyle