We're halfway through our "summer series of podcasts", which were recorded during our time at this year's
Auto Intel Summit
. While the first two episodes varied from the typical Vehicle 2.0 framework that we discuss, this week's episode featured an in-depth conversation with Mike Wall, Director of Automotive Analysis at
IHS Markit
. We've referenced the work that IHS Markit has done during previous episodes and Mike is at the center of their industry insights.
Give the episode a listen for yourself, or dive into a selection of highlights from our interview below. As always, be sure to subscribe to stay tuned for future episodes!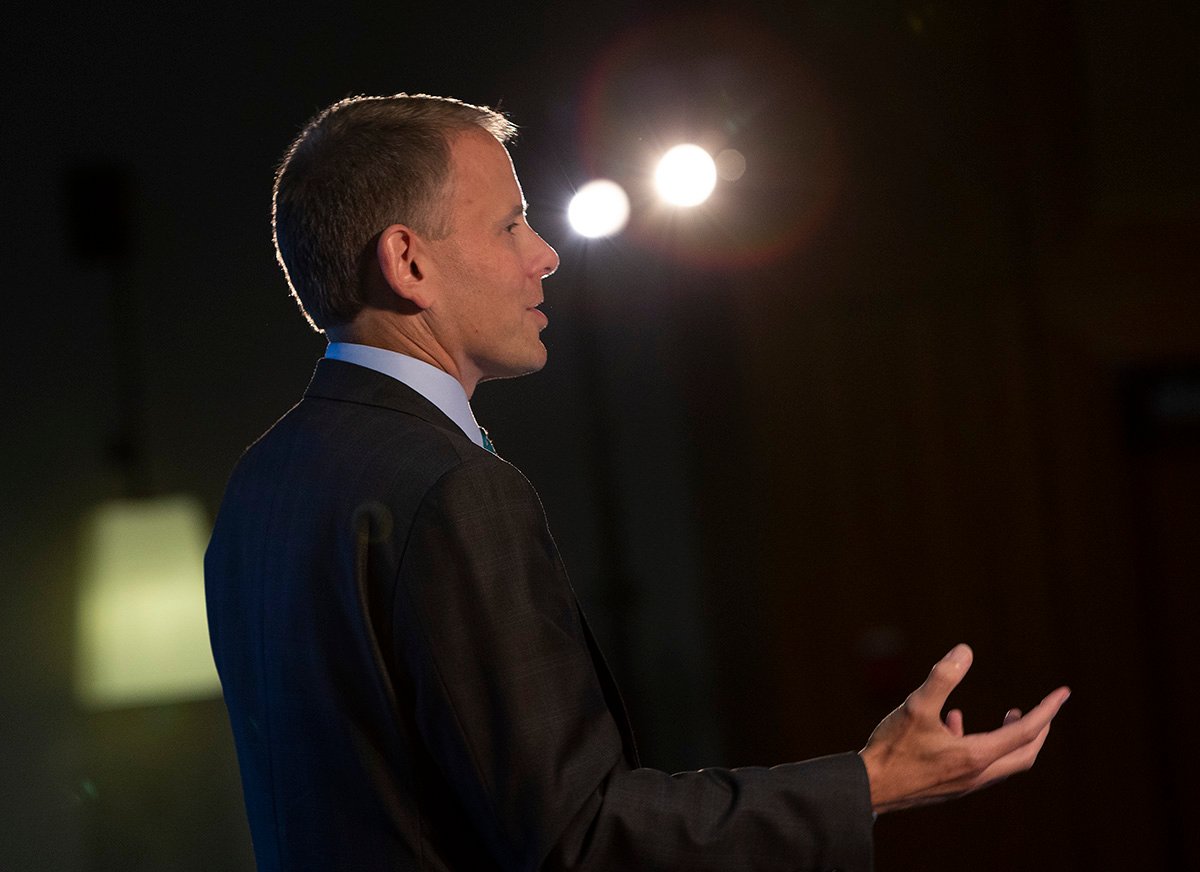 Mike on his career background and working with IHS Markit
Scot: For folks that haven't had a chance to check that out, maybe give us a little bit of background about yourself and working at IHS Markit.
Mike: So I've been covering the auto industry for over 20 years now. Spent some time in the supply chain, so working with an auto supplier, large tier 1 supplier. But over the last 18 years or so, it's been working in the more consulted consultative phase; working in the forecasting realm, forecasting late vehicle sales, light vehicle production. Working with suppliers, automakers, financial firms, pretty much anybody with an interest in stake in the industry. As for IHS Markit, we are a broad and diverse business intelligence firm, covering a wide variety of business verticals: energy, chemical, financial markets. And one of our larger verticals is automotive as well. So we've been steeped in research and analysis by covering this industry.
Our output varies depending on the discipline and the forecast itself. But our production forecast, for example, is updated every month, as well as our powertrain forecast. We do have very wide and deep powertrain forecasts and we forecast vehicle sales down to the model level. All this is very granular and it's also global, so you can see it both globally and regionally; all the way down to some very minute levels of detail, including model level detail call. I work very much with all of our various diverse groups around the world, but my primary background has been in North America. It's certainly is where I cut my teeth in the forecasting space, as it were. But we have folks on the ground all around the world that do the forecast themselves and then we globally coordinate it.
So just a great group of colleagues that are really trying to cover this ever-changing industry. I'm based out of Michigan in Grand Rapids. Our automotive headquarters is one of our major offices out of Southfield, a suburb of Detroit. We have several hundred folks working out of that location. Overall, IHS Markit as a broad group is actually over 14,000 employees, but our automotive practices is quite large in and of itself.
Mike on the excitement and growth of electrification
Scot: So in the Vehicle 2.0 framework, we talk about four topics: changing ownership, connected car, electrification, and autonomy. I'll give you kind of a toss up. Which of those do you like to jump into first?
Mike: I think electrification would be an interesting one to jump right into. There's activity in all of those categories, I'm not trying to diminish any of them. But boy, in terms of electrification, if you were to ask me three or four years ago, I would say, "yeah, there's a lot of talk around electrification, but you know, we still haven't necessarily seen as much of the rubber hitting the road as it were. The capital being spent." Well that's changed mightily over the last few years. And we are seeing the capital being deployed and in fact we're on the cusp of seeing a multitude of new electrified vehicles being launched.
Now that begs the question, will there be consumers ready to buy right now? Last year, I think the market was about 1.3% was true fully electric vehicles. Now the devil's in the details there as to when that inflection really starts, but for sure there won't be a lack of offerings. And that's the interesting thing. You look at a Tesla who has really just done a fantastic job kind of assuming leadership in that space. Now we'll start to see some other additional competitors starting to enter in.
---
We here at Spiffy were thrilled to have Mike as a guest on the
Vehicle 2.0 Podcast
. It was an honor to have such a distinguished guest on the podcast and we hope there was a lot of information for you to dig into!
If you don't want to miss a future episode of the podcast, then be sure to subscribe via your favorite podcast app or website and stay tuned for new releases!
Posted in Vehicle 2.0