In the ongoing effort to attract, engage, and retain the best talent to their companies, employers are always looking for ways to keep their employees happy while boosting productivity. While most workers have come to expect benefits and compensation befitting their skills and experience, few can deny that a few nice perks can also encourage them to stick around awhile and give their all to an organization.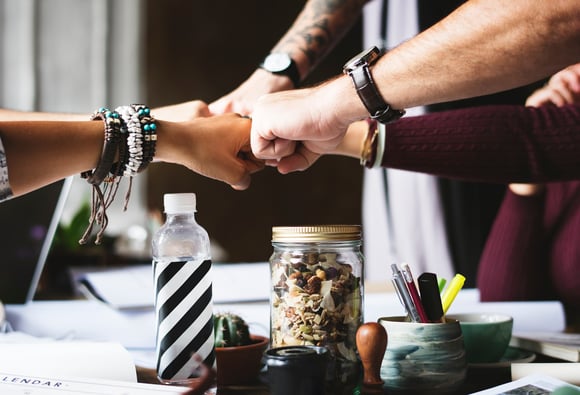 Photo by rawpixel.com on Unsplash
A recent survey by Coldwell Banker on office space revealed that when it comes to what employees want, convenience is king. Ample parking space, generous food options, and attractive outdoor spaces like patios and rooftops were often cited as desirable features in a workspace. Other standouts include offerings like charging stations for electric cars, bike storage, locker rooms, access to a fitness center, and casual lounges for relaxation and creative collaboration.
Want to really surprise and delight your employees? Offer amenities that make it easier for them to do their jobs. Spiffy is the perfect option for adding convenience and a touch of luxury to any modern office. Instead of trying to cram a car wash into their busy schedule, allow employees to book a wash, wax, detailing, or any other premium car cleaning service from the office and let the car wash come to them.
Spiffy handles everything from scheduling and payment to exchanging keys in our Spiffy drop box. For even added convenience, customers can sign up for Spiffy Care a yearlong subscription of regularly scheduled car cleaning. Office users will no longer have to remember when they are due for a wax and can "set and forget" their own car cleaning schedule. Spiffy Care not only offers our lowest prices, but subscribers also enjoy priority scheduling, $20 off oil changes and 20% off upgrades.
Book your first Spiffy service below and enjoy $20 off.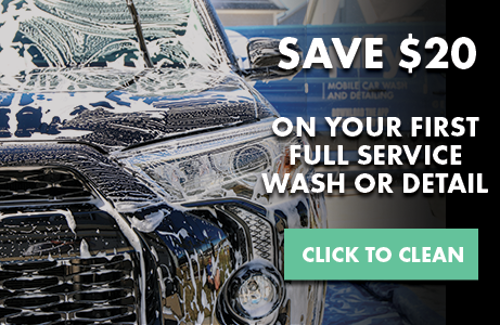 Posted in Lifestyle