We often hear the saying that money can't buy us happiness. However, it turns out that there is a strong correlation between leisure time and personal satisfaction. In today's hectic society where Americans are working longer hours and taking fewer vacations, free time seems to be a priceless commodity in and of itself.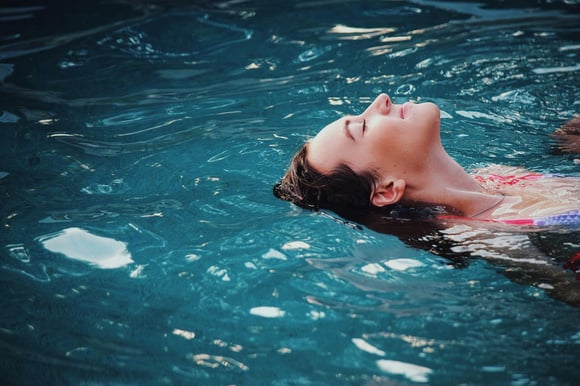 A rigorous survey and experiment recently published by Time.com showed that when participants spent money on time-saving, on-demand services, their happiness and life satisfaction increased measurably. The study initially focused on more affluent people, but once they controlled for income, the results still indicated the same results across all economic levels -- saving time reduces stress and makes people happier.
For example, as part of the experiment, researchers asked 60 adults to spend $40.00 on a time-saving service (such as a house-cleaner or lawn-mowing) one weekend and $40.00 on a material purchase the next weekend. The expected outcome came true -- participants felt more satisfied when they spent money to save time rather than when they bought a material object.
While we could speak at length about the nuances of the on-demand economy for hours, what it all boils down to is quite simple: today's consumer has a scarcity of time and a wealth of options at their fingertips. With online shopping overtaking retail, increased time-pressure, and many people generally feeling like they have "too much stuff", savvy customers are looking for ways to relieve pressure in their lives and take one more thing off their long to-do lists.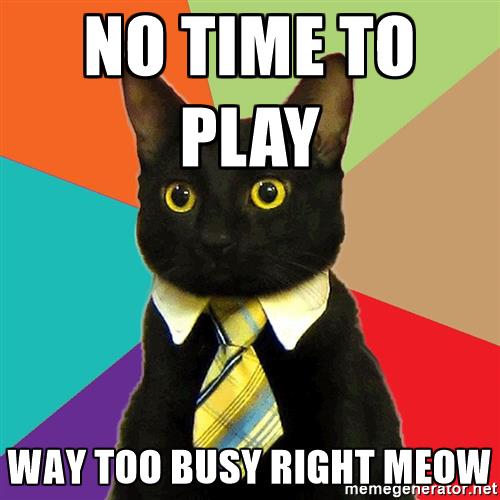 Spiffy was created with busy people in mind to help you save time and improve the quality of your life. With life's daily obligations quickly piling up, car cleaning can quickly fall by the wayside. Even worse, automated carwashes can damage your vehicle and usually lack a personal, detail-oriented touch.
With Spiffy scheduling a car wash or detail is easy and can be done from home or the office. Simply download our app, call or book online to choose from a menu of services and upgrades that fit your budget and needs. Whether it's our "Just A Wash" or our luxurious "Totally Awesome" package, Spiffy is fully equipped to make your life easier and provide the enjoyment that only a clean, fresh-smelling vehicle can.
Follow the link below to save $20 off your first Spiffy service.
Posted in Lifestyle