With Panthers season among up, we can't help but think about the many reasons we love living and working in beautiful Charlotte, North Carolina. Since expanding here in 2015, Spiffy has found even more reasons to enjoy our home in The Queen City, so we're super excited to share a few of them with our valued customers.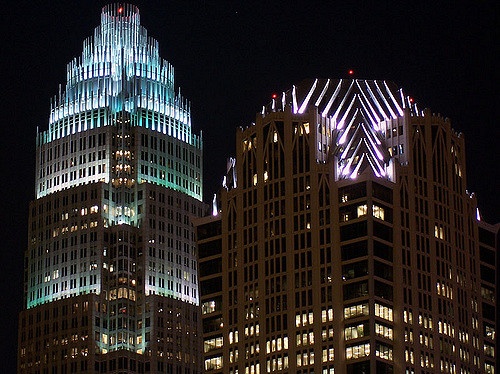 Have a few of your own? Don't forget to share them in the comments below.
Close to Nature
When most people think of Charlotte, they may think about our busy hub airport or our thriving banking community. But besides being a center of commercial activity, we are an active bunch who loves staying fit with trips to nearby mountains and beaches. Charlotte is just two hours from the North Carolina Mountains and a little more than three hours to the coast. Visitors and locals both enjoy going there for day trips and weekend getaways.
A Top-Notch Food Scene
If you love to eat, then Charlotte loves you right back! Our food scene is sometimes overlooked, but it's been gaining momentum, and people are starting to notice. Whether you're looking for a healthy vegan meal at Luna's Kitchen or want to experience our growing beer culture, at VBGB Beer Garden, there's definitely something for everyone here!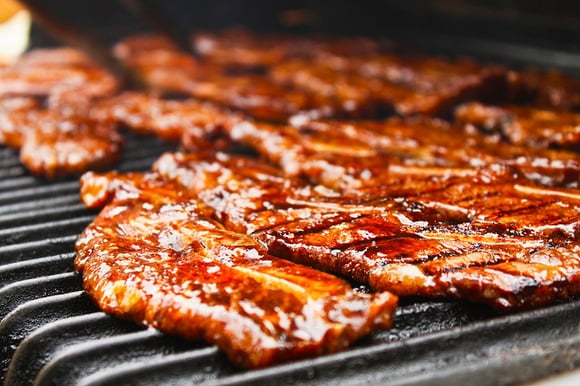 The BEST Sports Teams (and Fans)
Many people associate Charlotte with professional racing and the NASCAR Hall of Fame. And while we do love our NASCAR, we still couldn't be more excited for football season and look forward to sharing our town's love of the game with locals and visitors. Racing and football aren't the only things CLT has to offer sports fans. We also are the home of the Charlotte Hornets basketball team, proudly owned by NBA legend, Michael Jordan.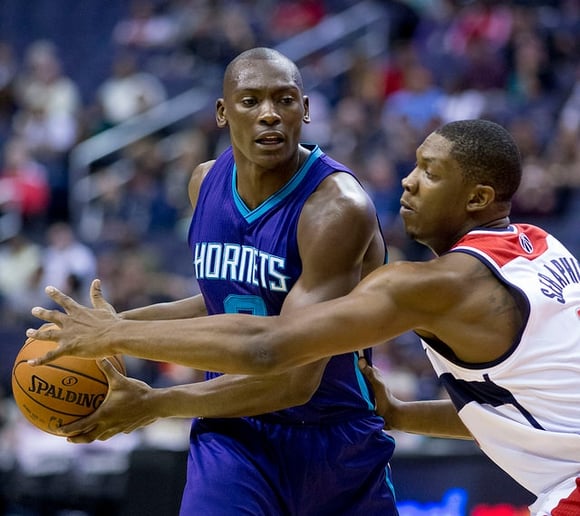 Want to clean your car while catching a game? Spiffy washes cars at the Spectrum Center -- home of the Charlotte Hornets. Book your first service below and save $20.
Posted in Cities