A sprawling metropolis with a rich history, Dallas claims some of the country's most unique cultural accolades. With its diverse multicultural tapestry, incredible eats, and internationally-recognized architecture, Dallas is quickly racking up points amongst visitors for the unforgettable experiences it has to offer. Here are just a few reasons why Spiffy loves this town where the hair is big, and the BBQ burnt ends are always on point.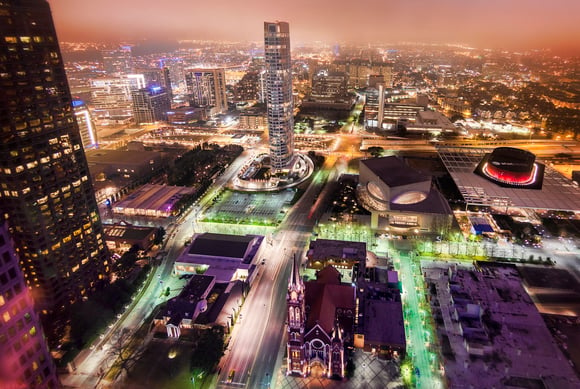 Largest Arts District in the Nation
While Miami's fabled Arts District may get more ink, Dallas' is undeniably bigger (isn't everything here?) and maybe better. Encompassing 68 acres and spanning 19 continuous city blocks, the Dallas Arts District is home to many museums, performing arts spaces, and theaters. With many of the landmarks designed by award-winning architects and some dating as far back as the 1840s, art lovers of all stripes will find something to love here.
Home of the Frozen Margarita Machine
It's no secret that Dallas locals love their margs, but did you know that the first ever frozen margarita machine was invented here in 1971? Restaurateur and entrepreneur Mariano Martinez had the brilliant idea to adapt an ice cream machine to make frozen cocktails to help his staff keep up with with the demand for his famous frozen cocktails. As word of mouth spread, Mariano's Mexican Cuisine became the go-to spot for cocktails and Tex-Mex in the Dallas-Fort Worth area. Soon, word spread even further, increasing the demand for a previously unknown spirit, Tequila, skyrocketed nationwide.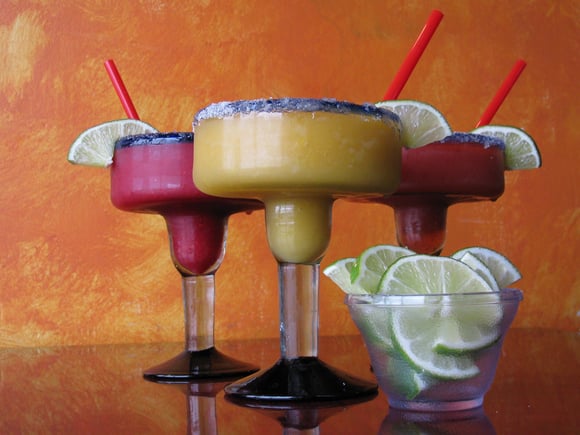 One of the World's BEST State Fairs Takes Place Here
You simply haven't lived until you've experienced the Texas State Fair at the historic Fair Park. If you still haven't made it down, you have until this fall to plan your big trip! From September 29th to October 22nd, the insanity will commence and trust me when I say you don't want to miss it. This year, Big Tex plans to serve up more rides, food, and libations than ever before. Fairgoers can look forward to fried Sriracha balls, signature cocktails, and yes, even deep-fried BEER. If you can imagine it, it's likely this event will be serving it up, so be sure to start planning your visit now!
Obviously everything is bigger and better in Texas, so Spiffy decided to make it the home of our next hub! After all, those big trucks don't always fit in an automatic car wash. Not only is Spiffy's quality BIGGER and better than standard car washing, we come to you to hand wash your vehicle to perfection. We also offer a full menu of other cool services like headlight restoration, detailing, and pet hair removal.
In Dallas? Save $20 on your 1st full car wash or detail by clicking the image below!
Posted in Cities