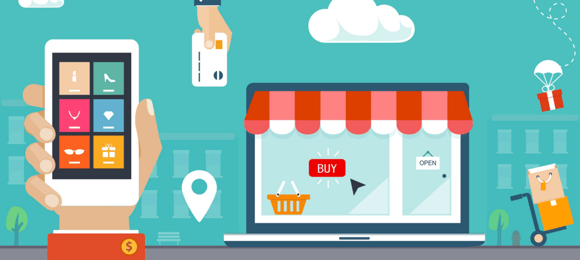 Today's economy is one where convenience is king. With economic activities now centering on online and mobile platforms, consumers have more choices than ever and have come to expect things on-demand. While some experts predict that the coming years will see many on-demand businesses culled from the herd, the on-demand economy (ODE) or "access economy" will continue to influence consumer behavior.
Spiffy was created on the principle that a busy schedule shouldn't have to mean a dirty car. With our app, customers can access a professional car wash and detailing from the convenience of their home or office. Our founder, Scot Wingo, has a keen understanding of ODE consumers and has spoken previously about the "cycle of disillusionment" that can plague innovative businesses and how to overcome it. While the on-demand economy has its fair share of pitfalls, it remains true that ODE users love the mobility, convenience, and social-networking connections that services like Spiffy and its counterparts provide.
Wish-Fulfillment
While they're not magic, on-demand goods and services are a little bit of a fairy godmother to those who want just about anything. Need a ride? Call Lyft or Uber. Feeling hangry? Seamless to the rescue. Need help hanging that painting? TaskRabbit has it covered.
In today's consumer landscape, there's a quick solution to almost every whim. Twitter founder, Evan Williams summed it up perfectly when he said, "The internet makes human desires more easily attainable."
User-Friendliness = Increased Productivity and Leisure Time
Has anyone ever told you to "work smarter, not harder?" Productivity is one of the primary drivers of economic growth, and the ODE plays a role in freeing up consumers time to focus on work. Most on-demand apps have an intuitive interface that facilitates ease of use and saves users valuable time for other endeavors.
For example, instead of calling around for car services to pick his or her boss up from the airport, an executive assistant can order them an Uber Black with the press of a button. The benefits of the ODE don't just extend to workplace productivity but also increase leisure time and family bonding. Instead of having to schlep to the supermarket, a busy parent can have groceries delivered within a particular time window, allowing them to spend more time with their spouse or children.
Redefining Luxury
You know that Instagram friend you have with the seemingly perfect life? You know the one. They're perpetually on vacation, their hair is always on point, and their car is always spiffed-up and shiny. Sure, they could be a self-made millionaire or a Rich Kid of Instagram. But it's possible that they're just a tech-savvy consumer who is making the on-demand economy work for them.
Thanks to the ODE, anyone with a mobile phone and a credit card can rent designer clothes, a fast car, and a luxury hotel in mere minutes at a far lower cost than in years past. This means you don't need to make big money to experience the good life.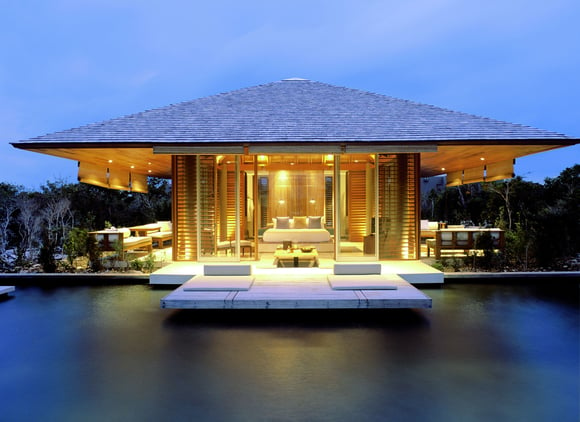 Don't worry, there's an app for plane tickets too.
Want to bring a touch of luxury to your car? The #5 Totally Awesome Package by Spiffy is the best way to pamper your "baby" from the ease and convenience of your home (or sweet rental villa). It includes a comprehensive interior and exterior detail with wash & wax and will restore any car to like-new condition inside and out. Starting at just $249, it's the perfect affordable indulgence to start your weekend off right. Cheers!
Posted in Business