Whether you have a fleet with a dozen vehicles or more than 100, finding the time to have each model cleaned can be one of the more troublesome tasks as a fleet manager. Not only do you have to figure out when and how to shuttle your fleet vehicles to a car wash and back, but the
downtime required
can set your business further back than choosing to avoid a wash altogether.
By understanding both the obvious and understated benefits of keeping your fleet clean, you can properly prioritize your needs as a fleet manager and settle on the most convenient solutions to any problems.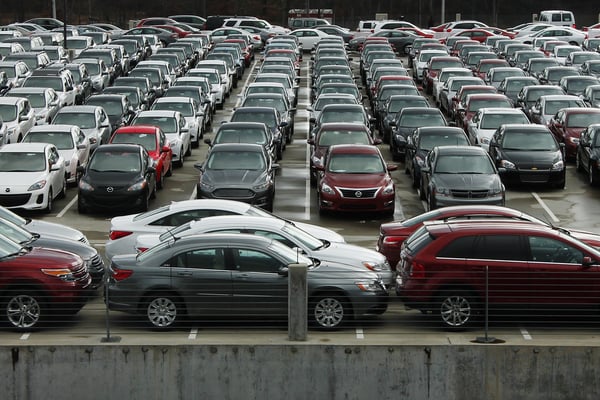 Obviously, maintaining the cleanliness of your fleet is better than allowing dirt and grime to build up on the vehicles in your lot. However, as a fleet manager, there is much more to consider, including:
Routinely cleaned vehicles stand out. By eliminating accumulated dirt and debris, the quality of your fleet can speak for itself. It's certainly easier for customers to be more confident in a clean vehicle, which can help to increase the demand for specific models. More importantly, attacking any substances on the exterior of your fleet vehicles can extend the quality of their clear coat and keep them on the roads for longer.


Speaking of your clear coat… Not only does ignoring the cleanliness of your vehicles contribute to the loss of their clear coats, but so does those routine trips to a traditional express car wash. The revolving washers and brushes are often already dirty and too aggressive for the clear coat of paint, and there is no guarantee that their microfiber drying towels are clean. Since their focus is on your car looking clean, you have to sacrifice the quality of its finish for the "convenience" of an express wash.


What about fuel efficiency? Something you might be considering when planning for your next fleet wash is the impact of cleanliness for each vehicle's fuel economy. Thanks to an experiment from Mythbusters, we have convenient video evidence! When it comes down to total miles per gallon, it should ultimately come to no surprise that a clean car can easily outperform a dirty car.
Beyond these advantages of keeping your fleet of vehicles cleaned on a routine basis, there is also the environmental impact to take into consideration. The average express car wash can use anywhere from
20 to 40 gallons
of water per car, which can quickly add up with every customer.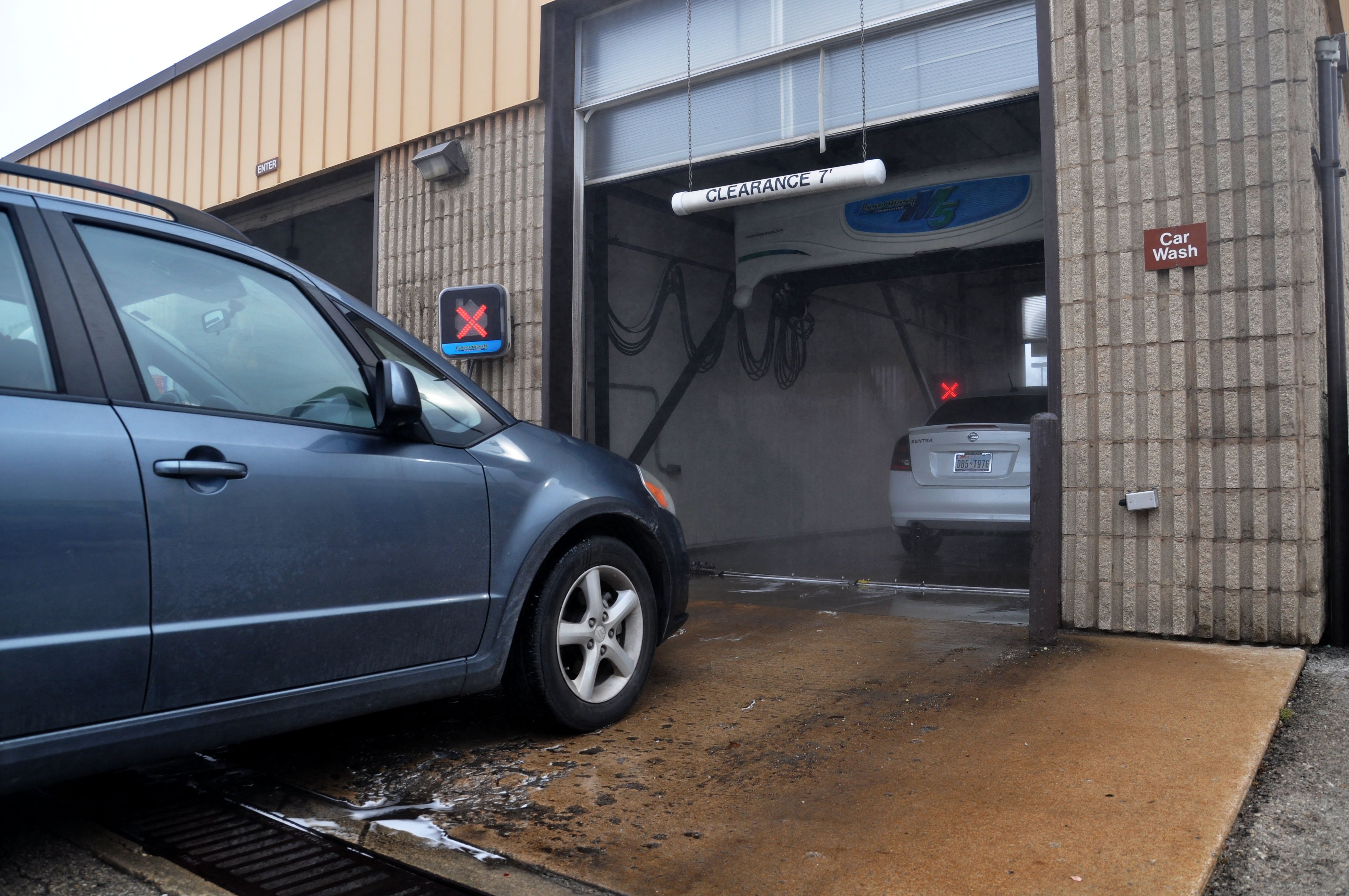 Here at Spiffy, we take pride in minimizing our environmental footprint by using just
5 gallons of water per car
. If you have 50 vehicles on your lot, you could have Spiffy clean your entire fleet six times just to reach the estimated 1,500 gallons that an express car wash would need to clean it once.
Beyond the lower amount of water needed for every car wash, we also have our reclaim mats for ensuring that the water used is recycled after each service. This ensures that not only are we using the least amount of water possible, but we are striving to limit our total ecological footprint by cleaning used water and reusing it for future appointments.
If you're interested in experiencing the convenience, quality, and eco-friendliness of a Spiffy car wash for your fleet vehicles, then don't hesitate to fill out the form below and
learn more
. Our expertly trained and Simoniz
®
certified service technicians are always at the ready to alleviate the stress of hardworking fleet managers, and we're eager to serve your needs today!
Ready to Spiffy your fleet?
Posted in Fleet