A company's success relies on its quality customer service,
which is essential for maintaining a successful business. At Spiffy, we pride ourselves on providing world-class customer care and fleet account management through our exceptional team of dedicated professionals who ensure our customers receive the best possible experience.
But what happens
behind the scenes
? In this blog, we'll pull back the curtain and look inside at how Spiffy's customer care and fleet account management team work together to keep our customers happy and our business running smoothly.

Priority One
Spiffy Customer Customer Care
is the first line of communication when a customer contacts the company. "Pretty much everything is manually done. If you email, text, account message, or call in, you'll reach a live person here in Durham, NC. We help with whatever you need or get you in touch with the person that will be able to!" said
Maggie Pinner
- Spiffy Customer Care Manager
Our customer care team is responsible for handling customer inquiries, concerns, and
questions
. They also process refunds, cancellations, and scheduling changes. In short, they're the unsung heroes of the company who work tirelessly to make sure our customers are happy.
"We truly care about our customers and are willing to take the extra time needed to look at all possible options for their vehicle needs."
Perfection is a lofty goal, but Spiffy comes close by having
a 7 day policy for customers to notify us if something left them less than satisfied
with their service
. Customers can then submit pictures which customer care reviews to see precisely what issues can be resolved in a timely manner!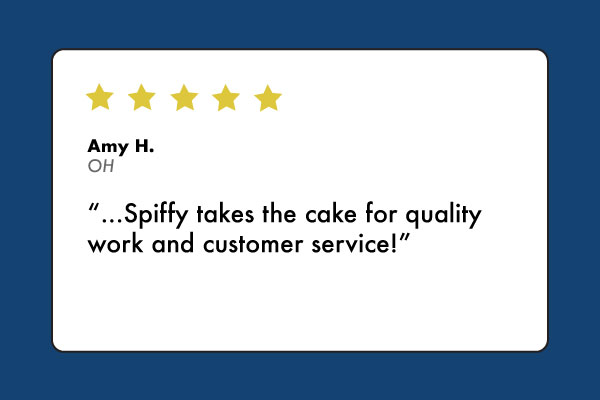 Maggie Pinner was unanimously mentioned when asked what the best part of working in SCC is. It's not all about the grind, customer care is a team, and they make sure to take care of each other, from coffee runs to ordering lunch together. There's never a dull moment in SCC! Their department has a lot of fun discussing various anime shows and debating the best food places in the Triangle in between a lot of multitasking!
FAM For Short
Spiffy Customer Care can't do it alone, and we're all about teamwork here at Spiffy! Our
fleet account management team
works closely with our operations team to ensure that all of our fleet customers have the resources they need. They also follow up with fleet managers to ensure we're getting feedback, developing business growth through recurring services, and paying attention to the quality and service our fleet customers expect and deserve. In other words, they ensure that our fleet customers are happy with the level of service they're receiving.
Our fleet account management team regularly communicates with fleet managers, ensuring that we meet all their needs and provide quality service. They also follow up with fleet customers to ensure that they are happy with our services and that we are meeting their expectations. By providing outstanding service to our fleet customers and working with fleet managers, we can develop long-term relationships and grow our business and theirs.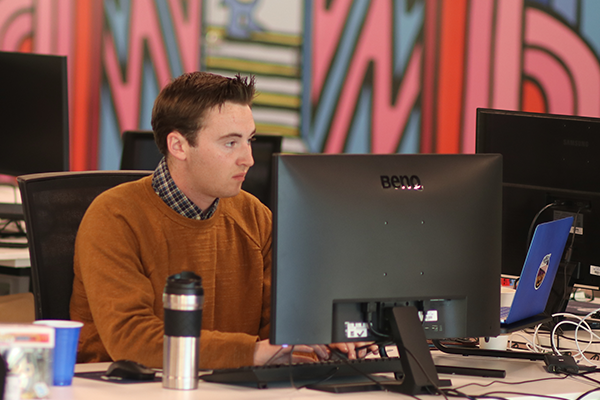 Go Far, Go Together
Spiffy is so invested in their client's needs that we have a partner success team that works solely with fleet account management focused on quality relationship management and growth in ways FAM doesn't always have the time to do.
"If you think about fleet services, they're a much more regional aspect of things. So when you talk about fleet accounts, you talk about them in terms of Knoxville or Memphis or Los Angeles or San Francisco. When you think of partner success as a whole, it's partnering with the larger national fleets that we work with and manage services for. Making sure that as a company, we're touching all their regions, being the partner that they want us to be, and they're also being the partner that we need them to be for mutual growth and success." said Justin Mirch -VP, Client Operations
We understand that our fleet customers have unique needs, so we work closely with them to ensure that their needs are met. Fleet account management monitors feedback across all platforms to ensure that we are responsive to feedback that requires additional services. We believe that by working together, we can achieve great things.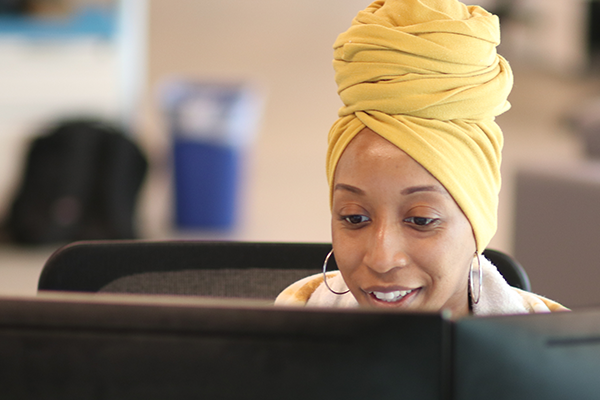 "I think that one thing that Spiffy, overall, as a whole does really well is feel the customer's pulse. Right? I think better than any other company I've worked for. We have a pulse on Facebook and Twitter, and Instagram. I think a lot of it is led by Scot's vision and has made us very aware in a way you don't see in many companies. Perfect example. We had a customer the other day who was unhappy with a service, and they posted something on Facebook and that's not what you would see as a traditional way of reporting an issue with a service. We were able to identify what happened, identify the customer, schedule a follow up, get her taken care of, and then she turned around and posted that we came back and did a fantastic job." said Justin Mirch -VP, Client Operations
One of the most significant future improvements that Fleet Account Management is foreseeing is being more consistent and scalable. As Spiffy continues to grow, with more customers to contact and follow up on, making our processes more scalable, consistent, and repeatable will improve customer experience because there will be fewer opportunities for feedback to fall through the cracks.

Always Around
We hope you enjoyed this behind-the-scenes look at how our customer care and fleet account management teams work together to provide the best possible customer expert. We would love to hear from you if you have any feedback or suggestions. Please don't hesitate to contact us
directly
and if you're a new customer, click below for $20 off to get you started!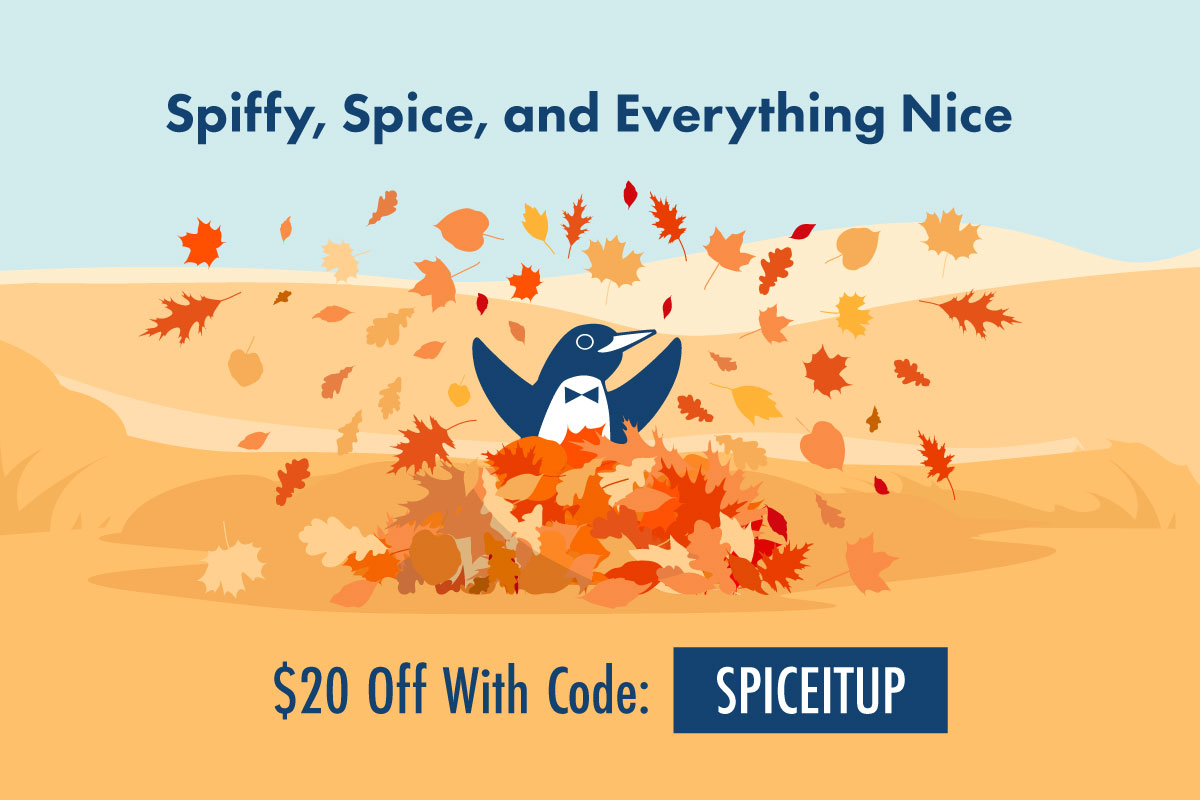 Posted in Business, Lifestyle, Services, Fleet, Franchising