At Spiffy, we understand how important it is for your fleet to not only be well maintained, but also look stellar. Your vehicles are like traveling billboards, and Spiffy is the all-in-one vendor to make that happen for your fleet.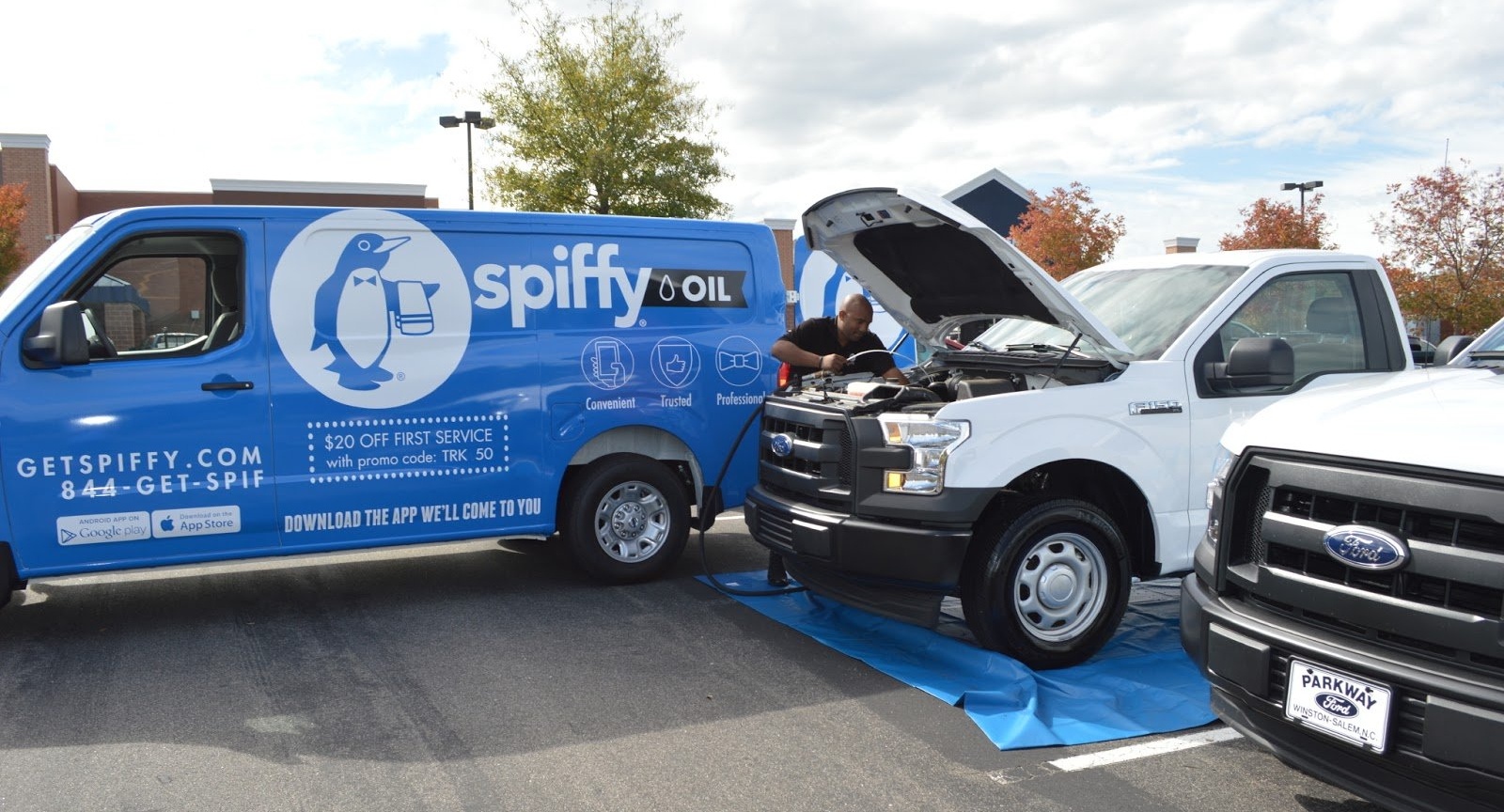 Spiffy works with car sharing companies across the country providing an array of services: car washing, detailing, waxing, oil changes, vinyl removal, and more! With our convenient Fleet App, Fleet Managers are saving time with easy scheduling, billing, and communication.
As a Fleet Manager, the last thing you want to worry about is the quality of the service. Spiffy's team of 100+ trained and trusted technicians consistently show 5-star results. Spiffy services 150-300 vehicles a day for our larger fleet clients. We have the scale to help you with peak demand periods and keep your fleet 100% on the road.
Spiffy your fleet with on-demand fleet care services. Follow the link for more information, to request a quote, and more!
Posted in Business