In the world of service based industries, customer satisfaction is one of the biggest measures of success. Here at Spiffy, we recognize those who prove their exceptional skills and dedication to achieving great results towards customer satisfaction.
To recognize those who go above and beyond, we created Power Scores to rank the performance of all our automotive technicians. Power Scores are greatly determined by the ratio of 5-star reviews to the amount of services performed. Maintaining a Power Score of 100 or more each month for an entire year secures the technician a spot in our Power 1200 club.
It is with great pride that we celebrate our 2022 Power 1200 technicians who successfully earned consistent 5-star reviews throughout the entire year.
What Does it Take to Become a Power 1200 Inductee?
Being an automotive technician requires extensive technical knowledge and mechanical skills as well as an
eye for detail
, excellent problem-solving skills, and a commitment to customer satisfaction and employment.
In addition to vehicle washing and detailing, our technicians perform oil changes,
tire repairs
& maintenance,
brake repairs
, and so much more. We ensure that each tech is an expert in their field by providing them with comprehensive training that covers each of these tasks.
In order to earn the status of a becoming Power 1200 inductee, a tech must not only perfect all of those things, but also utilize them flawlessly during every service they complete. Our Power 1200 technicians have proven their passion for their career and never fail to offer an exceptional customer experience.
We are beyond excited to introduce and congratulate our 2022 Power 1200 technicians!
Introducing Our 2022 Power 1200 Technicians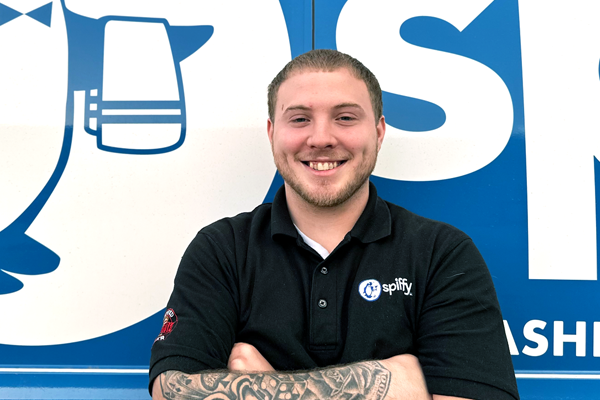 Chase Rhodes - Dallas, TX
Joined Spiffy in March 2021
5-star ratings on every service!
"I love working with Spiffy because I love to put pride into my work, make our customers happy, and be the best technician I can be. I encourage others to do the same in this type of career. If you don't grind, you won't shine!" - Chase Rhodes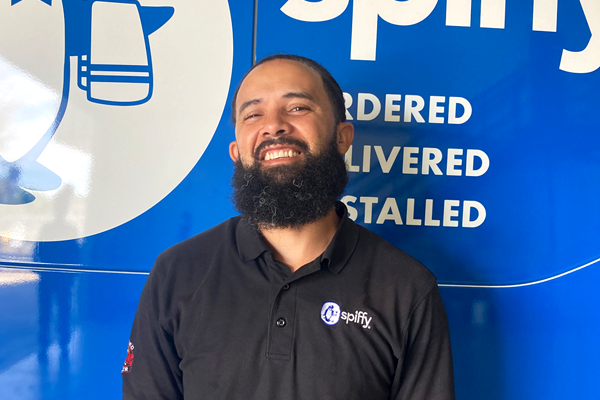 David Lockhardt - Orlando, FL
Joined Spiffy in May 2021
5-star ratings on every service
"I like working for Spiffy because the Team actually appreciates hard work and you guys show it. Honestly, I can see myself growing in this company." - David Lockhardt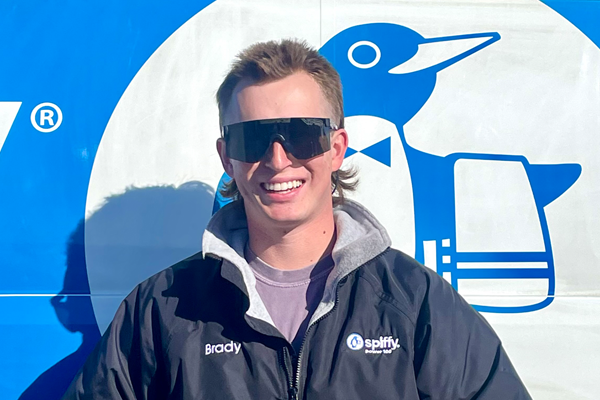 Brady Huber - Denver, CO
Joined Spiffy in September 2021
5-star ratings on every service!
Are you passionate about making a positive impact on customers' lives? If so, Spiffy may be the right fit for you. Check out our Careers page to view our employment opportunities and invest in your future by applying for an exciting and rewarding
automotive career at Spiffy
!
Posted in Technician